Directions
These

Instant Pot Garlic Mashed Potatoes

are super creamy and fluffy. Plus there ready in less than 15 minutes, talk about and easy side dish.
Serving these potatoes up for the holidays? Then you may want to add some other holiday favorites to the table such as my Homemade Cranberry sauce and my Roasted Turkey or Tourtiere Pie
Everyone knows that mashed potatoes are a stable food around most households.
And come holiday time it is almost always on the table alongside some other popular dishes such as these Instant Pot Honey Glazed Butter Carrots & Turkey
If you are making these mashed potatoes with your holiday meal, then be sure to check out my other holiday recipes below.
INSTANT POT MASHED POTATOES WITH SKIN
The reason, I like to prepare my mashed potatoes this way. Because the russet potato skin has more nutrients than the potato itself.
And honestly, the instant pot cooks them so well. And is the ONLY way I will ever prepare mashed potatoes in the future.
I like to use Russet Potatoes for this recipe. Because they are fluffy and creamy all in one!

HOW TO INSTANT POT MASHED POTATOES
There are a few tricks to getting your potatoes so fluffy and it starts with the potato. Russet is the type of potato that really is known to produce the fluffiest potatoes.
Then you will simply want to dice those potatoes and cover them with water to pressure cook.
Once cooked, strain the water out. Add in remaining ingredients and mashed to desired consistency!
HOW LONG INSTANT POT MASHED POTATOES
As long as your adding enough water, 5 cups for this recipe. They should be ready in 8 minutes.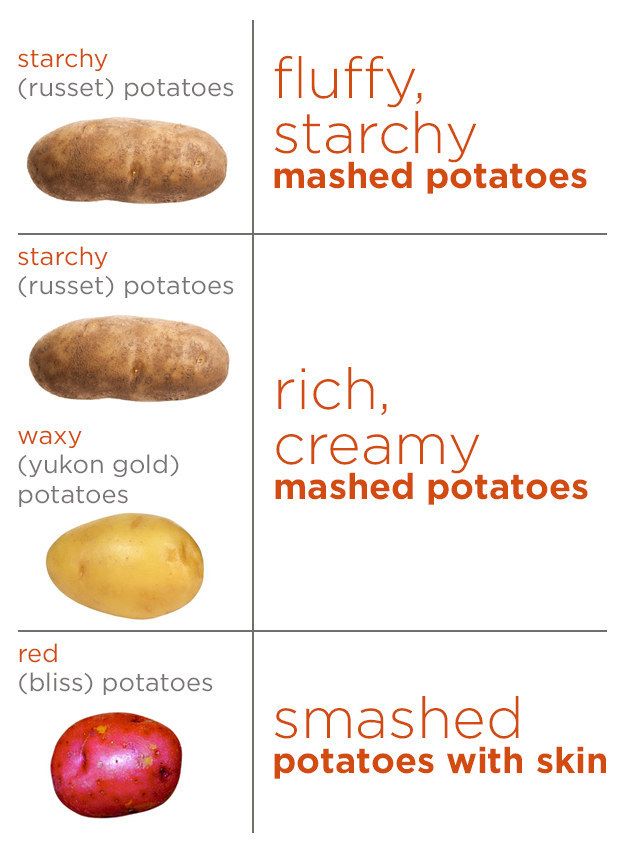 ARE MASHED POTATOES HEALTHY
Yes, it is a vegetables. That are low in fat on their own. So instead of adding to much butter, I like to balance these potatoes with butter, sour cream and milk.
INSTANT POT MASHED POTATOES GARLIC
If you want a really creamy potato, make sure that you are pressing the garlic prior to pressuring cooking with the potatoes. This will ensure REALLY CREAMY mashed potatoes.
You can use a hand held blender or potato ricer vs a potato masher if desired.
I used a masher for this so that the recipe would be ready in the 15 minute to frame!
You can cook these potatoes on the stove top if desired as well!
Just keep in mind that the stovetop method takes a bit longer to prepare.
WANT TO SERVE THESE POTATOES WITH CRANBERRY SAUCE & TURKEY?
Check out my homemade Cranberry Sauce with Orange Juice & Spiced Turkey recipes below!
LOOKING FOR more Holiday recipe inspiration?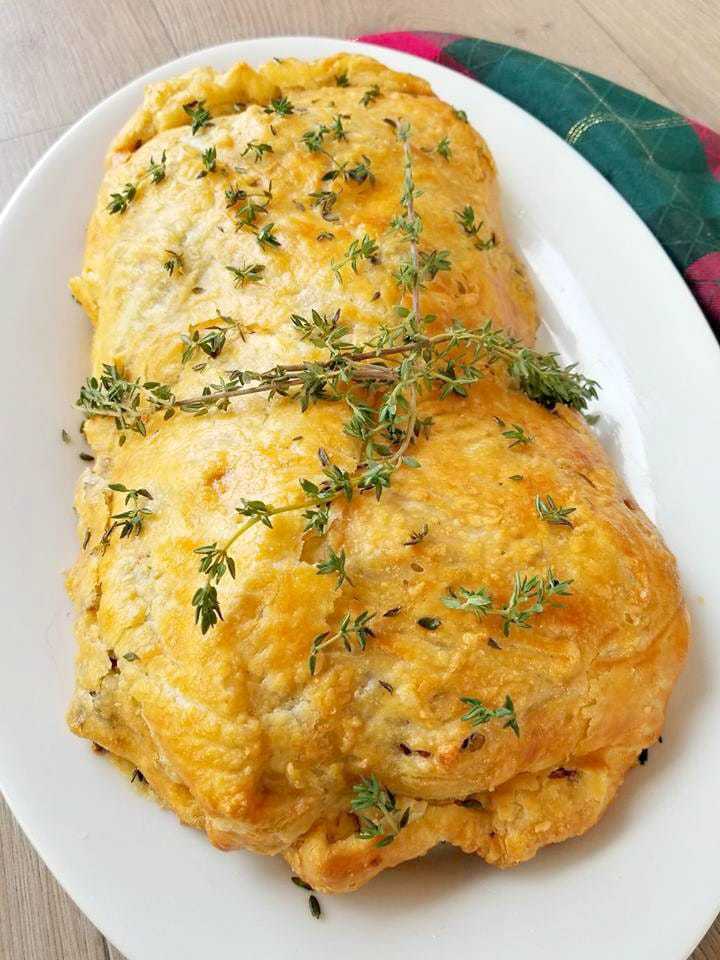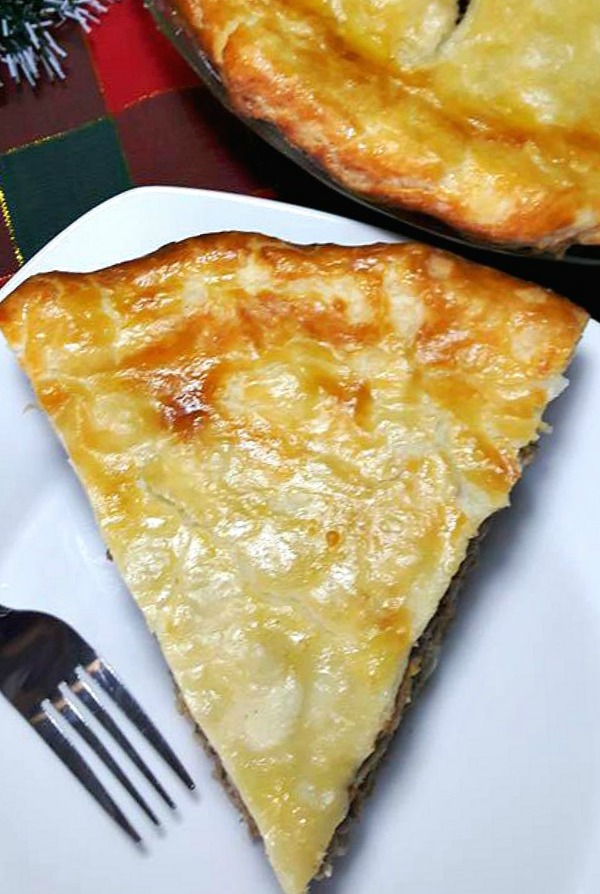 HOW ABOUT SOME OTHER SIDES AND MAIN COURSE THAT WOULD GO WELL WITH THESE POTATOES?
I am so thrilled you are reading one of my recipes, if you made this, I want to see! Follow Canadian Cooking Adventures Instagram, snap a photo, and tag and hashtag it with @canadiancookingadventures and #canadiancookingadventures.
Stay connected and follow along on Facebook, Pinterest, and Instagram for all of my latest recipes!
Instant Pot Garlic Mashed Potatoes
Ingredients
6 large russet potatoes, diced with the skin on
5 cups of water
1/4 cup butter
1/3 cup Sour Cream
1/4 Cup Milk
2 cloves of garlic, smashed
1 tsp Garlic Powder
Salt and Pepper to taste
2 chives, chopped to garnish
Instructions
On a large cutting board, dice the potatoes into fours. Leaving the skin on.
Do the same for the garlic, but remove the skin and smash with a knife.
Place the potatoes and garlic in the instant pot and cover with 5 cups of water.
Add a pinch of salt and put the lid on and and set the valve to seal.
Pressure cook for for 8 minutes.
When the timer goes off, quick release the pressure from the pot if your in a hurry.
Drain the potatoes and return to the instant pot.
Add the garlic powder, salt, pepper, butter, milk and sour cream to the potatoes.
Mash until smooth and fluffy.
Enjoy!
Recommended Products
As an Amazon Associate and member of other affiliate programs, I earn from qualifying purchases.
Nutrition Information:
Yield:

8
Serving Size:

1
Amount Per Serving:
Calories:

295
Total Fat:

8g
Saturated Fat:

5g
Trans Fat:

0g
Unsaturated Fat:

2g
Cholesterol:

21mg
Sodium:

129mg
Carbohydrates:

50g
Fiber:

5g
Sugar:

3g
Protein:

7g
These calculations are based off Nutritionix