Welcome to Canadian Cooking Adventures
---
Hi name is Jacqueline and I'll be your host in this culinary adventure. If you're looking for easy to prepare, healthy home cooked meals from all different kinds of cuisines then you are sure to find a bit of it all here, on this ever evolving site! So you want to know a little about me eh? Well,  I'm a thirty something year old proud Canadian who loves to prepare healthy home cooked meals from scratch. I am also a coffee addict, thrill seeker, huge outdoor enthusiast and lover of animals, not to mention a passionate traveler who is always looking forward to my next adventure. I handle all the recipe development, photography, creative design, content, and technical elements behind Canadian Cooking Adventures.
When I started this space it was a way to share my two main passions… Cooking + Adventure.  As a Canadian, I know all too well how hard it is most times to cook from scratch and opting for takeout has pretty much become a way of life for many of us these days.  But what we are really craving is real foods with fresh ingredients, right? I've spent  the better part of the last decade learning to cook diverse meals from scratch, I'm now sharing what I have learned with you. Here you will find a collection of tried and true recipes; some traditional and others with a twist. With my easy-to-follow instructions, you too can learn to master just about any dish. So skip the take out or those, quick-to-make, processed meals and lets get back to some real home cooking!
In addition to being a platform for sharing recipes, Canadian Cooking Adventures is also a place where my love of food, travel and life come together. This website is the heart of who I am and I couldn't be more thrilled to share it all with you. I hope you find your time here interesting, delicious and inspiring.
"Life was made for good food, great friends & grand ADVENTURES" 
---
 Whale Watching 🐋 off the Vancouver Coast ⚓ 🍁Adventure of a lifetime 🚢
Okay, so what is here for YOU?
---
Canadian Cooking Adventures.com
 is an ever-growing collection of 
recipes
and
travel information.
Here we are concentrating on providing you with information regarding a variety of diverse recipes from different cultures that make up our culture mosaic. Our food philosophy is everything in moderation with a strong emphasis on real food, by eating less processed foods. Whether you're looking for an authentic recipe or just want to learn to cook different cuisines, then you are sure to find a bit of it all here. In a hurry and want to prepare something tasty in under 30 minutes flat, check out my collection of 
easy 30 minute meals
. Looking for some take out inspired dishes, check out my collection here at 
Skip the takeout.
 Also I encourage you to share your love of cooking on our
Community Forum.
 The forum is a place where you can share and discuss recipe ideas, and cooking tips with each other. In order to post on this forum you will need to be a
Member
. 
MEMBERSHIP IS FREE!
 And being a member will also allow you to
Submit
your favorite recipes to us which will enable you to be entered into our seasonal contests. And if your our seasonal contest winner, your recipe will be added to the Canadian Cooking Adventures forum for our other readers to try, comment and rate.
So, you want to know a little more about me, eh? 
---
Okay… let's go! If there was one thing I could not live without it would be my morning coffees. Which I drink religiously every day, I've just got to have my "double-double" in the mornings or I'm really not that nice of a person. During the summer months, I'm known to be drinking absurd amounts of iced lattes. I make these at home, in a large jug, to last me through the week. Being a huge foodie, I like to go out to eat at least once per week. However the majority of my time is spent cooking diverse meals at home from scratch to share with those I love. All my recipes are triple tested by the "Canadian Cooking Adventures" team. 
I reside with my wonderful, supportive and handsome taste testing partner Jason, and our fur kids who truly are a big part of making our house more of a home.
What's my food preference? Well if I could eat any cuisine for the rest of my life, it would be Thai or Indian. Of course that's not 100% true, I'm pretty addicted to Mexican foods these days too. Oh and anything that has Curry in it, I just can't get enough of all those Spices. Not to mention, I do love Greek, Italian and French foods too, oh and if there are any desserts that are "frozen desserts", that includes, ice cream, frozen yogurt and frozen cheesecake then I'm all in. I just can't choose can I?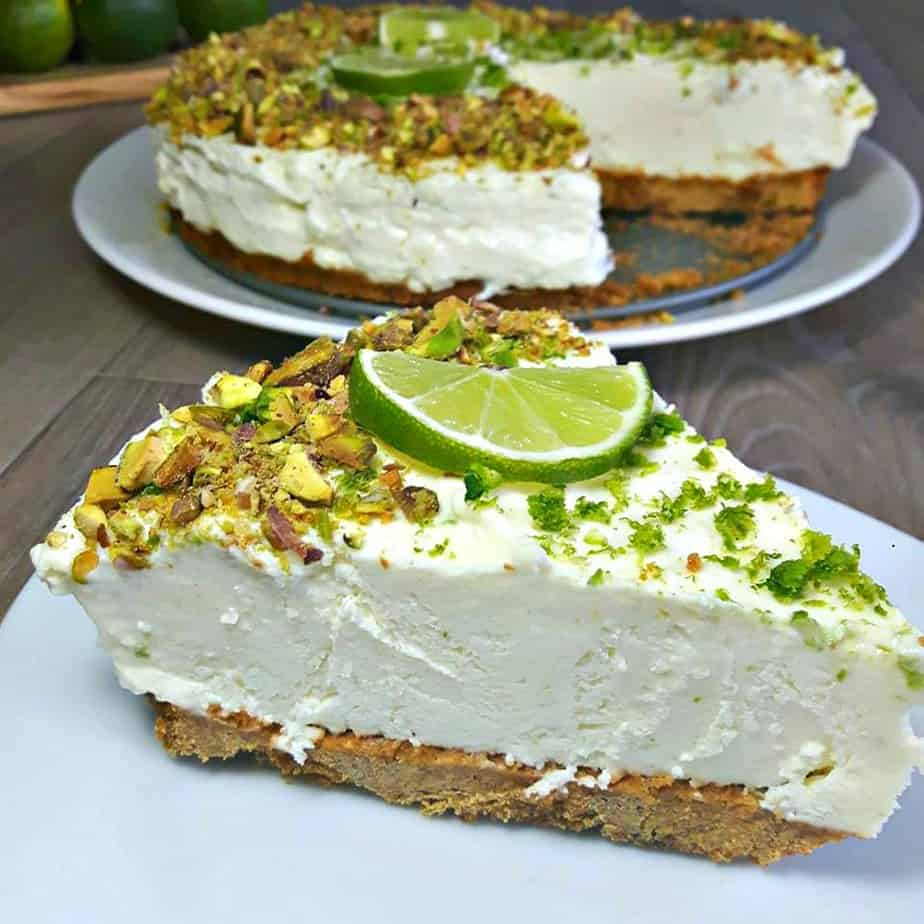 What is my food philosophy? Everything in moderation, with with a strong emphasis on real food, by eating less processed foods. With that being said, I also like to balance that with eating a vegetarian diet at least 3x a week.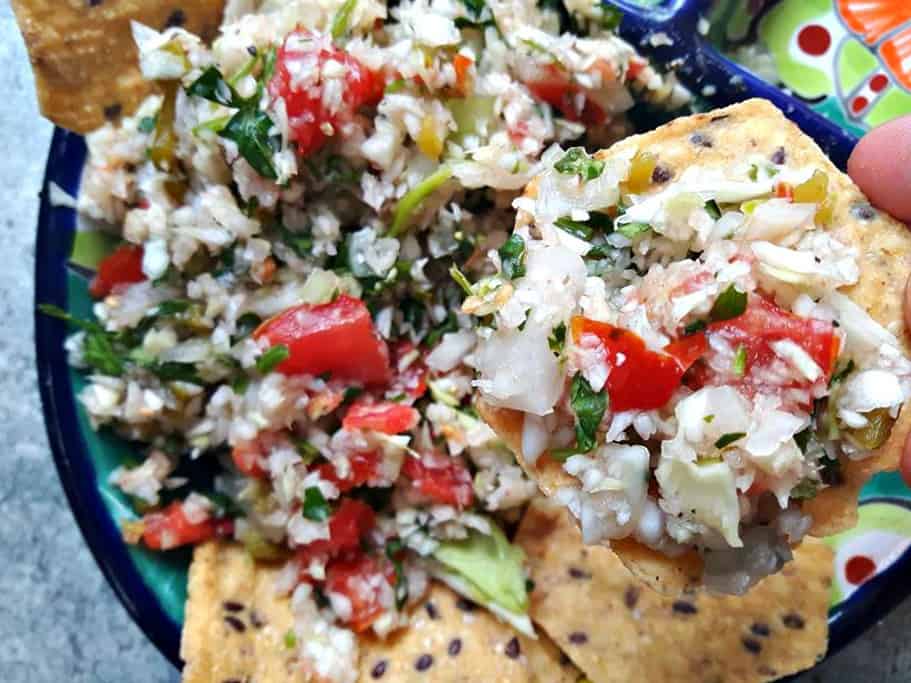 Thanks for stopping by, and taking the time to visit my site. 
---

If you want to share my recipes and photos please Contact Me for permission. Photos are the property of © Canadian Cooking Adventures. How to share:
Pinterest, Facebook, Instagram, Recipe Round Up Type Posts – Make sure the photo links back to the respective recipe page.
If you're using any recipe on this site, please give credit where credit is due. More importantly take your own photos and make sure to say the recipe was adapted @Canadian Cooking Adventures with a link back to the original post if using my recipe.
You can find me on Pinterest, Facebook, Instagram
Oh and go check out my Quote page, I hope you find your time there inspiring.
I hope you enjoy your stay on Canadiancookingadventures.com. If you have any questions, thoughts or ideas, I'd love to hear from you!  If you would like to contact me regarding product reviews, giveaways, sponsorship or recipe development, please email me at [email protected] or maybe even try one of my recipes!