Ingredients
3

Boneless chicken breasts

Spices

1 tbsp

Dried Fenugreek leaves (Kasoori Methi)

1 tsp

Cayenne pepper powder
Directions
This Creamy Coconut Chicken Curry is sooo delicious and can be made on your stove top in less than 30 minutes or in your pressure cooker. Made with boneless chicken breast and simmered in a rich tomato, yogurt, coconut sauce that your sure to enjoy.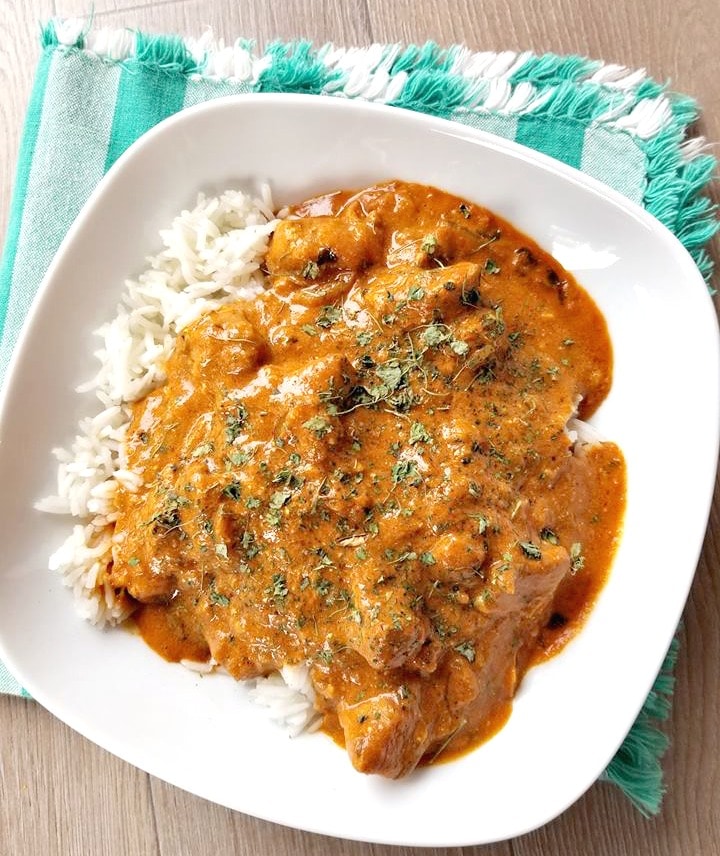 As you may know if you have been to my blog before, I LOVE Curry. And so if you like curry dishes as much as me then you are going to love this simple recipe too. Guaranteed!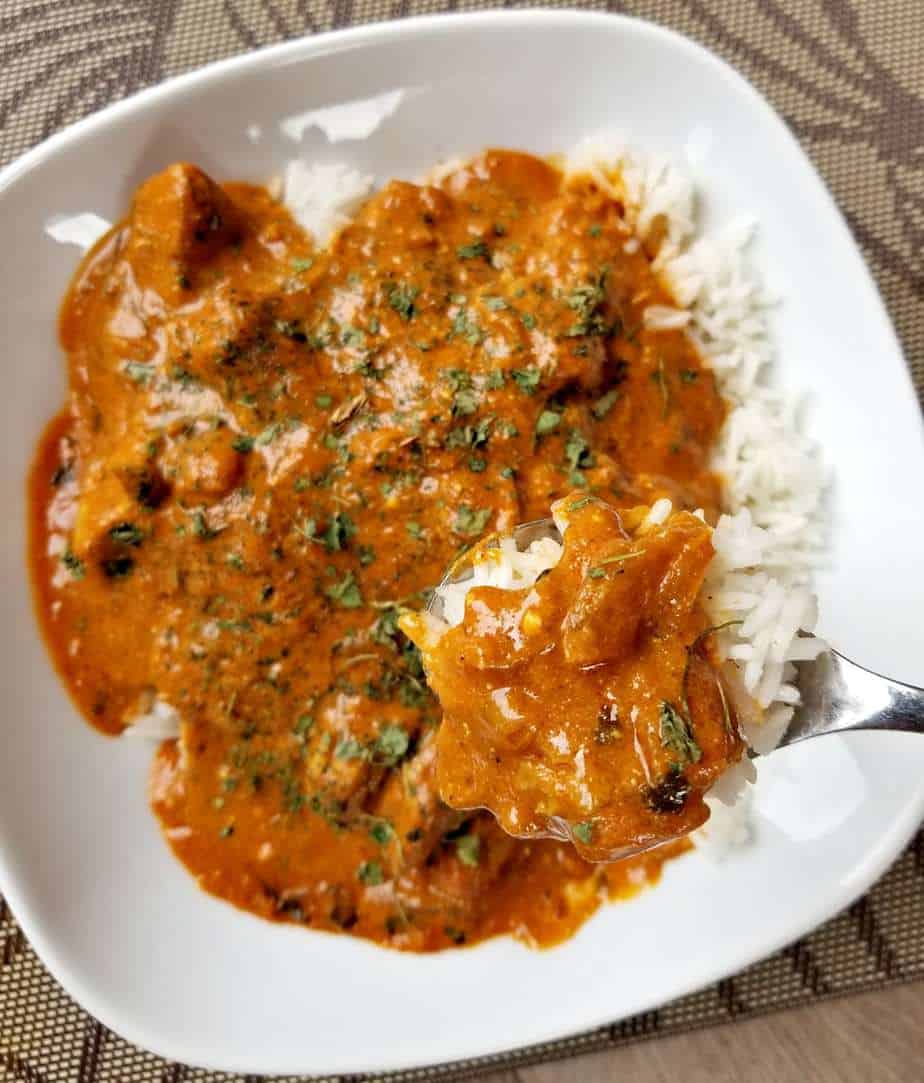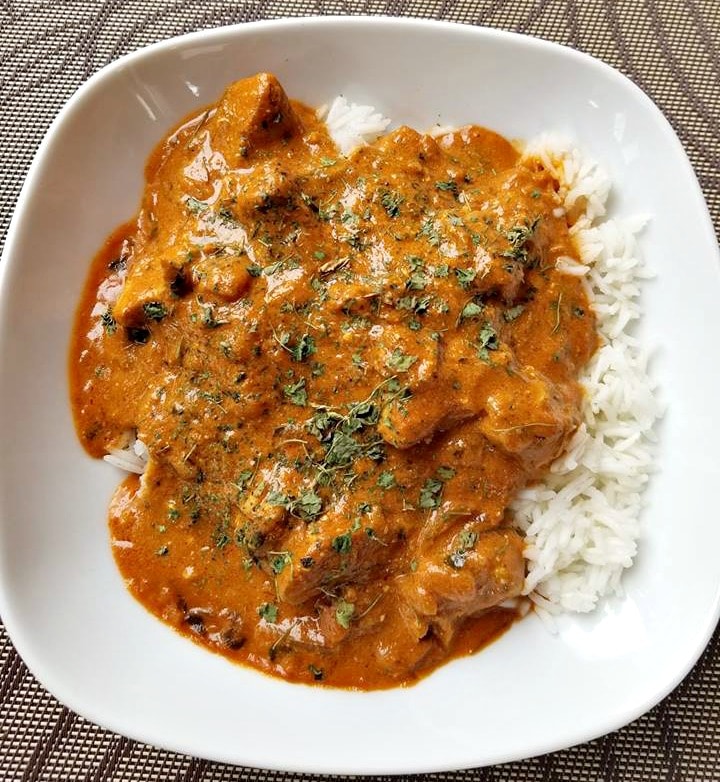 The green seasoning you see on top of this dish is called "Kasoori Methi" which is basically dried fenugreek" leaves. It can be found in almost any international isle at your local grocery.
And if not you can find "dried fenugreek" leaves at most East Indian shops. I love to use them allot of the time when preparing Indian curries. However you can always use cilantro in replace of however the taste will be different.
I have shared a few other curry recipes here on my blog, however this is the first with coconut milk vs cream or milk. And trust me it is absolutely just as delicious as the others.
Be sure to make some basmati rice to serve alongside or if you really want to make it extra special go ahead and make some homemade Naan Bread.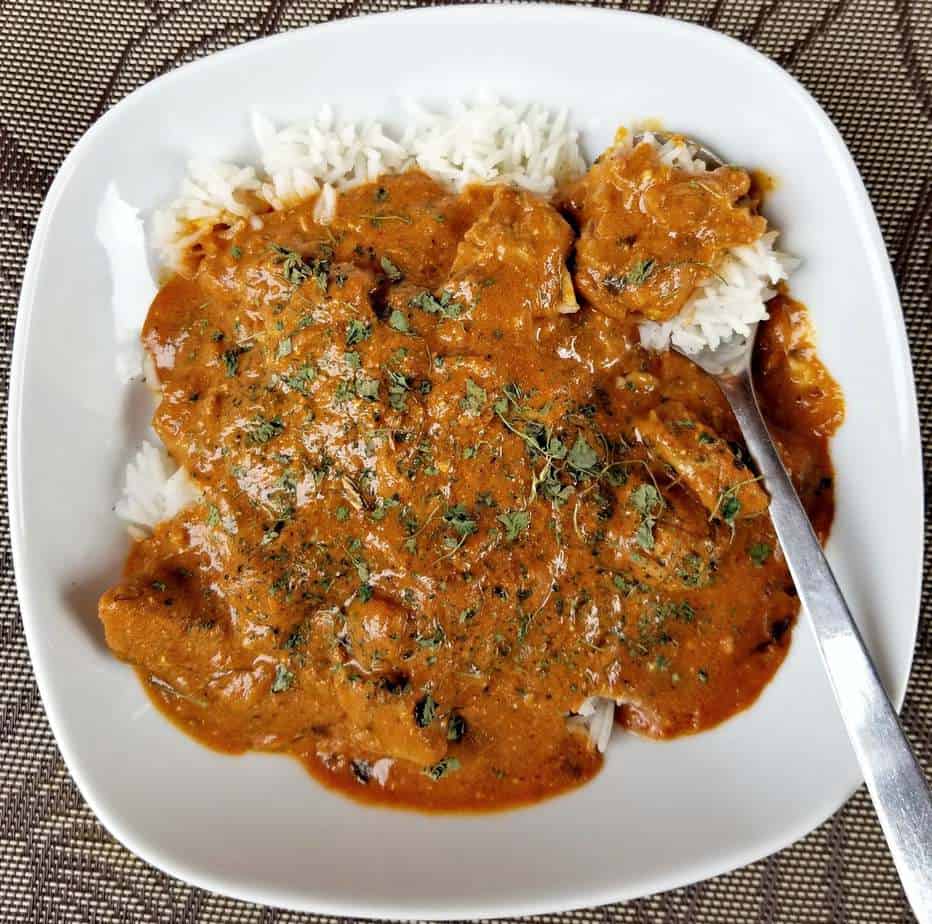 Your family will not believe it's being served straight from your kitchen. I used to order this type of dish at our local East Indian restaurant.
Now I like to make it at home and so does my partner. So whenever I say i'll be making Coconut Curry Chicken for dinner, I always hear an enthusiastic YES!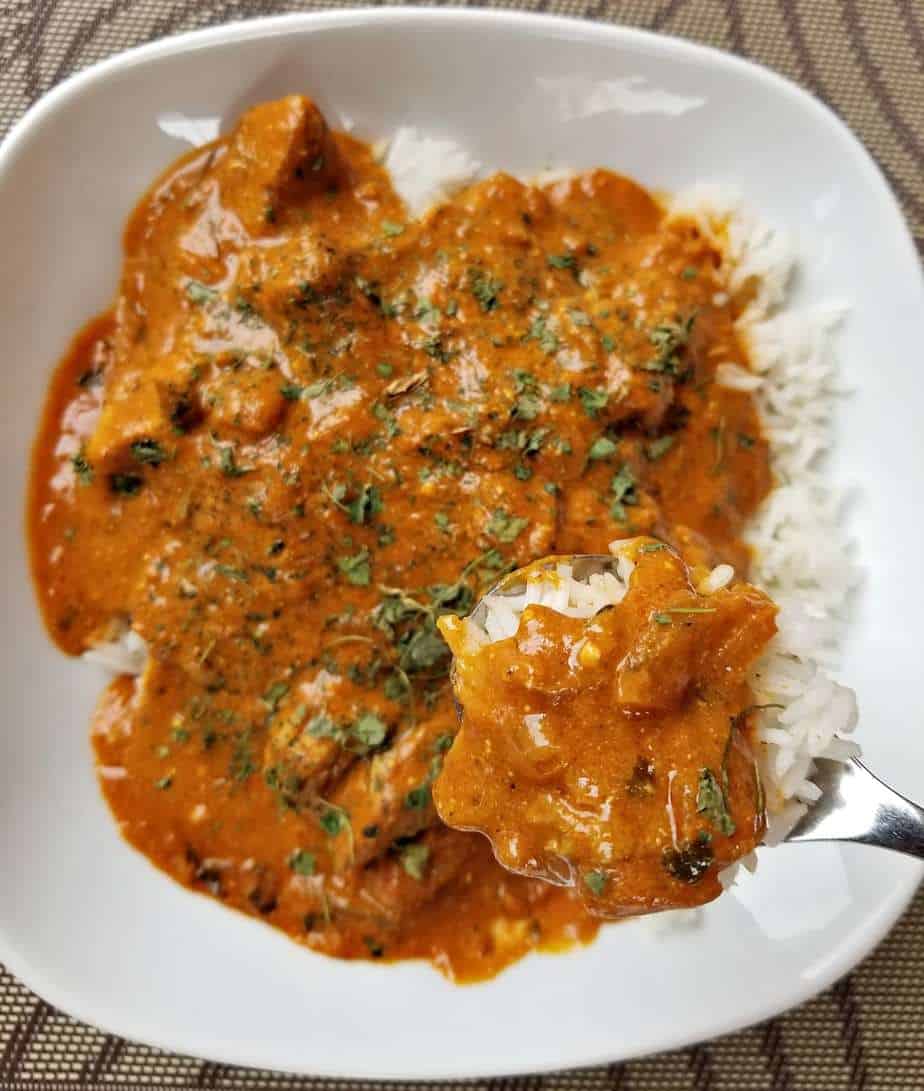 If you end up giving it a try, do let me know in the comments below. I would love to know what you think 🙂
Cooking methods:
Simmer on a low-medium heat for 30 minutes on the stovetop
Cook in the pressure cooker around 10 minutes or depending on your instructions
Cook in the slow cooker from 8-10 hours.
I am so thrilled you are reading one of my recipes, I appreciate every single one of you! If you made this recipe i'd love to hear how it turned out. You can post a review/picture below or via Instagram and let me know. And by doing so you will be automatically entered into our seasonal CONTEST  to win one of our great prizes. Winner will be notified via email within a week after the contest closes. Thank you very much for reading and until next time see ya in the kitchen. Don't want to miss a recipe? Sign up for our NEWSLETTER delivered right to your inbox!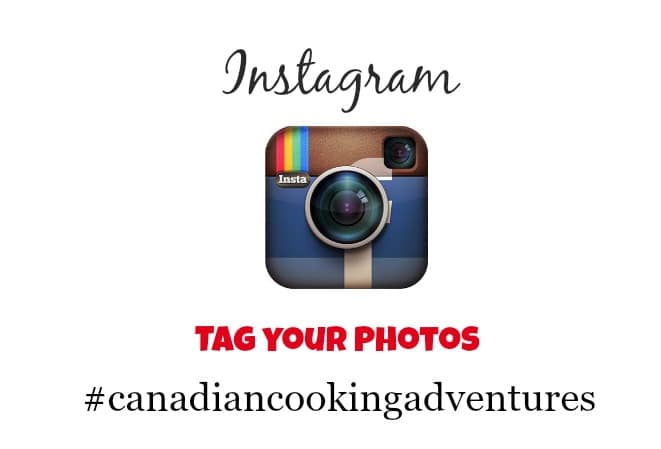 Creamy Coconut Chicken Curry
Ingredients
3

Boneless chicken breasts

1

can Coconut Milk

2

tbsp

Butter

400

ml

Passata sauce

1

cup

Plain yogurt

1

Onion

3

Garlic
SPICES
1

tbsp

Garam masala

1

tbsp

Curry powder

1

tbsp

Turmeric powder

1

tsp

Coriander

1

tsp

Cumin

1

tsp

Sugar

1

tsp

Cayenne pepper powder

1

tbsp

Salt
PIN IT FOR LATER