Ingredients
1/2 pepper

Orange Pepper

chopped finely

1 tbsp

Fresh Jalepeno

chopped, seeds removed

1/2 small

Onion

chopped finely

Pinch of Salt and Pepper to taste
Directions
I love making peach salsa; it's easy and versatile and takes no special effort at all. Basically all you are going to need is some fresh peaches, fresh jalapenos along with a chopped onion, orange pepper, cilantro and salt to taste.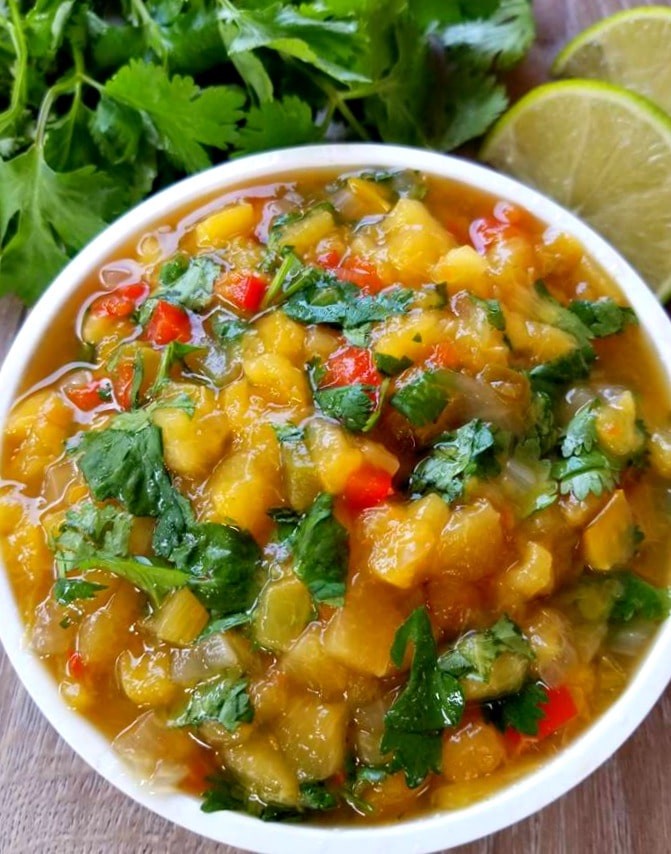 This salsa is on that list of my favorite homemade salsas and cannot be found in the stores. 
So you definitely should give it a try, not only does it go so well paired with your favorite nachos; it also goes well when paired alongside chicken and pork dishes.
So whenever I'm making this I will make a big enough batch, so that I can use it in a few different ways. You will find an awesome recipe below that feature this salsa, which you're sure to love!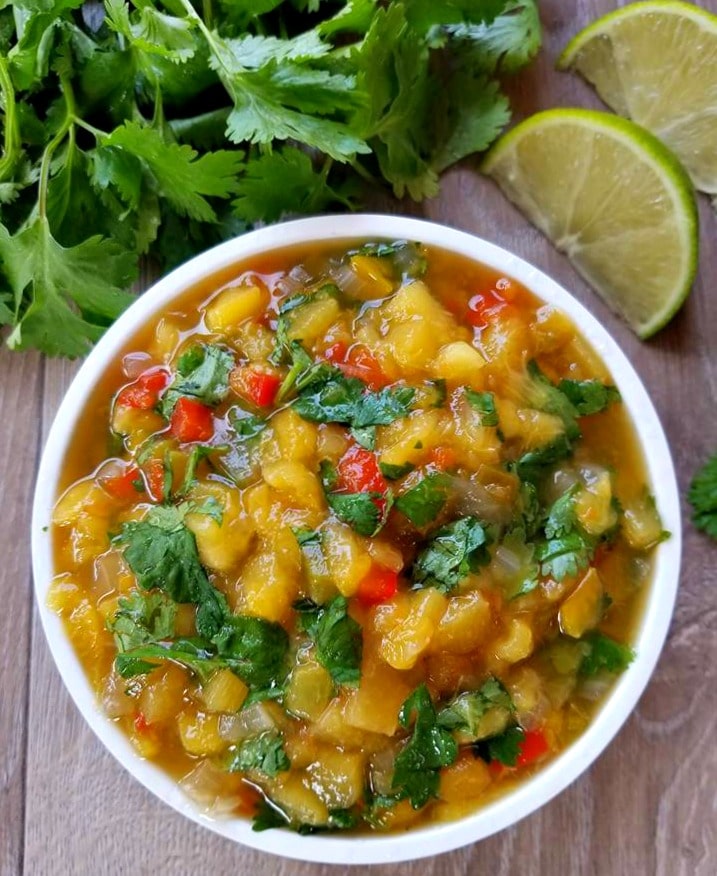 I like to add all my ingredients to a small food processor, which will chop it all together in a jiffy.  However if you don't have a food processor, then feel free to use a knife just make sure you are chopping it all up as small as possible.
A sweet and spicy salsa that you can't go wrong with.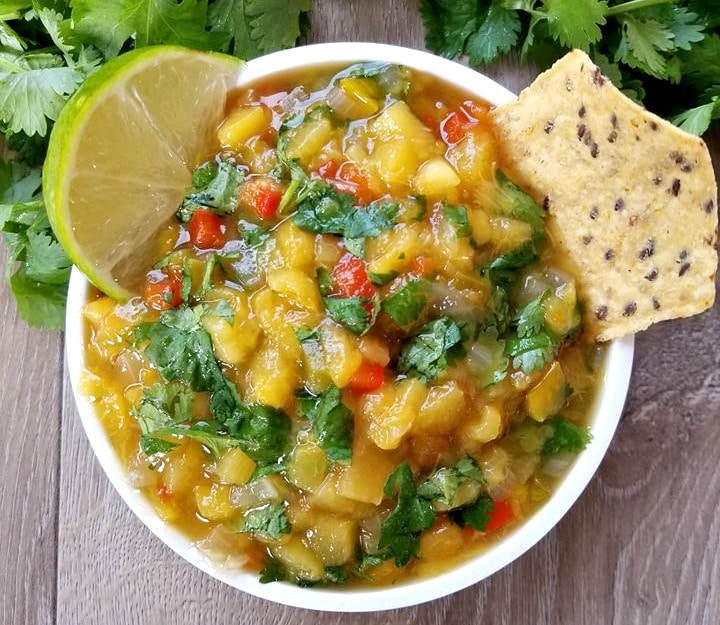 One of my favorite recipes to serve this salsa with is alongsides my "Rosemary Pork Chops" and you will be in business. See below for this delicious recipe!!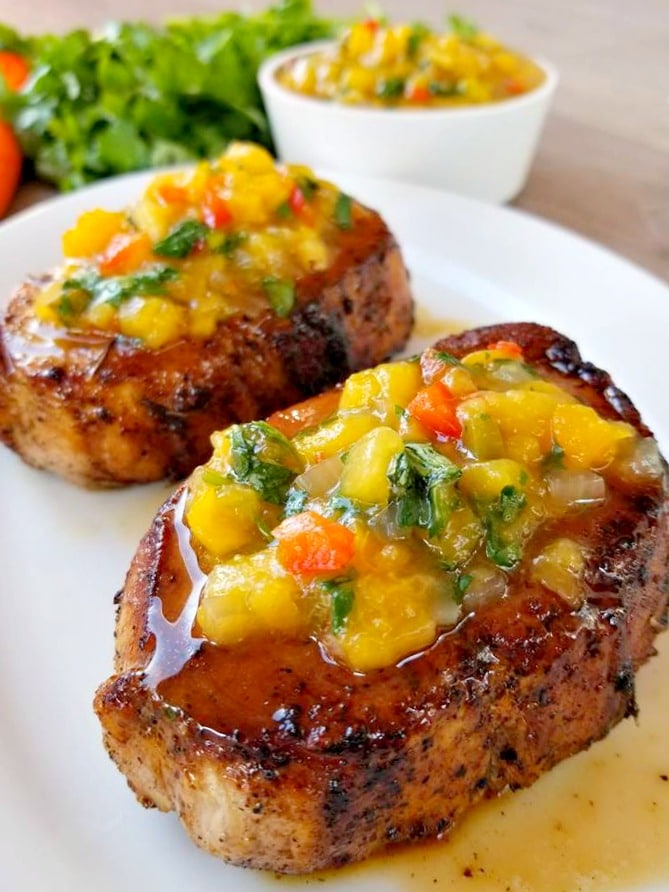 Note: You can omit the Jalapeno sauce which is found in bottled Jalapenos if desired.
I'm thrilled you are reading one of my recipes, if you made this recipe i'd love to hear about it! You can post a review, picture below or via Instagram and by doing so you will be automatically entered into our seasonal CONTEST to win one of our great prizes. Winner will be notified via email within a week after the contest closes. Thank you and until next time see ya in the kitchen. Don't want to miss a recipe? Sign up for our NEWSLETTER delivered right to your inbox!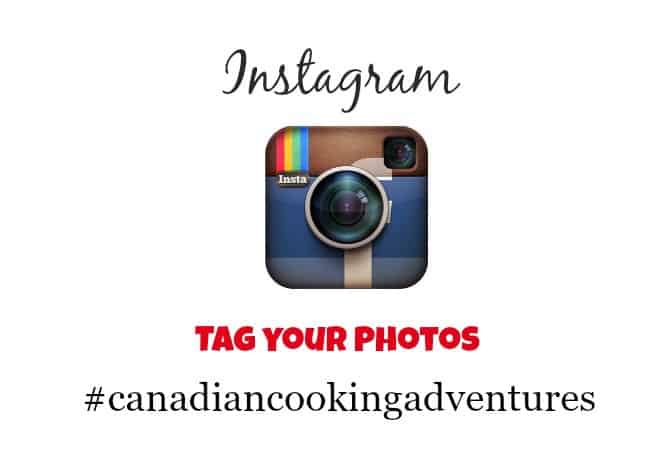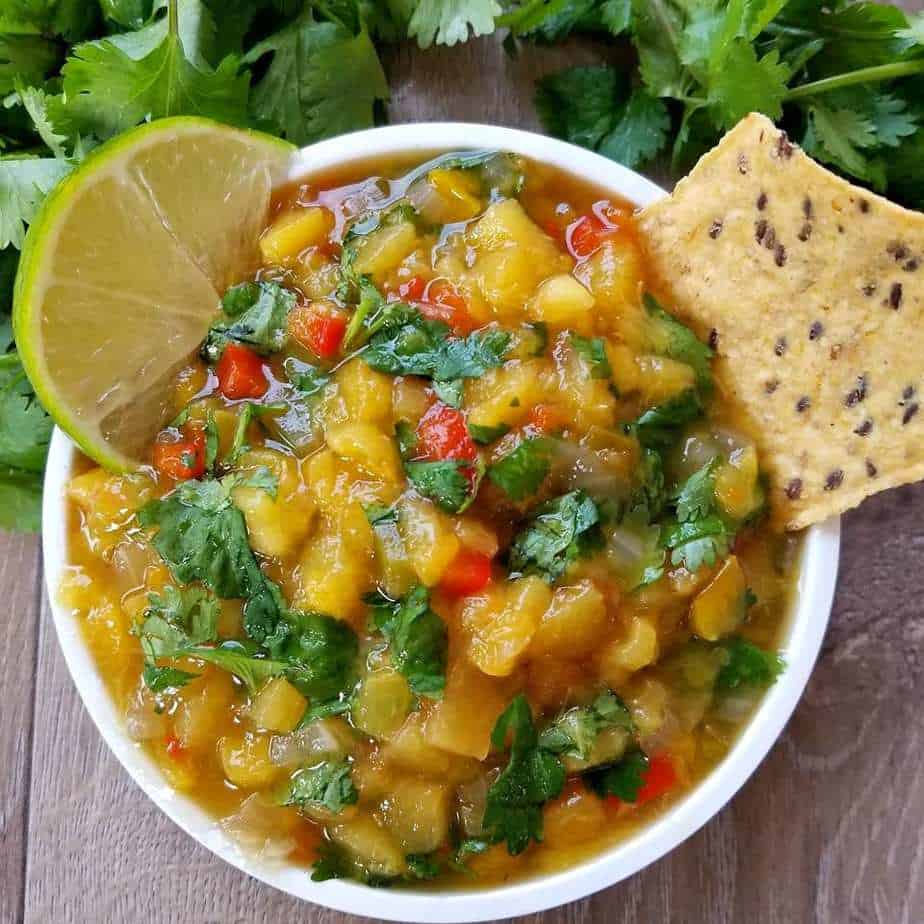 Print Recipe
Jalapeno Peach Salsa
Marinade for a minimum of one hour.
Ingredients
2

large Peaches

1/2

pepper Orange Pepper

1

tbsp

Fresh Jalepeno

1

tsp

Fresh Lime Juice

1

tsp

Jalepeno juice

2

tbsp

Cilantro

1/2

small Onion

Pinch

of Salt and Pepper to taste
Instructions
Wash and chop the peaches removing the pit. Wash and chop the orange pepper then jalapeno, removing the seeds.

Place into a blender along with all the remaining ingredients. Chop everything, do not puree.

Season with salt and pepper to taste.

Marinade for a minimum of one hour, enjoy!
PIN IT FOR LATER