Directions
This Traditional

Beef and Cheese Lasagna

reminds me of something my Mother use to make me.
This is more of a traditional recipe for Italian lasagna and is my all time favorite way to make homemade lasagna hands down.
Good food that lasts until next day was always something my Mother aims for.
And this recipe is one of those dishes!
HOW TO MAKE LASAGNA RECIPE
First you will want to get your hands on some fresh basil for this lasagna, along with the right types of cheeses.

All which is very important in making a traditional lasagna.

For the cheeses you will want are Ricotta, Fresh Mozzarella and some Edam cheese.

The Edam cheese will give this lasagna it's nice crust.

Also Ricotta cheese for the inside works so good.
CAN LASAGNA BE MADE WITHOUTH RICOTTA CHEESE
Yes, you can substitute for cottage cheese if you like. It is just not as traditional!
WILL LASAGNA NOODLES COOK IN THE OVEN
Yes, but you must pre cook them on the stove top first in boiling water.
Then lay place them in layers between the sauce and cheese and hamburger before baking.
This will in turn leave you will a moist yet firm and perfectly browned lasagna.
That is sure to impress even the pickets of lasagna eaters.
Give it a try and let me know what you think 🙂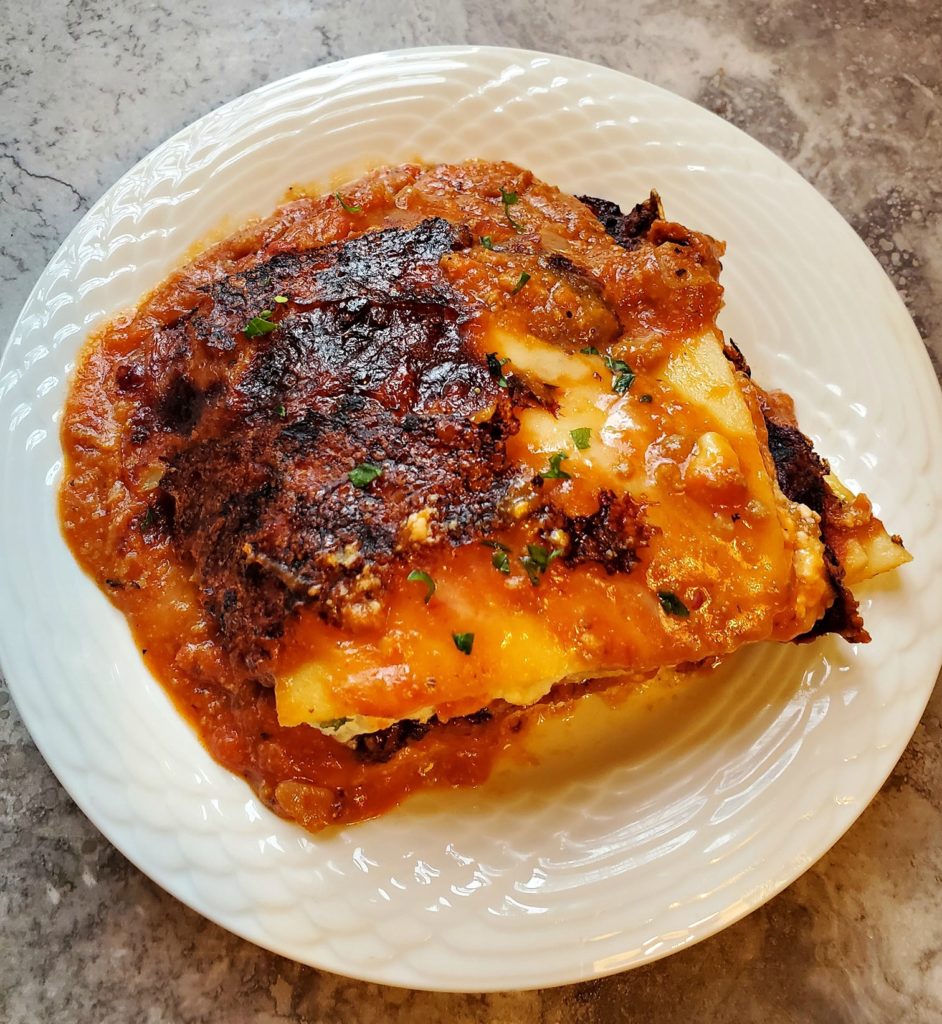 Check out how perfect this Lasagna turned out.
The crust is browned to perfection!
And the cheese is oozing from everywhere, that is a perfect Lasagna to me.
Serve this Lasagna alongside a Homemade Cesar Salad with Dressing.
And you will be eating like the Italians in Provence!
LOVE ITLAIAN FOOD?

Try some of my other favorites below!
I am so thrilled you are reading one of my recipes, if you made this recipe id love to hear about it! Thank you very much for reading and until next time see ya in the kitchen. Don't want to miss a recipe? Sign up for our NEWSLETTER delivered right to your inbox!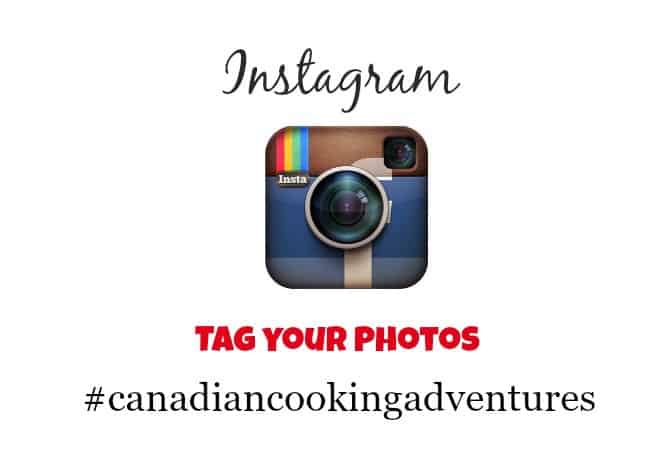 This post may contain affiliate links. This means if you click on a link and make a purchase, even if it isn't the item I mentioned, I receive a small percentage (at no extra cost to you). This helps support this blog, and makes it possible for me to bring you new recipes! I only share links to items I personally use or would recommend, and I have no outside incentive to promote a particular item or product all opinions are my own.
Traditional Beef and Cheese Lasagna
Ingredients
1 lb Lean Hamburger
1 box Lasagna noodles
1 650 ml Your favorite pasta sauce
1 Egg
1 small yellow onion
CHEESES
1 cup Edam Cheese
5 cups Fresh Mozzarella cheese
500 grams Ricotta Cheese
SPICES
1 tbsp Fresh Basil
1 tsp Garlic Salt
3 tbsp Italian Seasoning
5 Garlic cloves
1/2 tsp cayenne pepper
3 tbsp Parsley
Instructions
Cooking your Sauce:
Add your favorite sauce to the non stick pan, and heat on low medium till its hot. I like to use a four cheese sauce or an Italian sausages type sauce.
You can make your own Marinara sauce to if you like, here is a great recipe by Gimme Some Oven.
Now add your cooked Hamburger and spices into the sauce and stir all together.
Report this ad
Cheese Please:
In a large bowl add your egg, cayenne, drained ricotta cheese and Mozzarella cheese and stir all together.
Lasagna time:
In your pan, start by spreading a layer of that delicious tomato/meat sauce into the bottom (see picture)
Next lay our your first layer of noodles (see picture)
Next add a layer of your Mozzarella cheese.
REPEAT X 3 TILL THE PAN IS FILLED
So the last layer of your Lasagna should just have noodles, then Tomato/Hamburger sauce.
Pre -bake: Preheat your oven to 375 f
Cover your Lasagna with tin foil and leave a few edges open to vent and bake for 30 minutes at 375 f.
Once the oven beeps, take it out and remove the foil.
Now layer your Lasagna with your Edam Cheese, this will brown nicely.
Place back in the oven uncovered for 25 more minutes till done.
Garnish with fresh parsley.