Ingredients
1 tbsp

Extra Virgin Olive Oil

1/2 cup

Shredded cheddar cheese

7 pieces

Black Forest Ham

3 large

Dill Pickles

chopped

Dressing

1/2 cup

Dill pickle juice

1 tbsp

Hellmans mayonnaise
Directions
This Dill Pickle ? & Black Forest Pasta Salad is a fantastic and easy recipe for any of those upcoming summer gatherings! I hope you give this light and tasty Summer pasta salad a try!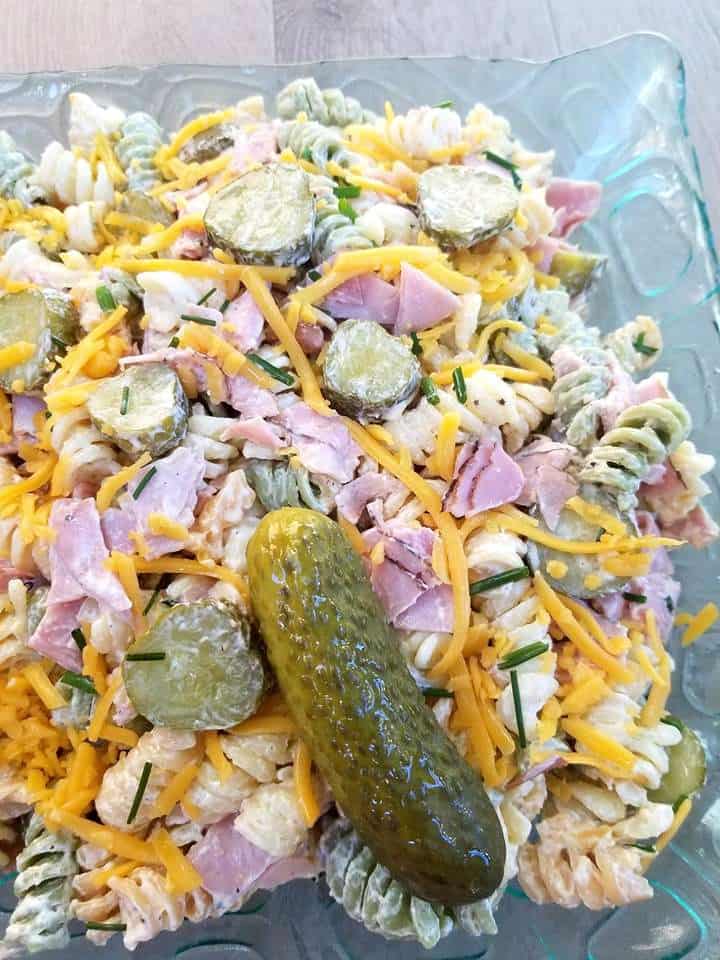 This is best served slightly chilled the day of vs the next day, because if it's left in the fridge for to long it can become dry. So if there is just the two of you please use the recipe adjuster here and make just enough for what you need.
Other than that this recipe is a winner, it's not laddled with high fat dressing rather we are using a creamy plain yogurt and then adding some pickle juice, a touch of mayo, olive oil and spices that make it all come together very well.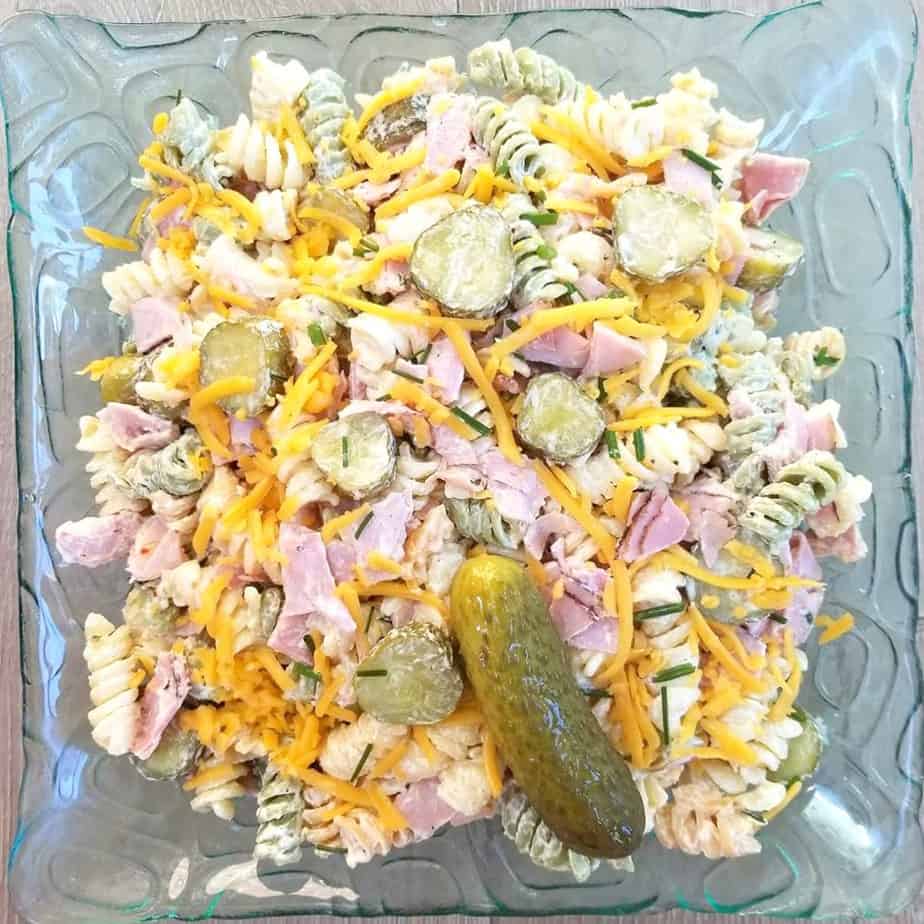 What kind of Dill Pickle ? Pasta Salads have you tried in the past? Why not give this lighter version a try  this time. This one is creamy enough to satisfy pretty much anyone, however is made lighter than the average pickle pasta salad you may find out there.
Since it's mostly made with plain yogurt, dill pickle juice and just 1 tbsp of mayonnaise. I much prefer using more yogurt over mayonnaise as it lightens up the dish and keeps me in better shape. 
Pickle Salad Perfection!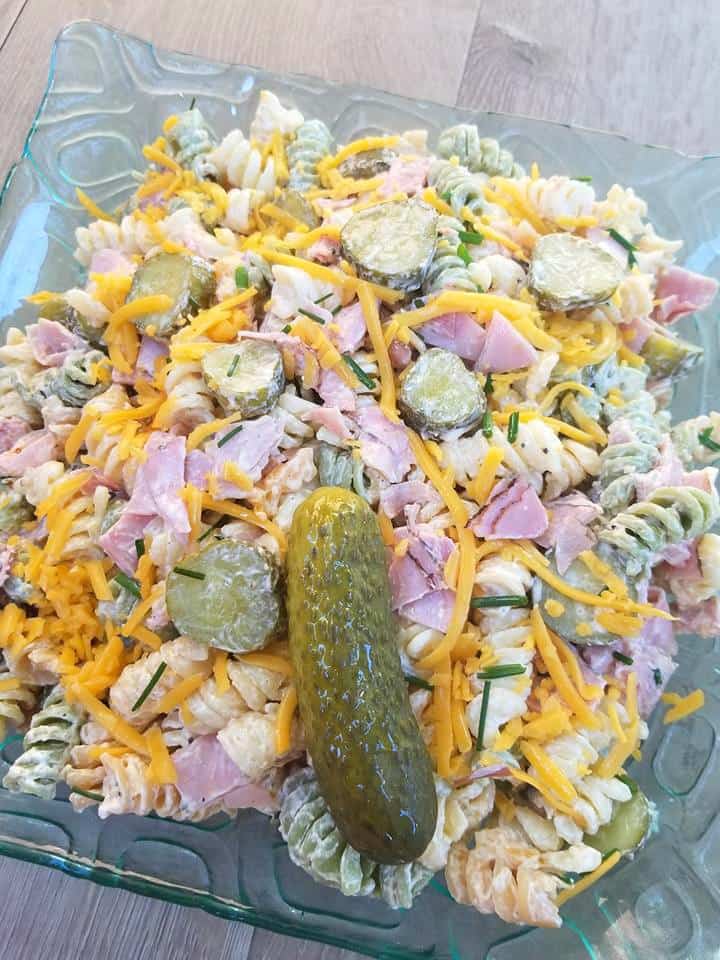 Notes: The colder the salad the better it taste, so try to chill it in the fridge for one at least one hour prior to serving.
I am so thrilled you are reading one of my recipes, if you made this recipe i'd love to hear about it! You can post a review, picture below or via Instagram and let me know how it turned out. And by doing so you will be automatically entered into our seasonal CONTEST to win one of our great prizes. Winner will be notified via email within a week after the contest closes. Thank you very much for reading and until next time see ya in the kitchen. Don't want to miss a recipe? Sign up for our NEWSLETTER delivered right to your inbox every month!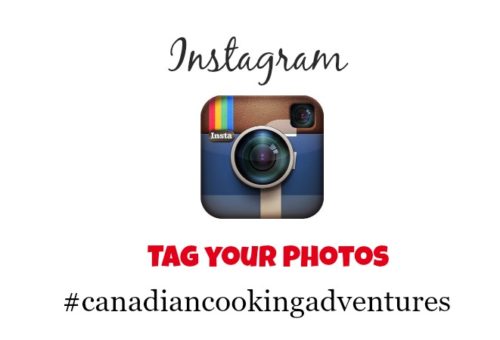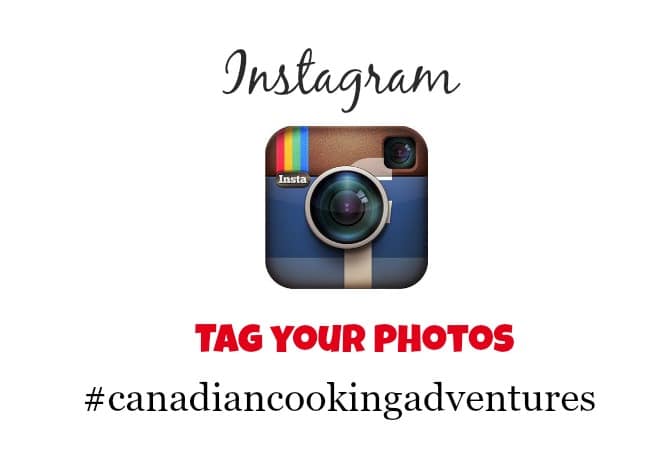 PIN IT FOR LATER
Steps
To make the Dill Pickle & Black Forest Pasta Salad"

Start by boiling a pot of salted water and then add in the rotini pasta and cooked till tender.
Once the pasta has cooked add to a strainer over the sink and run cold water overtop so it cools down completely.

Remove the pasta and place in a large bowl then toss with 1 tbsp of olive oil and set aside.

Now, in a medium bowl combine all the dressing ingredients and whisk till combined.

Pour the cold dressing overtop the pasta and stir to combine. Season with salt, pepper and some cayenne pepper and stir once more.

Place in the fridge covered for up to 2 hours and serve chilled.