Ingredients
2

Boneless chicken breasts

2 tbsp

Szeged Chicken Rub

Dressings

Pinch of Salt and Pepper to taste
Directions
This Chicken Avocado Chickpea Salad is made with perfectly seasoned shredded chicken breasts, chickpeas, avocados, cucumber and sweet corn and then tossed in a low fat yogurt dressing. The secret is in the dressing so follow along for the best summer salad eva!
Simple satisfying, healthy and delicious.  Your sure to feel great after eating this low carb protein packed salad.
Now don't get me wrong I love carbs, but I also believe that in order to enjoy them.
I have to also enjoy not having them sometimes. And when summer rolls around, I try to limit them more for the sake of my figure.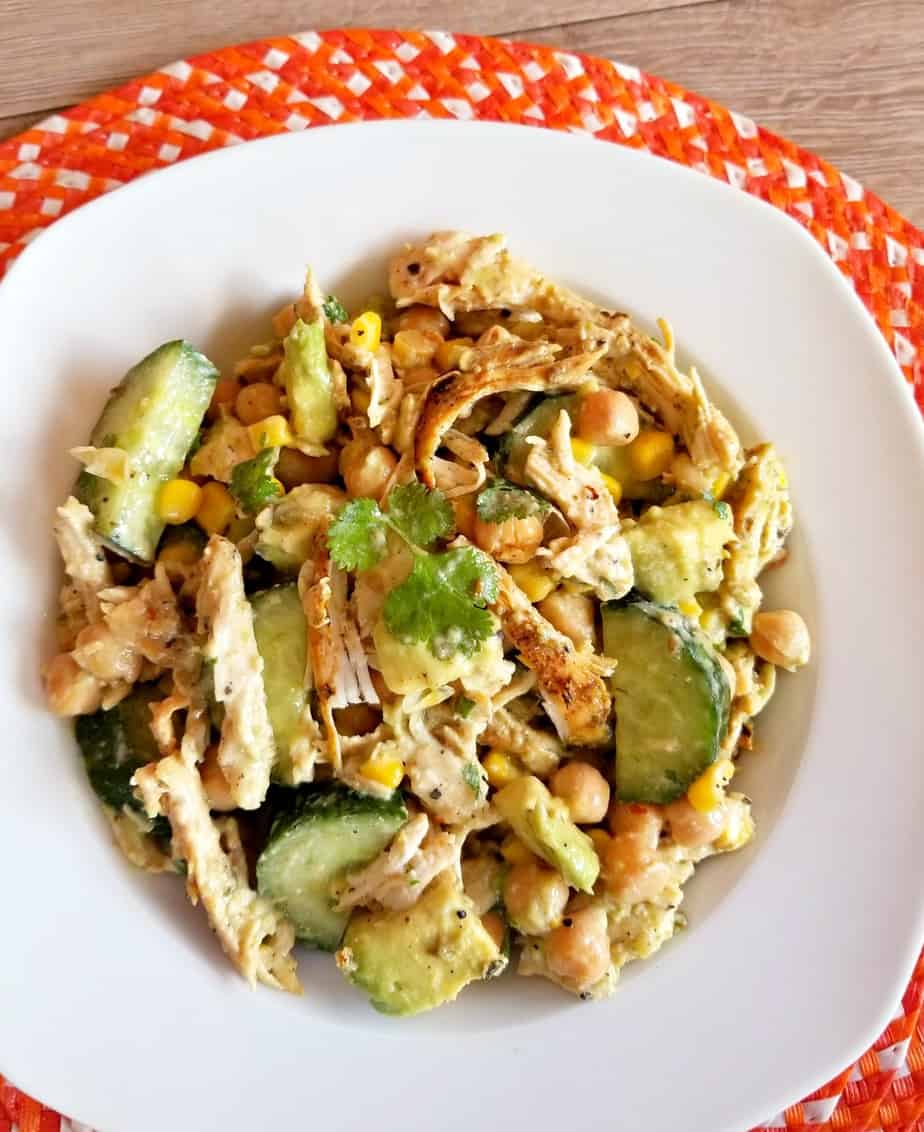 I've been trying to cut out as many carbs as possible these past few weeks, because swimsuit season is right around the corner and I have to keep up with my buff partner.
He's been hitting the gym a lot these past few month and since I pretty much just walk the dogs to stay in shape. I knew I had to do a bit more now that I'm no longer in my 20's anymore and the weight just seems to keep creeping up onto me now much faster.
So I created this salad and have been eating it every other day for lunch and even making a few meal preps. It's one of those guilt free yet so oh so satisfying salads that is sure to help anyone stay on track towards obtaining or maintaining those summer fitness goals.
Also I'm sure that if you brought this over to some kind of summer gathering this year, it would be gone in no time. And of course it's up to you if you want to share the recipe 🙂 
So if your looking to slim down a bit as well this summer then you are going to want to eat this salad as often as possible too. Plus it's super healthy for you so go ahead and make a few meal preps while your at it.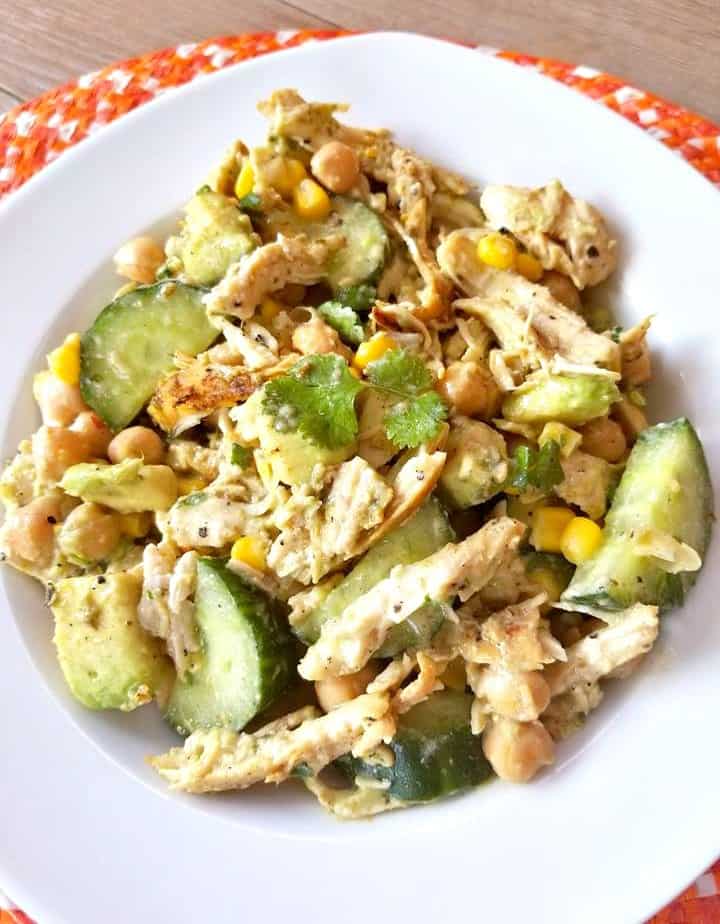 Packed with just enough protein and healthy fats to make it a meal or great as a side dish too. I hope you enjoy!
Note: If you can't get your hands on "Szeged chicken rub" you can replace it with Garlic Powder, Basil, Paprika, Oregano and some salt.
I'm thrilled you are reading one of my recipes, if you made this recipe i'd love to hear about it! You can post a review, picture below or via Instagram and by doing so you will be automatically entered into our seasonal CONTEST to win one of our great prizes. Winner will be notified via email within a week after the contest closes. Thank you and until next time see ya in the kitchen. Don't want to miss a recipe? Sign up for our NEWSLETTER delivered right to your inbox!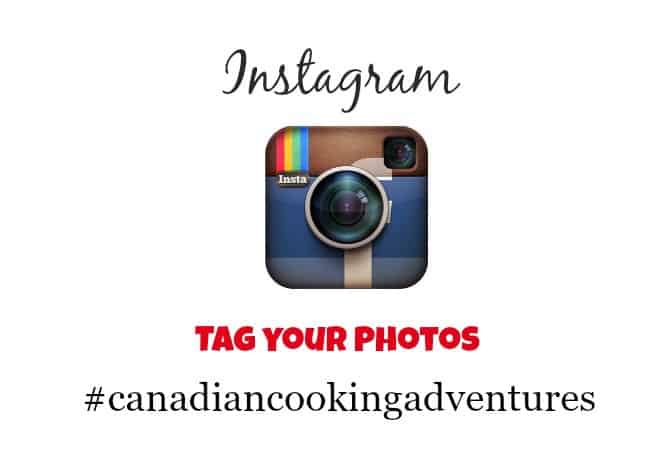 PIN IT FOR LATER
Steps
| | |
| --- | --- |
| | To make the Chicken Avocado Chickpea Salad: |
| | |
| | Now in large pot, bowl 3 cups of water and add 1 cup of frozen sweet corn. Cook according to package instructions, cool and set aside. OR use 250 mls of pre-cooked canned corn. |
| | |
| | To make the Dressing: |
| | Serve into a few bowls and squeeze more lemon juice overtop. Enjoy! |