Ingredients
2lb

Red Potatoes or Russet

Chopped

8 oz

Imitation crab or snow crab meat

3/4 cup

Hellmans mayonnaise

1/2 cup

Sour Cream (Full fat)

4 pieces

Stalk of Celery

chopped

Seasoning

1/2 tsp

Red Pepper Flakes

1/2 cup

Green Onions

chooped
Directions
The kick off to Summer has begun, and you know what that means? BBQ's, beach and picnic time, and of course getting together more with people in the great outdoors. Yippy!
So if you're looking for a unique summertime potato salad, then why not surprise everyone with this "Amazing Crab Potato Salad".
Fresh crab works amazing in here, however you can always substitute for imitation crab which we did today and works just as good.
This potato salad has just a hint of sweetness from the snow crab and red peppers, however it has a balance of flavors that also come from the old bay seasoning, salt, pepper and lemon juice.
I came up with this recipe a few years back and have been making every June long weekend every since for the family. You can choose to add imitation crab meat or real crab.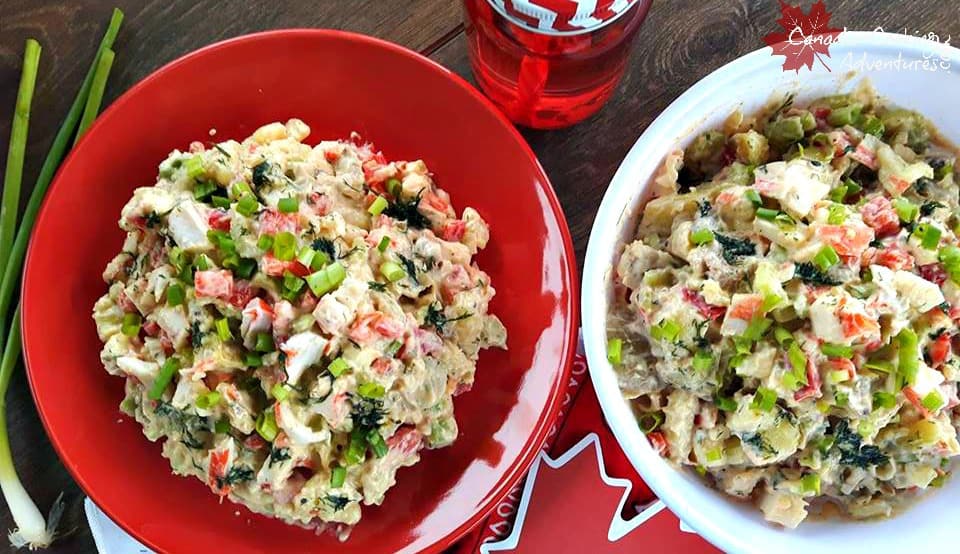 A potato salad to add to the recipe book!
Did you know that most of the Worlds snow crab comes from our Atlantic Provinces? Yup it's true, the best quality snow crab comes from the Gulf of St. Lawrence, and Newfoundland and Labrador
Where Tucker's family fished and logged for many generations. So it is only appropriate that it this potato salad be listed under Canadian cuisine, right?
Tucker also wants to share his all time favorite song with you all, it's called the "The Log Driver's Waltz" which is has been a long time Canadian favourite throughout generations. And reminds him of home back in maritimes. We hope you enjoy this potato salad as much as we do:)
I am so thrilled you are reading one of my recipes, I appreciate every single one of you! If you made this recipe i'd love to hear how it turned out. You can post a review/picture below or via Instagram and let me know. And by doing so you will be automatically entered into our seasonal CONTEST to win one of our great prizes. Winner will be notified via email within a week after the contest closes. Thank you very much for reading and until next time see ya in the kitchen. Don't want to miss a recipe? Sign up for our NEWSLETTER delivered right to your inbox!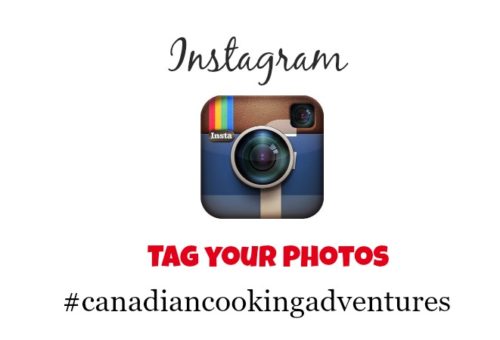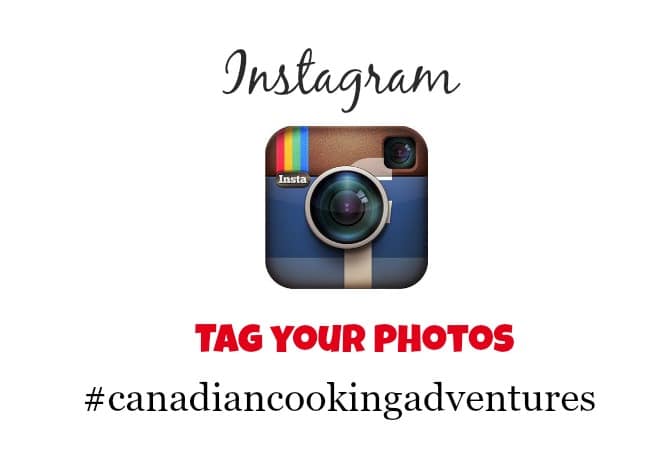 PIN IT FOR LATER
Steps
Dressing:

Bowl 1: While your potatoes are cooking, mix your mayo, sour cream, old bay seasoning, celery salt, white pepper, together and set aside.

To make the Crab Potato Salad:

Wash and peel your potatoes. Chop them into bite size pieces and place them in a pot covered with water, boil till fork tender. Once cooked, allow them to cool down in cold water.

Now chop your celery, green onions, dill and red peppers into small pieces and set aside.

Once your potatoes are completely cooled down, add them to a large bowl. And then place all your ingredients from bowl 1 into the large bowl and combine till your potatoes are coated.

Then add in your "flaked" imitation crab or "snow crab meat" and your remaining ingredients and mix till combined.

Squeeze in the juice of one lemon, "make sure the seeds don't fall into the salad".

Garnish with green onions and chill in the fridge 1 hour before serving.