Ingredients
6 boneless fillets

Sole Fish fillets

*dove sole is one of the best varieties

4 tbsp

Clarified Butter (Ghee)

for the sauce

2 tbsp

Parsley

*or mint for a different taste
Directions
Sole Meunière is a classic French dish that is super easy  and quick to prepare. Julia Child made this dish famous Worldwide, I'm certain you have heard of her before? 
However in case you have not, then let me tell you she was an amazing American cook who stumbled upon Le Cordon Bleu French cooking school in France. While living there temporarily with her husband who was out there on a work assignment.
How do I know? Well I watched the movie of course, next to a dozen times. And this recipe is inspired by her recipe from her Cookbook "THE WAY TO COOK" and the movie. 
Personally, I don't like to use as much butter as she calls for so this recipe calls for half. But trust me it's more than enough, but if you insist on following her recipe to the tea.
Just double the butter for the original version. Either way you can't go wrong with this simple yet flavorful dish that is sure to make you a french food lover. Bone appetite!
j'aime la cuisine française
This recipe is simple and can be made in under 30 minutes no problem, all you will need is some flour, clarified butter, lemon, parsley and salt and pepper.
Oh yes of course the fish too!! If you don't have clarified butter on hand regular butter will do the trick. serve with some fresh lemon wedges and a side of your liking and your will have yourself a great meal. 
"I suddenly discovered that cooking was a rich and layered and endlessly fascinating subject. The best way to describe it is to say that I fell in love with French food- the tastes, the processes, the history, the endless variations, the rigorous discipline, the creativity, the wonderful people, the equipment, the rituals." ~ Julia Child, My Life in France
I can smell you making my favorite seafood dish!
Note: Switch out the traditional parsley for mint and you will be surprised at how great it pairs too.
I'm thrilled you are reading one of my recipes, if you made this recipe i'd love to hear about it! You can post a review, picture below or via Instagram and by doing so you will be automatically entered into our seasonal CONTEST to win one of our great prizes. Winner will be notified via email within a week after the contest closes. Thank you and until next time see ya in the kitchen. Don't want to miss a recipe? Sign up for our NEWSLETTER delivered right to your inbox!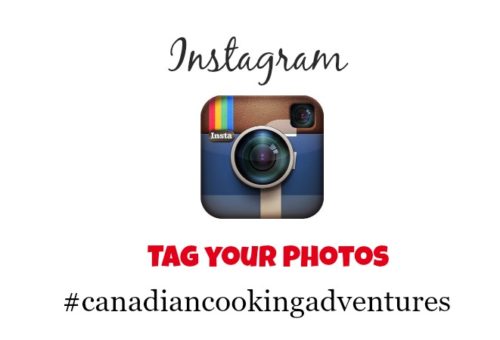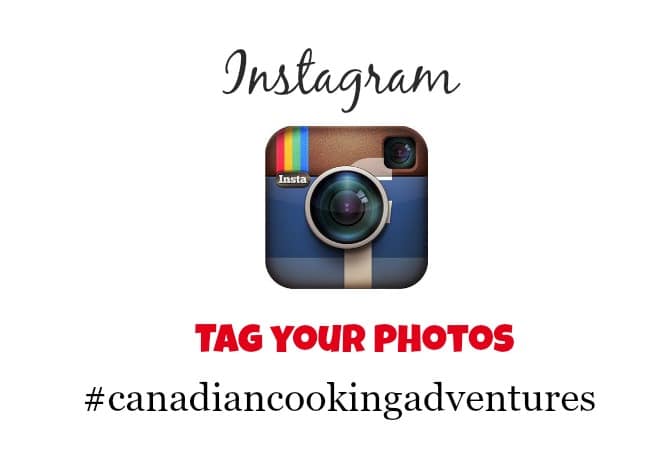 PIN IT FOR LATER
Steps
To make the SOLE MEUNIERE:

Sauté for 3 minutes on each side or until lightly browned, you're looking for a light brown color to appear before you flip it over and repeat.
Once your fish is cooked, transfer to a plate.

Now prepare the butter/lemon sauce:

In the same pan that you cooked the fish add 3 tbsp of clarified butter over low heat. Then add in the juice from one lemon. Next add in your dried parsley (or mint) non traditional but works great too and pour over your fish, saute for 1 minute. Pour over your warm plated fish and serve.
Bon Appétit!