Ingredients
4

Boneless chicken breasts

Marinade

1 cup

Chicken Stock (low sodium)

Salsa Recipe Link Above

Seasonings

Pinch of Salt and Pepper to taste
Directions
These Chicken Breasts are grilled to perfection and served with Jalapeno Peach Salad. Perfect Summer meal idea for your next barbecue or family cookout! If you like your chicken moist and juicy then you will love this recipe, added with just a hint of sweet/spicy flavors then you can't go wrong here.
In order to make the best grilled chicken you will want to start by Marinating it the night prior or for at least 2 hours prior.
How to make the best grilled chicken.
Marinate– Overnight or for 6-8 hours.
Grill– you can grill the chicken inside or outside. I used a stove top grill for mine!
You can serve these chicken breasts alongside a bed of grilled asparagus, salad or some other vegetable of your liking.
Come summer I like to get my hands on a basket of fresh peaches and then will make the best "Jalapeno Peach Salsa" there really is just nothing like it.
I have yet to find any restaurant that has ever been able to compare with the homemade stuff! This salsa is amazing and can be enjoyed with nachos and over grilled chicken or pork chops.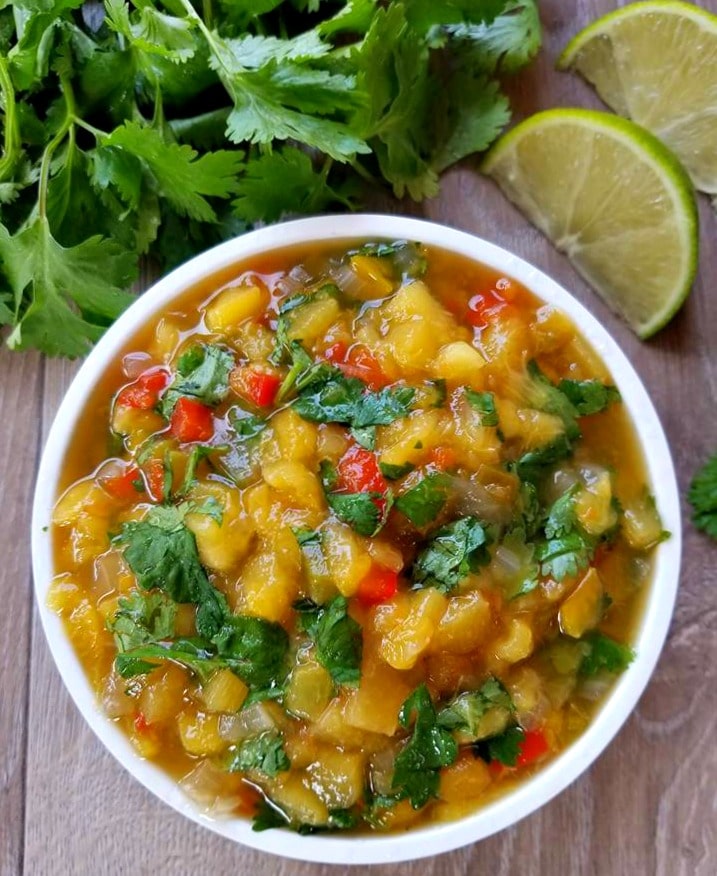 If you have never tried it, I encourage you to give it a go. You will just love the way the hints of spice from the Jalapeno peppers along with the sweetness from the fresh peaches merge to create the best salsa ever.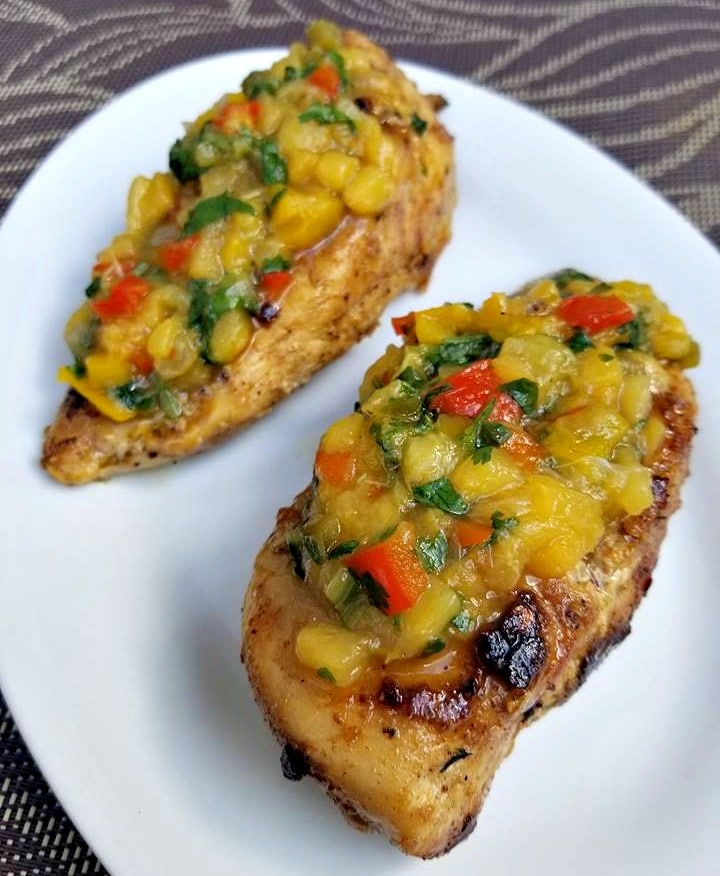 The trick to grilling the best chicken breasts is in the marinade and the length of time that you marinade the chicken. Along with the temperature at which you grill it, you will not want to burn the chicken rather cooking it at a slow medium heat is best.
Then you will have the most moist and juicy chicken breast ever!
If you follow those two tips alone you are sure to prepare the best grilled chicken breasts. Also feel free to use bone in breasts as well, those work for this recipe well also.
First you will want to prepare the salsa in advance and store it in the fridge for more than one hour. This really helps the flavors to set into the peaches and makes for an excellent topping to these chicken breasts.
Looking for another popular chicken breast recipe? try my "Oven Baked Chicken Breasts"? It's a another popular one.
Jalapeno Peach Salsa recipe
I am so thrilled you are reading one of my recipes, your visits and your comments are greatly appreciated. You can post a review below or via Instagram and let me know how it turned out. And by doing so you will be automatically entered into our seasonal CONTEST to win one of our great prizes. Winner will be notified via email within a week after the contest closes. Thank you very much for reading and until next time see ya in the kitchen. Don't want to miss a recipe? Sign up for our NEWSLETTER delivered right to your inbox!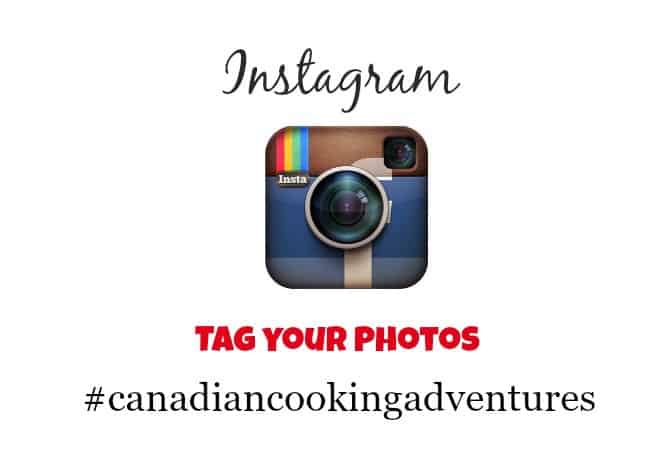 Print Recipe
Grilled Chicken with Peach Salsa
Moist and Juicy with a hint of sweet and spicy!
Ingredients
4

Boneless chicken breasts

MARINADE

1

cup

Orange Juice

1

cup

Chicken Stock

3

tbsp

Olive oil

1

tsp

Cumin Powder

1

tsp

Garlic Powder
SEASONINGS
Pinch

of Salt and Pepper to taste
Instructions
Start by placing all your marinade ingredients into either a large ziplock bag or sealable container.

Then add in the chicken breasts and marinade in the fridge from anywhere from 6-8 hours or a full day. Flip or toss the breasts a few times to ensure even marination.

Meanwhile, make the Jalapeno Peach Salsa ahead of time and store in the fridge anywhere from 1-2 hours prior to serving.

Once the chicken has marinade you can either grill it on an outside bbq or on the stove top on a grilling pan like i did.

You will want to flip the chicken breasts 4 times to ensure even cooking, once the chicken has cooked. Serve topped with fresh peach salsa and enjoy!
PIN IT FOR LATER