Directions
This Rogan Josh (Indian Lamb Curry) can me made in your Instant Pot in under 30 minutes or on the stove top in an hour. Which ever you prefer it is just as good as takeout.
What is in ROGAN JOSH
It is made with cubed boneless lamb which is stewed in a creamy tomato sauce that is seasoned with garlic, ginger and spices.
WHAT IS ROGAN JOSH RECIPE
It is a curried lamb that is served in a rich curried gravy
JOSH ROGAN RECIPE
Is with a few simple ingredients that being cubed boneless lamb, tomatoes, stock, garlic, ginger and spices.
WHERE DOES ROGN JOSH COME FROM
Rogan Josh comes from the North part of India in Kashmir.
THE SPICE MIXE I USED TO MAKE THIS CAN BE FOUND BELOW AND PURCHASED VIA AMAZON!
HOW TO MAKE ROGAN JOSH
See ingredients in the recipe card below!
Start by melting the butter in a medium cook top. Add the diced onion and cook till golden brown. Next add the ginger, garlic along with the Rogan Josh spice mix and sauté till fragrant. Add in the passata tomato sauce with water and combine.
Lastly, add in the cubed lamb. Stir to combine and cover, simmer on low-medium heat for 60 minutes till the lamb is soft and cooked. Giving it a stir every so often. Top with fresh cilantro!
WHAT TO EAT WITH INDIAN CURRY
Basmati rice

Another side dish
I am so thrilled you are reading one of my recipes, if you made this recipe I'd love to hear about it! Thank you very much for reading and until next time see ya in the kitchen. Don't want to miss a recipe? Sign up for our NEWSLETTER delivered right to your inbox every Month!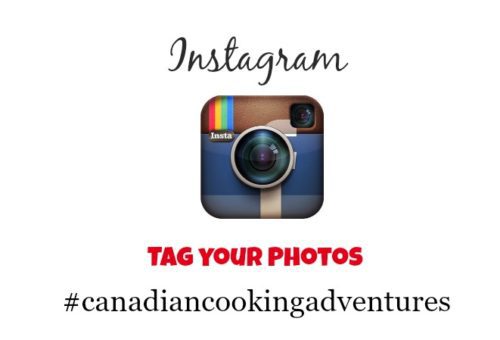 WHAT TO SERVE WITH KARAHI
Basmati rice or NAAN BREAD of course!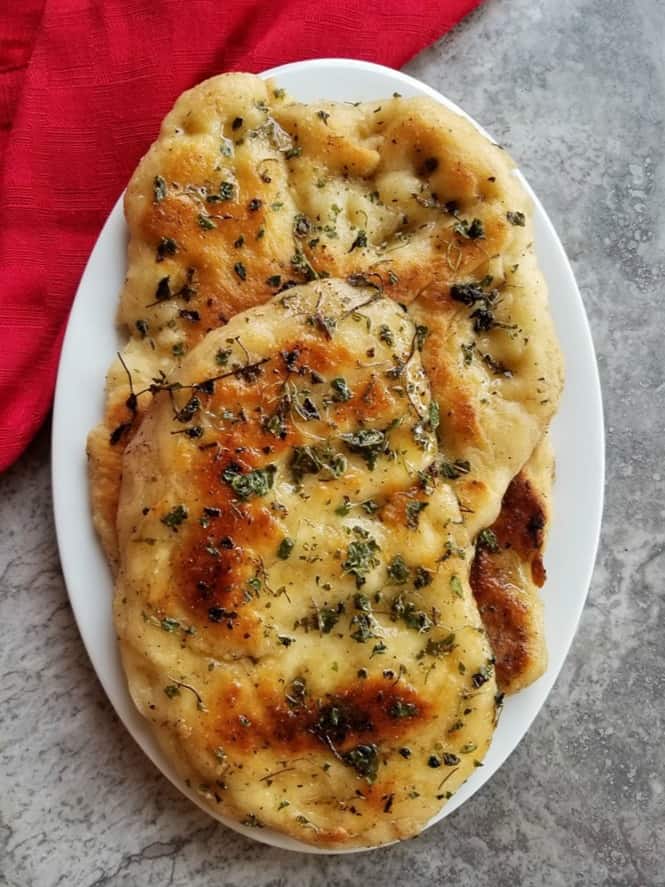 LOOKING FOR OTHER EASY CURRY RECIPES