Directions
A classic stew that is sure to warm the soul on some of those long chillies of days. This Lamb Stew hails from Ireland and dates back to the early 1800 century and has become very popular dish Worldwide.
The Irish know that this type of stew always tastes much better the next day. So that is why I make a large batch so that me and my partner can enjoy it over a few days.
Allot of recipe you will find for this stew will call for flour, I prefer not to add that since the potatoes thicken the liquid up very nice, leaving enough juice to mash them in.
If you prefer a thicker stock, simply go ahead and mix 3 tbsp of flour into the beef stock before adding to the pot.
I grew up eating Irish Stew though my family is not Irish. It was always served on the table around the St.Patrick's day holiday.
I did not ask my mom for her recipe, because I pretty much remember how it's made and have been enjoying it myself over the years.
The key to making the best Irish Lamb Stew is simmering in for at least 2 hours on a Low -MEDIUM heat on the stovetop or for 8- 10 hours in the slow cooker.
This really makes the stew so tender and helps to merge the flavors all together to create the most flavorful meal.
Also you don't want to use oil you want real butter and not a whole lot, 2 tbsps will do. Along with fresh thyme and rosemary really help to kick it up a notch.
Oh and also use beef stock instead of chicken it just tastes that much more better in the end.
Lamb Stew always tastes richer and better the next day. So whenever, I make it I will make a large batch and eat it over 3 days = sharing of course.
Also for this recipe I used bone in cubed lamb because that is what I found this week at the grocery. However, it's best to use cubed lamb without bones if you can find.
Now let me ask you, have you ever had Irish stew? Was it as good as this one? I would love to hear what you have to say in the comments below.
Notes: This stew can keep in the fridge in a airtight container to up to 3 days. If you are cooking this in the slow cooker then add 1 cup less of beef stock or add 3 tbsp of flour to thicken it up. Otherwise cooking it on the stovetop with the lid off the last 30 minutes will reduce the stock.
I'm thrilled you are reading one of my recipes, if you made this recipe i'd love to hear about it! Don't want to miss a recipe? Sign up for our NEWSLETTER delivered right to your inbox!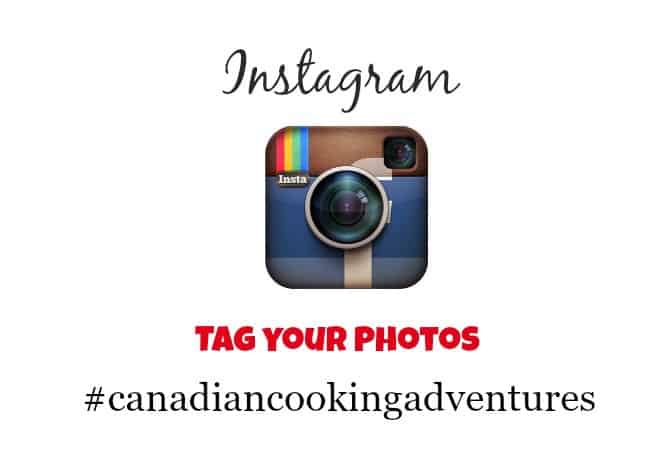 Irish Lamb Stew
Ingredients
2 tbsp Butter
1.25 kg Cubed Lamb Stew
1 large Onion
4 cloves Garlic
3 large chopped Carrots
10 haved Mini Potatoes
4 Beef stock
2 tbsp flour
1 cup white wine
3 tbsp Worcestershire
SEASONINGS
2 bay leaves
1 tbsp Fresh Rosemary
1 tbsp Fresh Thyme
1 tbsp Garlic Powder
1 tbsp Salt
1 tbsp black pepper
OPTIONAL
fresh parsley leaves
Instructions
Chop and dice all your ingredients, then place aside.
Add the beef broth into a large pot or slow cooker. Then whisk in the flour till blended.
Toss everything else into the pot and slow cook anywhere from 8 to 10 hours.
Nutrition Information:
Yield:

6
Serving Size:

1
Amount Per Serving:
Calories:

955
Total Fat:

26g
Saturated Fat:

10g
Trans Fat:

0g
Unsaturated Fat:

12g
Cholesterol:

264mg
Sodium:

1841mg
Carbohydrates:

81g
Fiber:

9g
Sugar:

9g
Protein:

92g