Directions
This

Easy Baked Macaroni and Cheese

recipe is as simple as it gets yet fancy enough to serve at a dinner party.
Easy baked macaroni and cheese is a classic recipe, that may just have you doing the happy dance.
This recipe has been passed down in my family for generations, it's simple and the best. So whenever that craving hits for some real Macaroni and Cheese, this recipe is sure to please.
Don't you ever just have a craving for some "Good Old Fashioned Macaroni and Cheese"?But not that stuff you get from the box, more like the kind before the box stuff was ever invented. Well then you are in the right place 🙂
The ultimate comfort food ready to enjoy!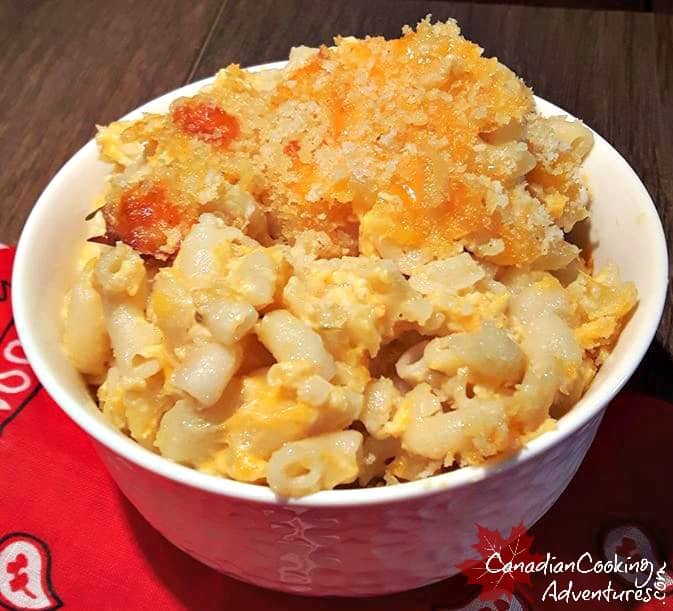 BEST CHEESE FOR MAC AND CHEESE
Gruyere, Velveeta, Brie, Gouda, Parmesan, Havarti and Monterey Jack.
HOW MACARONI AND CHEESE IS MADE
I like to make my mac and cheese extra special by adding panko breadcrumbs on top along with fresh Parmigiano Reggiano, THIS is the stuff dreams are made of.
To make a very cheesy pasta ~ Boil one Box of Macaroni which is 375 grams typically =8.82 ounces. To make a lighter less cheesy version, yet still very good pasta ~ Boil 450 grams of Macaroni.
We hope you enjoy it as well! Creamy with the right amount of crunch!
Also want to make two batches? Just double the recipe and use two baking pans. This freezes easily for another day, just let it cool and then seal it in a ziplock bag.
Transfer to a lightly oiled baking dish the day of baking and top with your breadcrumbs and bake.
I am so thrilled you are reading one of my recipes, if you made this recipe i'd love to hear about it! Don't want to miss a recipe? Sign up for our NEWSLETTER delivered right to your inbox every Month!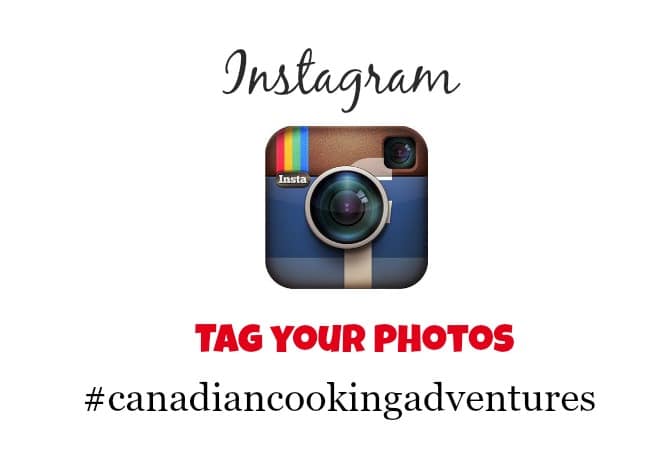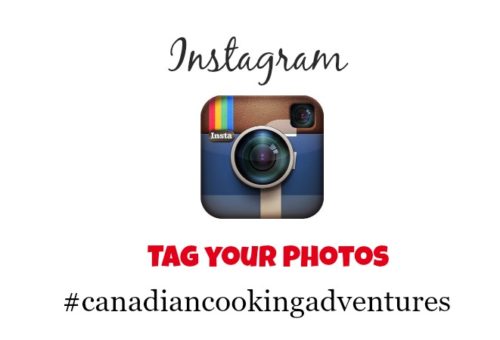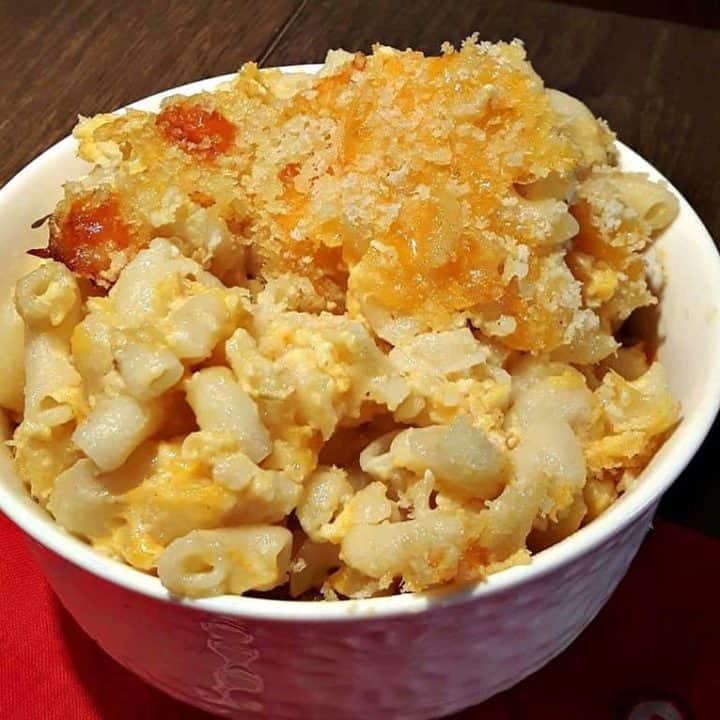 Easy Baked Macaroni and Cheese
This macaroni cheese is baked to perfection!
Ingredients
THE WHITE SAUCE
4 tbsp Butter
4 tbsp Flour
1 1/2 cups Milk
TO MAKE THE MACARONI
375 grams Macaroni
1 tbsp Dijon Mustard
2 cups Old Shredded Cheddar Cheese
2 cups of Gruyere cheese
SPICES
1 tsp Paprika
1 tbsp Worcestershire sauce
1 tsp Thyme
1 tsp White Pepper
1 tbsp Salt
1 tsp Nutmeg
TO MAKE THE BREAD CRUMB TOPPING
1 cup Panko Bread Crumbs
3 tbsp unsalted butter
5 tbsp Parmigiano Reggiano
Instructions
START BY MAKING THE WHITE SAUCE:
On a LOW heat to avoid burning the flour, start by melting the butter and when it begins to sizzle and bubble then you can add the FLOUR slowly, stirring constantly to avoid burning. Watch to make sure the FLOUR is becoming a light brown color, still continuing to stir constantly. This may take 5 minutes or more. If this is not done properly you will either have undercooked flour or you will burn it.
Once the butter and flour has retched a light brown color, and your sauce has cooled for 5 minutes slowly add in your "COLD" milk and stir till combined. Next, turn down the burner to low heat and add in your thyme, paprika, nutmeg along with white pepper into the white sauce and whisk it all together for 2 minutes or until fragrant. Then your Worcestershire sauce, salt and continue stirring for 5 minutes.
TO MAKE THIS OLD FASHION MACARONI AND CHEESE:
Time to add in your "Old Shredded Cheddar Cheese" and "Gruyere" a bit at a time while stirring it over a low heat until the cheese melts into the white sauce. Now add a tsp of your Dijon Mustard and let it sit to combine. Enjoy!
Pour into a baking dish and sprinkle the panko bread crumbs over the top. Bake 350 f for 30 minutes. Enjoy!
Nutrition Information:
Yield:

6
Serving Size:

1
Amount Per Serving:
Calories:

702
Total Fat:

44g
Saturated Fat:

25g
Trans Fat:

1g
Unsaturated Fat:

14g
Cholesterol:

122mg
Sodium:

2093mg
Carbohydrates:

48g
Fiber:

3g
Sugar:

6g
Protein:

28g
These calculations are based off Nutritionix