Directions
Looking for an awesome Greek Tzatziki recipe?

Then look no further than this Dill & Mint TZATZIKI!!

This is my go to tzatziki recipe, it does not compare to anything you could buy in the store.
Kind like spinach dip, you do not want the store bought you want homemade. Same goes for tzatziki, it just tastes fresh homemade and real.
So please forget the store bought kind because this stuff is in a whole other caliber.
YUM!
Tzatziki is a greek sauce that is made from thick Greek yogurt, fresh english cucumbers, fresh garlic, olive oil, and dill. Some people also add mint.
I add both!! Why not? It is sooooo good.
This tzatziki is sure to be one of the best varieties you have ever tasted.
TRUST ME!
It goes great with just about any Greek meal and it's a very very easy to make!!

Simply add in your grated and chopped vegetables, stir and you're ready to eat it!
Serve it with chicken, lamb or just about any other type of Greek Main dish.
Eat as much as you want, because it's super healthy for you too.
And because of the Greek Yogurt, it also has a ton of protein.
MAN OH MAN, THIS IS THE GOOD STUFF!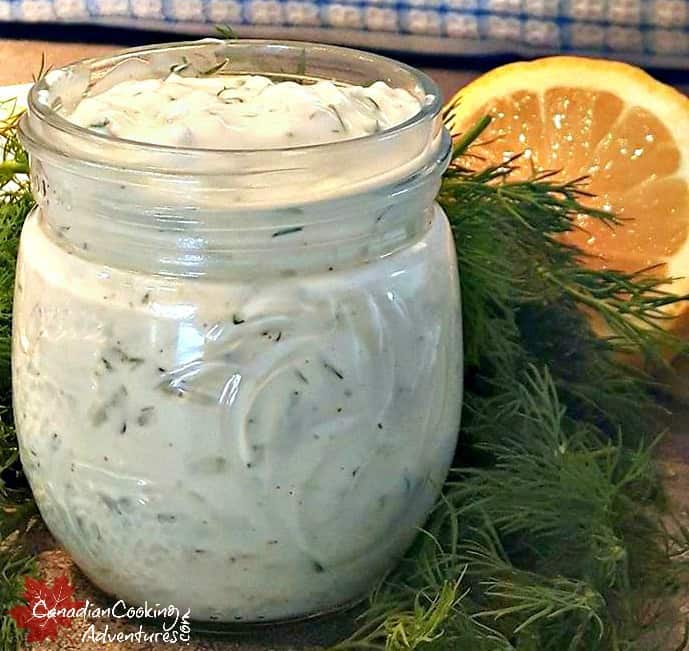 For best results chill it in an airtight container for up to 2 hours or more before serving.
The longer it chills in the fridge the thicker it becomes and the flavors really set in.
LOOKING FOR A RECIPE THAT WOULD GO WELL WITH THIS SAUCE?
I am so thrilled you are reading one of my recipes, if you made this recipe i'd love to hear about it! Thank you very much for reading and until next time see ya in the kitchen. Don't want to miss a recipe? Sign up for our NEWSLETTER delivered right to your inbox!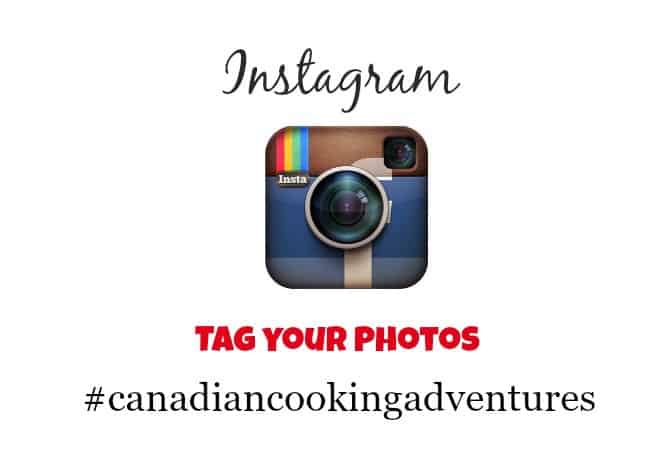 Dill and Mint Tzatziki
Ingredients
2 cups Greek Yogurt
1 English Cucumber
3 tbsp Fresh Dill
1 tbsp Fresh Mint
1/2 Lemon
3 garlic cloves Garlic
1 tsp Cayenne
Salt and pepper
Instructions
Start by grating your English cucumber, and place the grated your cucumber into a strainer or into a "strong" paper towel and mix 1/2 tsp of salt in. Allow it to sit for 10 minutes so the salt can draw out the extra water.
Next place your strained cucumber into a bowl with your GREEK yogurt. Now add your crushed garlic, cayenne pepper, lemon juice, salt and pepper and mix till combined.
Lastly add in your mint and dill, or to make it more traditional just use dill.
Allow it to chill in the fridge for at least 2 hours before serving.
Serve with any kind of Greek meal and enjoy!