Directions
This
Lobster Ravioli Sauce Recipe

is made by simmering a lobster shell in heavy cream and tomato puree along with onion, garlic, parmesan cheese and Italian seasonings.
Sauce for Lobster Ravioli is best served with your favorite ravioli. Personally, I like 3 cheese ravioli pasta. However it really works with just about any type. Also this recipe serves 2 people, want to serve more simply double it up!
WHICH SAUCE FOR LOBSTER RAVIOLI
You can serve it in a red sauce or white sauce.
HOW TO MAKE BUTTER SAUCE FOR LOBSTER RAVIOLI
You make it the same way as this recipe, however omit the tomatoes. You can find that recipe here, please note that I used 2 lobster when sharing that recipe. Here is my recipe for Butter Lobster Sauce which is excellent also.
CAN YOU USE RED SAUCE FOR LOBSTER RAVIOLI
Of course and this recipe does with the addition of the tomato puree.
WHAT DOES LOBSTER BUTTER SAUCE TASTE LIKE
If you have ever been to Red Lobster and order a lobster tail with butter on the side. This sauce will remind you of just that with the addition of cream, garlic and cheese.
Honestly, two steaks could cost more than this recipe. Even though its Lobster this recipe does not have to break the bank.
I actually picked up two pre cooked frozen Lobsters for $10 a piece. So making this sauce costs around 20$ dollars and we all know adding pasta to it is not that expensive at all. Enjoy!
HOW TO MAKE SAUCE FOR LOBSTER RAVIOLI
The sauce is made from the lobster shell that is first simmered in heavy cream and seasonings.
Once that has simmered you will remove the shell and season with parmesan cheese and garnish with a lemon.
CAN YOU USE ALFREDO SAUCE FOR LOBSTER RAVIOLI
You can however, I would advice to omit the tomatoes and half it with the cream.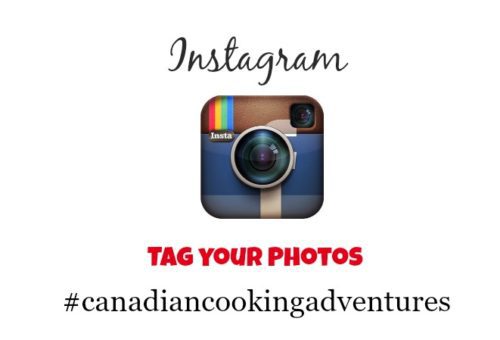 Lobster Ravioli Sauce Recipe
Ingredients
1 cooked lobster
1 1/2 cups of cream
1/2 cup of tomato passata sauce
1/2 cup fresh parmesan cheese
1 small onion, finely diced
1 tsp olive oil
2 cloves garlic, minced
2 tbsp butter
1/2 tsp garlic powder
1 tsp pepper
1 tsp parsley
1/2 lemon
1 tsp Italian seasoning
Instructions
SAUCE FOR LOBSTER
In a medium sized sauce pan add the olive oil, butter and chopped onion. Saute on low heat till fragrant. Then add in the minced garlic and do the same.
Next add in the lobster shells and chopped lobster pieces along with heavy cream and tomato sauce and seasonings.
Simmer on low heat for 5 minutes.
Remove the shells with tongs, then add in the parmesan cheese.
Once the pasta and sauce has cooked.
Merge the two and serve with fresh lemons and garnish with parsley.
Notes
You can use canned Lobster as well
Nutrition Information:
Yield:

2
Serving Size:

1
Amount Per Serving:
Calories:

966
Total Fat:

87g
Saturated Fat:

53g
Trans Fat:

3g
Unsaturated Fat:

28g
Cholesterol:

293mg
Sodium:

981mg
Carbohydrates:

24g
Fiber:

3g
Sugar:

12g
Protein:

26g
These calculations are based off Nutritionix