Tasty Mexican Recipes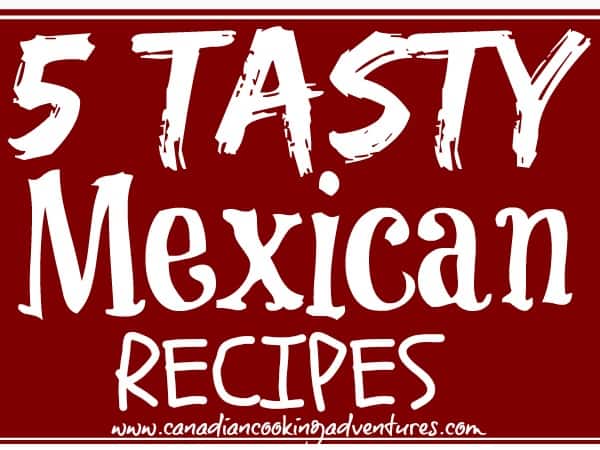 Here is a list of 5 Tasty Mexican Recipes from my blog!
It is no secret that I love Mexican food. And today, I am sharing with you my top 5 favorite dishes from my blog. These are tried and true recipes that me and my family enjoy time and time again.
I hope you enjoy!
In no particular order here are 5 Tasty Mexican Recipes from my blog!
These Quick Carnitas Recipe are a cheap weeknight meal that can feed a crowd!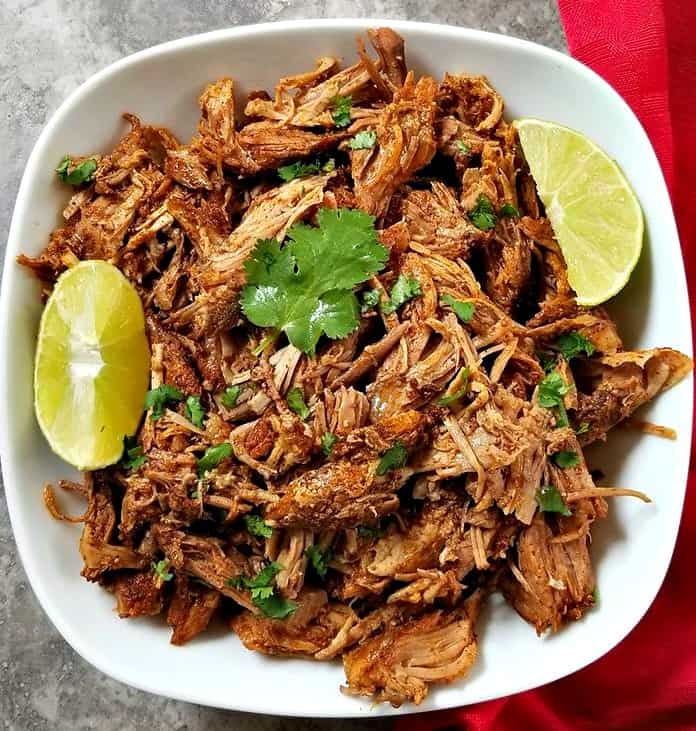 This is my take on a Mexican Corn on the Cob Salad! It is full of flavor and can be ready in less than 30 minutes!
This simple one pot chicken verde soup will knock your socks off! If you have tried my Authentic Green Pork Chili and liked it.
I picked up a few fresh Tilapia fillets yesterday to make these Easy Tilapia Fish Tacos.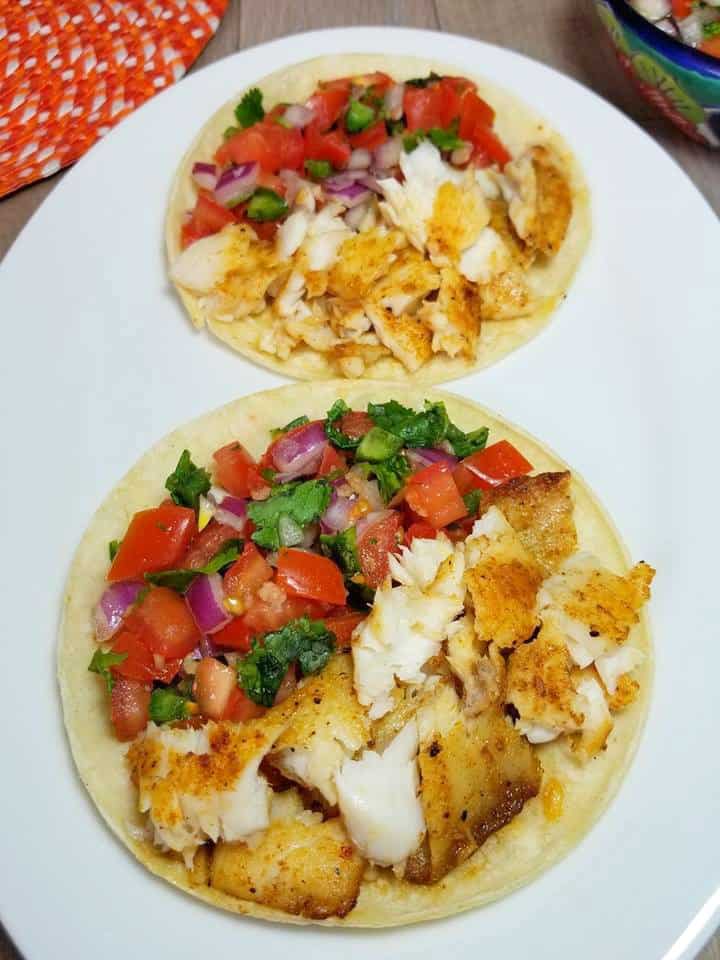 This simple yet Authentic Green Pork Chili is made with pork shoulder or loin and is slow cooked in a green chile sauce.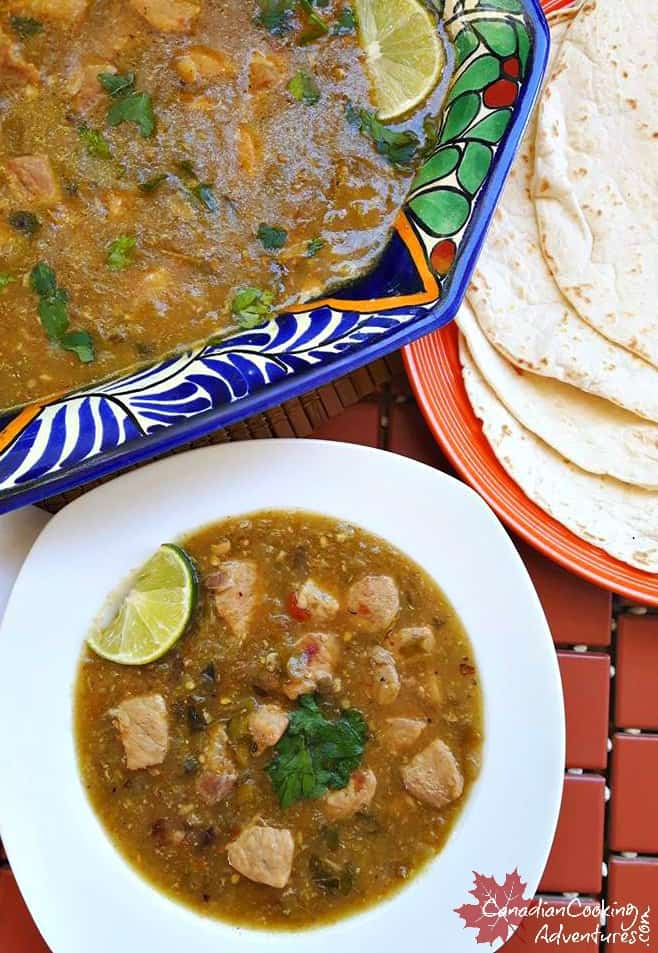 HONORABLE MENTIONS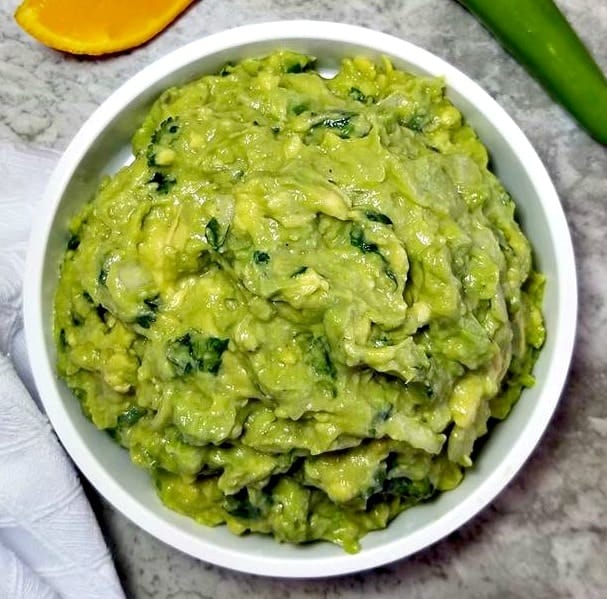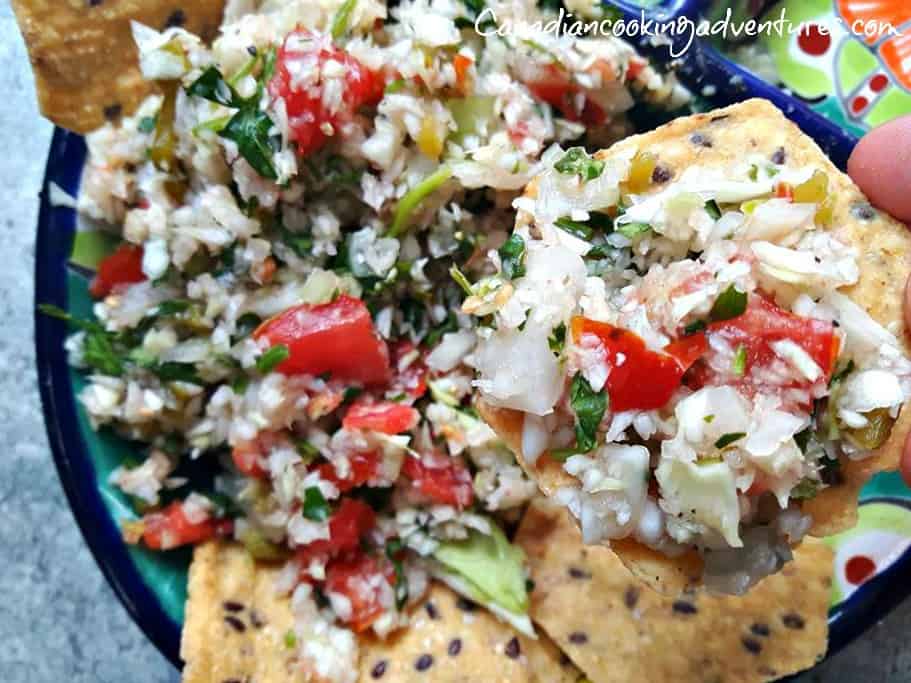 I'm thrilled to have you here ? if you made any of these recipe i'd love to hear about it in the comments below! Don't want to miss a recipe? Sign up for our NEWSLETTER delivered right to your inbox!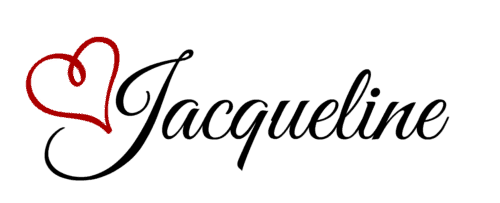 Canadian Cooking Adventures is a participant in the Amazon Services LLC Associates Program, an affiliate advertising program designed to provide a means for sites to earn advertising fees by advertising and linking to Amazon properties including, but not limited to, amazon.com