Directions
This
Homemade Seafood Boil Sauce Recipe

(bloves sauce) is easy to make and can be made with or without the onions. It starts with butter then has a onions sautéed till tender with the addition of fresh garlic and an array of spices that make for a unquie butter sauce that your sure to love.
Whether you're a seafood beginner or a professional chef, you can make the perfect seafood boil sauce with this easy recipe. With the right blend of spices and zesty tang, this classic condiment can take any ordinary seafood boil to the next level.
"Seafood boil. It's the ultimate comfort food!"
WHAT GOES IN SEAFOOD BOIL SAUCE
Most types of seafood work well, such as Crab, Lobster, Shrimp, Scallops, Oysters etc
You can even cook it with hard boiled eggs
HOW TO MAKE SEAFOOD BOIL SAUCE
You can use all butter or half it as I like to do with the addition of chicken stock
Then you are going to want to slice some fresh onions and chop some garlic and sauté it in butter alone
Start with the onions and add the minced garlic in once the onions are soft and cooked well
Toss in the spices and chicken stock if desired and simmer for 5 mins to serve
HOW TO MAKE SEAFOOD BOIL SAUCE THICK
You can mix 1 tbsp or 2 tbsp of cornstarch in some chicken stock thoroughly before adding to the butter mixture to thicken it up
SEAFOOD BOIL SEASONING
1 tbsp Brown sugar
1 tbsp Lemon pepper
1 tbsp Old Bay Seasoning
1 tsp Cayenne pepper
1 tbsp Red pepper flakes
1 tbsp Chili powder
1 tbsp Paprika
1 tbsp Cajun
WET ingredients
1 tbsp Worcestershire sauce
2 tbsp lemon juice
IS SEAFOOD BOIL SAUCE KETO
Yes, butter is keto as the rest of the ingredients
I am so thrilled you are reading one of my recipes, if you made this, I want to see! Follow Canadian Cooking Adventures Instagram, snap a photo, and tag and hashtag it with @canadiancookingadventures and #canadiancookingadventures.
Stay connected and follow along on Facebook, Pinterest, and Instagram for all of my latest recipes!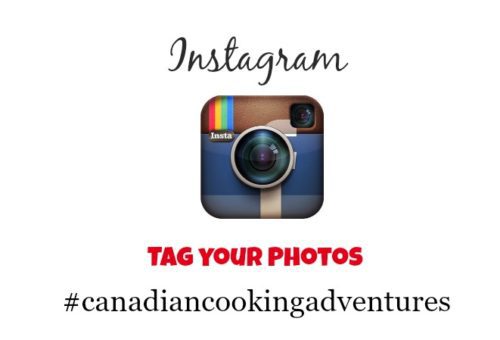 Seafood Boil Sauce Recipe
Ingredients
2 large onions, sliced
4 oz Unsalted Butter
1/2 cup of low sodium chicken stock
5 cloves garlic, minced
2 tbsp Worcestershire sauce
2 tbsp Lemon Juice
1 tbsp brown sugar
1 tbsp Lemon pepper
1 tbsp Cajun
1 tbsp Old Bay Seasoning
1 tbsp Red pepper flakes
1 tbsp Paprika
1 tsp Cayenne pepper
tsp Chili powder
Instructions
Start by melting the butter in a large pot and then toss in some sliced onions
Sauté the onions till translucent and slightly browned then toss the minced garlic and sauté 1 min before adding in all the spices
Add in the chicken stock, Worcestershire sauce and simmer for 5 mins before turning off the heat and squeeze in the lemon juice.
Enjoy with steamed seafood.
Nutrition Information:
Yield:

3
Serving Size:

1
Amount Per Serving:
Calories:

367
Total Fat:

32g
Saturated Fat:

19g
Trans Fat:

0g
Unsaturated Fat:

11g
Cholesterol:

81mg
Sodium:

1754mg
Carbohydrates:

21g
Fiber:

4g
Sugar:

10g
Protein:

3g
These calculations are based off Nutritionix
Inspired by Bloveslife