Ingredients
1/2 cup

Half and Half cream

Salt and pepper (to taste)
Directions
This is not your sweet Southern Corn you may be more familiar with, not to say this isn't sweet. Because it is, we are still using sweet corn after all. However we are omitting the sugar and using cajun seasoning to spice it up some. This is my kind of creamed corn, I hope you enjoy it too.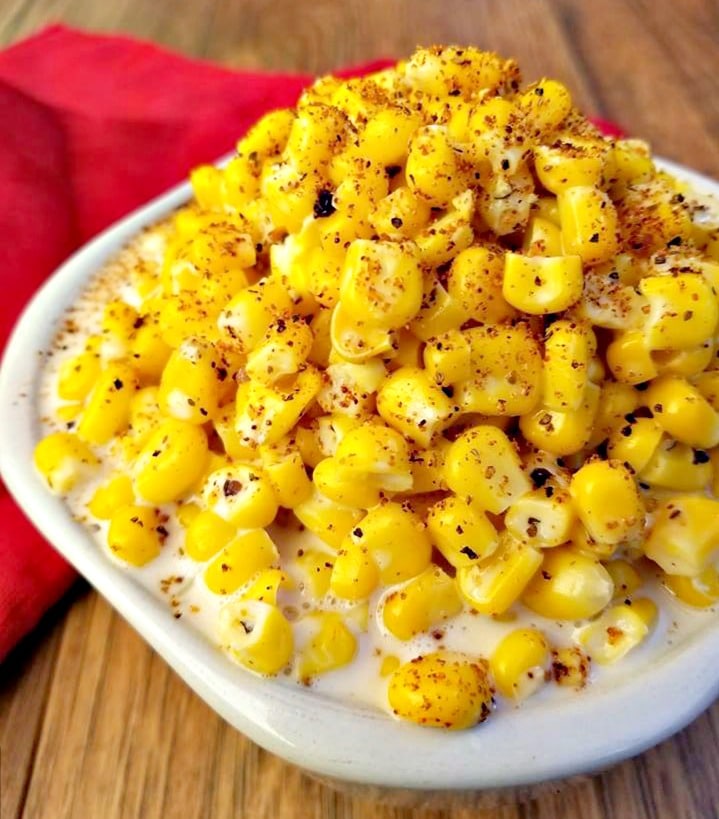 My cajun creamed corn is so good it can be enjoyed as is or as a side to just about any meal. Made with just a few simple ingredients of milk, butter and cornstarch then seasoned to perfection. Your sure to crave this stuff next time you're looking for a unique side dish to serve.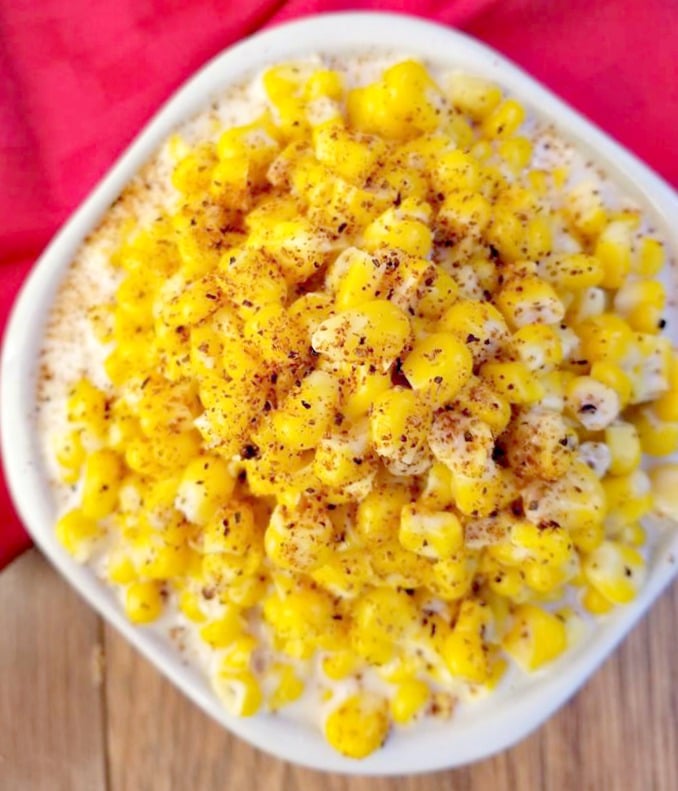 Feel free to use milk in replace of cream or almond milk if desired. Also if you want it more thick simply add one more 1 tbsp of cornstarch during the cooking phase.
Did you know that sweet corn is very good for you? It's true, it's loaded with lutein and zeaxanthin, two phytochemicals that promote healthy vision.
Besides helping with weight loss, the insoluble fiber in corn feeds good bacteria in your gut, which aids in digestion and helps keep you regular.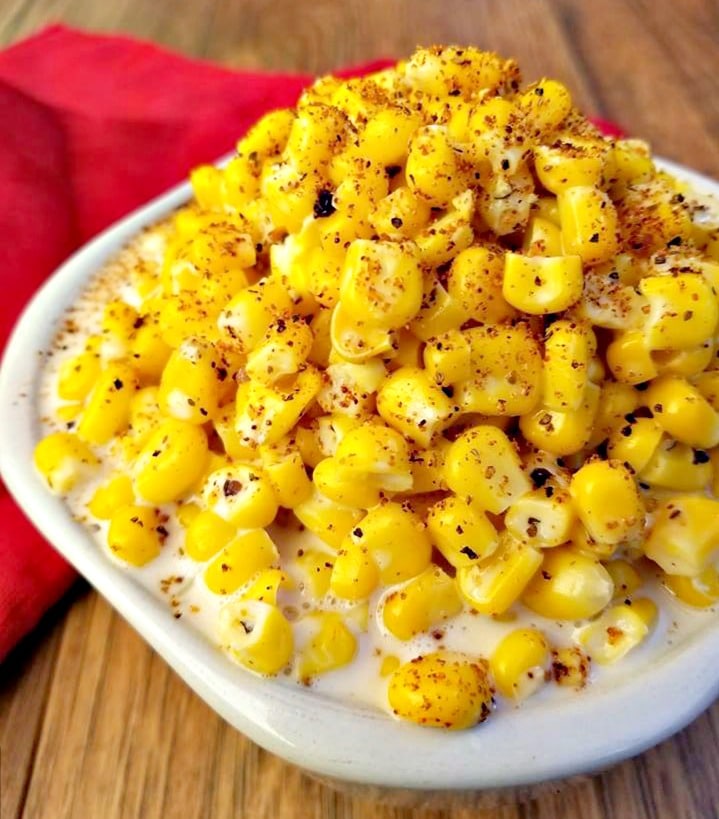 Once this recipe has been cooked, feel free to add cooked bacon pieces to this corn mixture. It works really good in this side as well.
Also you can go ahead and make more if your cooking for a crowd Just double the recipe with my easy to use recipe adjuster above and then simply use two baking pans.
I am so thrilled you are reading one of my recipes, if you made this recipe i'd love to hear about it! You can post a review/picture below or via Instagram and let me know how it turned out. And by doing so you will be automatically entered into our seasonal CONTEST to win one of our great prizes. Winner will be notified via email within a week after the contest closes. Thank you very much for reading and until next time see ya in the kitchen. Don't want to miss a recipe? Sign up for our NEWSLETTER delivered right to your inbox every Month!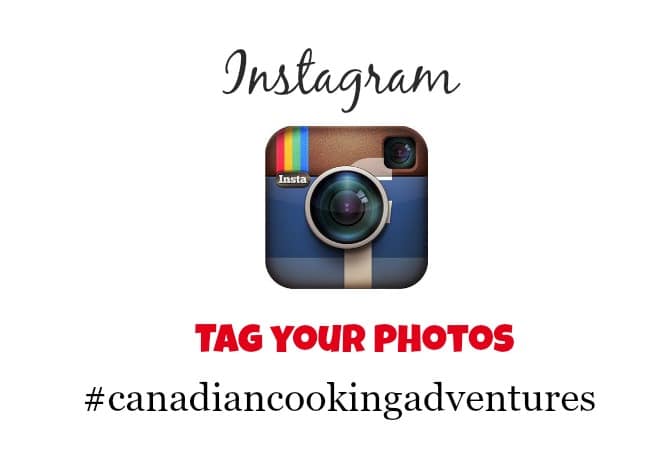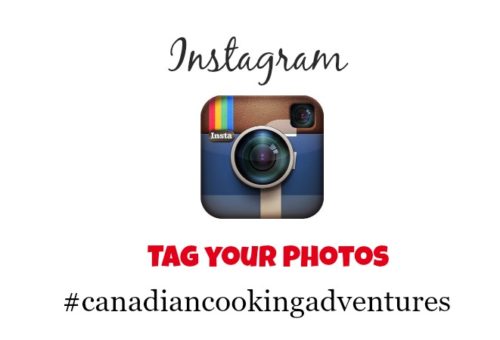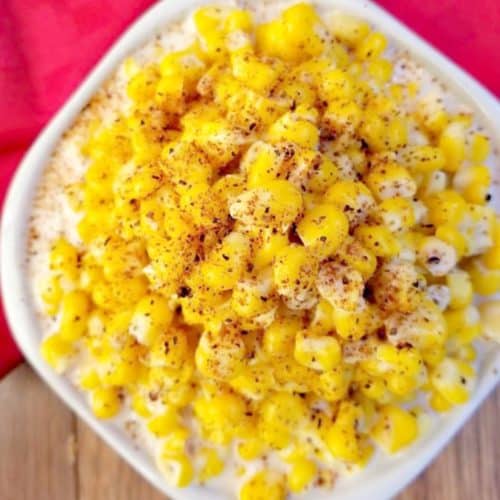 Cajun Creamed Corn
Serve as a side dish or enjoy as is
Ingredients
3 cups Frozen Sweet Corn
1/2 cup Half and Half cream
4 tbsp of Parmesan cheese
2 tbsp Water
1 tbsp Cornstarch
1 tbsp Cajun Seasoning
2 tbsp Butter
Salt and pepper, to taste
Instructions
Start by adding the corn to a pot along with the butter. 
Then mix the cornstarch in a shallow bowl with the water till blended
Finish off by adding in the half n half cream or milk along with the parmesan cheese and seasonings. Saute all together for 5 minutes, serve and enjoy! 
PIN IT FOR LATER