Ingredients
7

Traditional Medicinals Organic Raspberry Leaf

8 tbsp

Honey

or agave syrup
Directions
Staying refreshed and cool in this hot weather can be a challenge, so i'm sharing my very favorite recipe for a healthier version of sweet tea. So please forget that American sweet tea, which is filled with refined sugar and is not good for you. And try this recipe instead, it tastes similar but is much more healthier because we are using organic raspberry tea bags which are high in magnesium, potassium, iron and b-vitamins which make it helpful for nausea, leg cramps, and improving sleep during pregnancy. The specific combination of nutrients in Raspberry Leaf makes it extremely beneficial for the female reproductive system and is high in Vitamin C. By omitting the refined sugar that regular sweet tea calls for and replacing it with raw honey or agave nectar you will be boosting your immune system even more. This way you can sip away all day long, and not worry about a thing.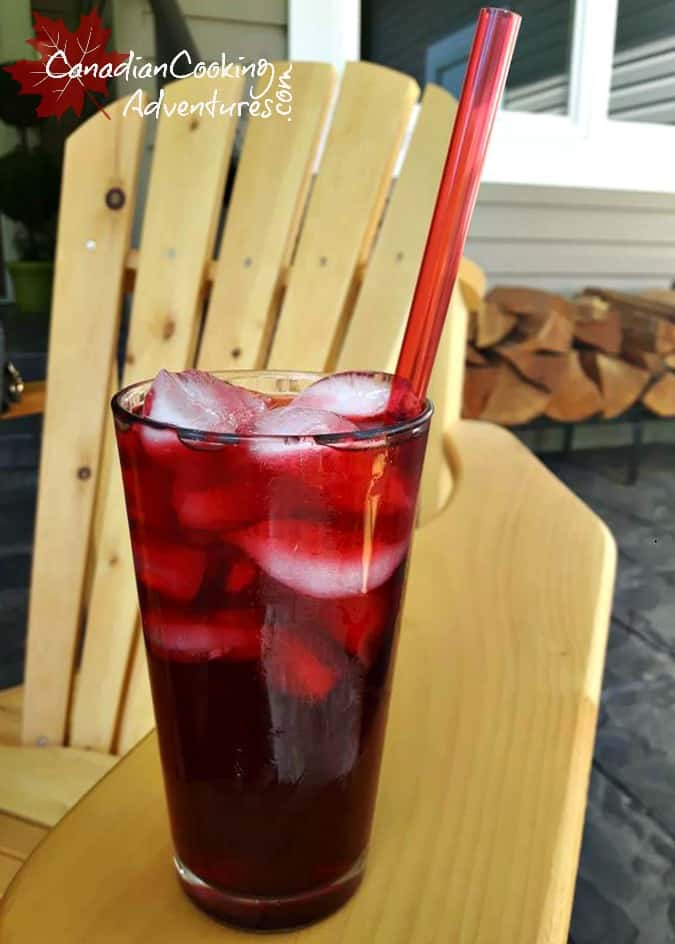 I like to brew my tea's at night, this way it cools down naturally on the shelf and come morning I just add my ice cubes and it's ready to be enjoyed all day. Just make sure you using real honey, you will know it's real because it will be somewhat stiff and not runny. Simply melt it directly into your hot brew and it will melt naturally. Let me know if you could switch over from the regular sweet tea to this healthier version?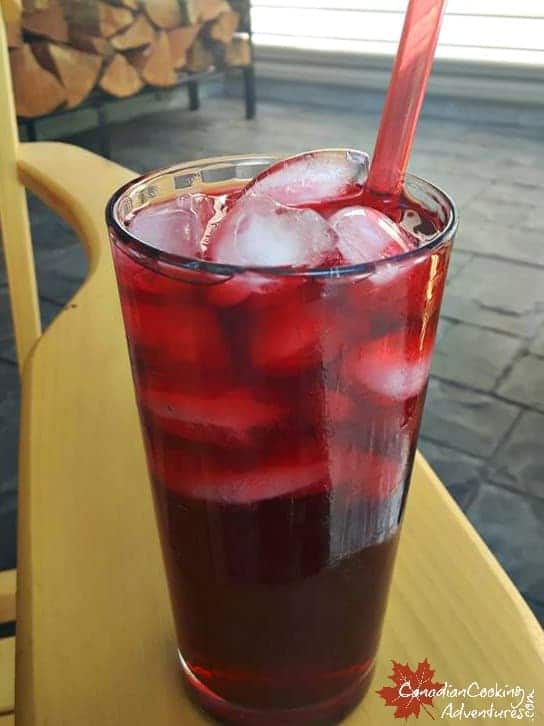 Sip back and relax with a healthy version of sweet tea.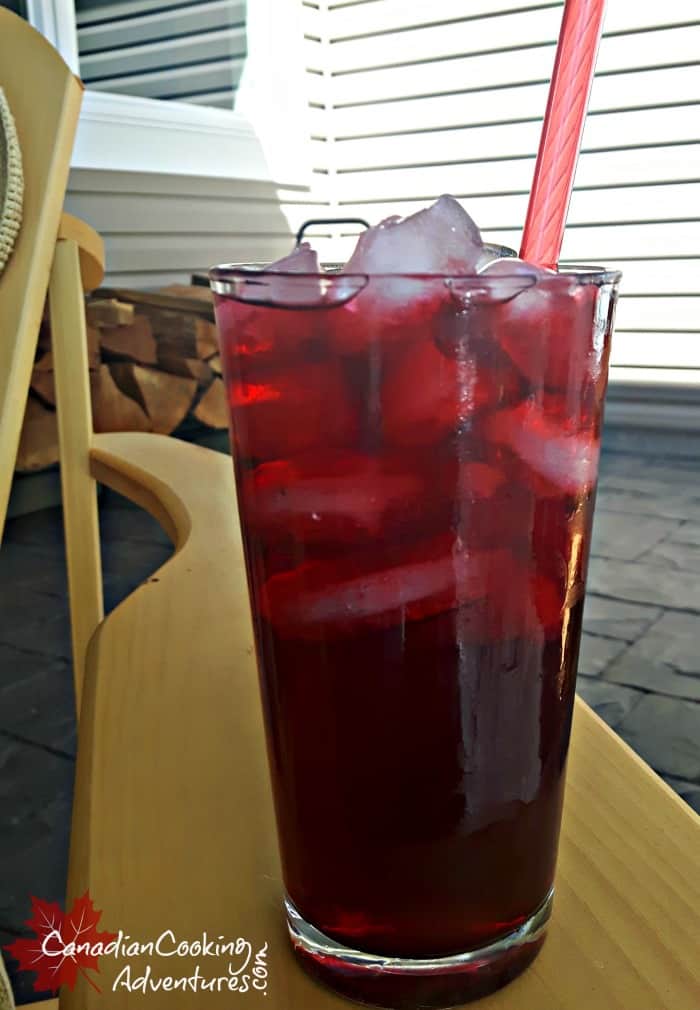 To make the Raspberry Ice tea:
Make 1 gallon of unsweetened Tea
To make the tea, boil your water and add it to an unbreakable pitcher.
Add in your tea bags and seep for 5 mins. Remove tea bags and discard.
Then add in the honey and stir till dissolved.
Once cooled, place in a pitcher in the fridge and allow it to chill.
Serve over ice, and add some raspberries or mint leaves if you'd like.
Enjoy!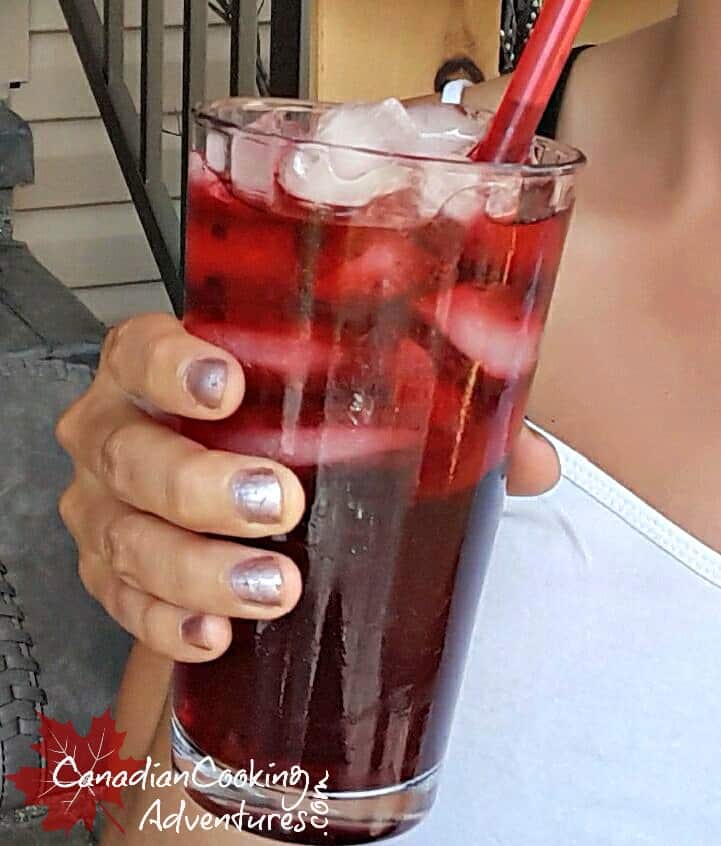 I can drink this all Summer long, so refreshing.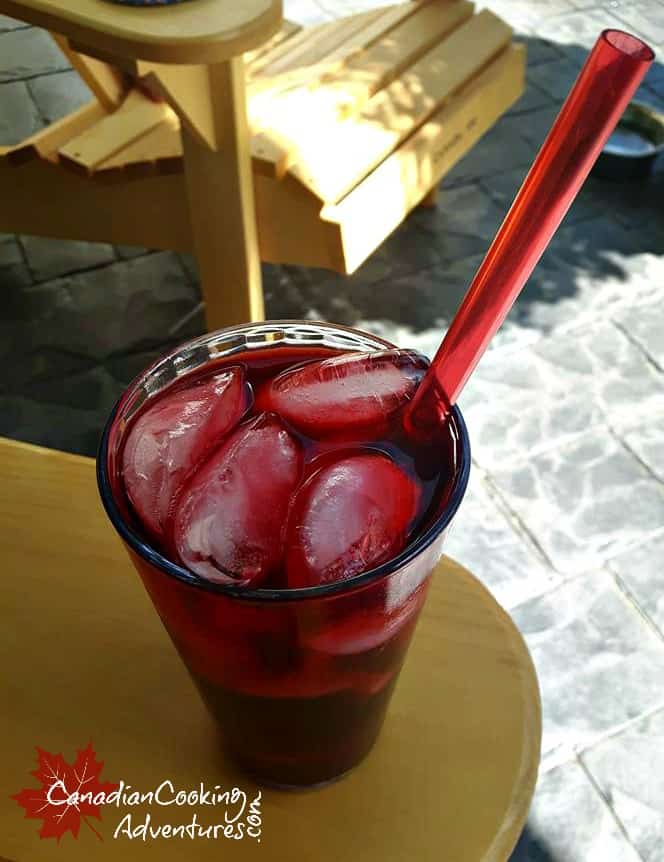 Note: You can add more agave nectar or honey to make it sweeter if you'd like.
I am so thrilled you are reading one of my recipes, if you made this recipe i'd love to hear about it! You can post a review, picture below or via Instagram and let me know how it turned out. And by doing so you will be automatically entered into our seasonal CONTEST to win one of our great prizes. Winner will be notified via email within a week after the contest closes. Thank you very much for reading and until next time see ya in the kitchen. Don't want to miss a recipe? Sign up for our NEWSLETTER delivered right to your inbox!