Directions
Looking for an awesome way to use Pumpkin puree? Well look no further than this delicious Pumpkin Mac ' N Cheese with Hamburger recipe.
If you and your family like boxed hamburger helper, then trust me you have not tried nothing yet.
Because I do to but this stuff is does not even compare!
It gives it that extra creaminess everyone craves with a health benefits of pumpkin!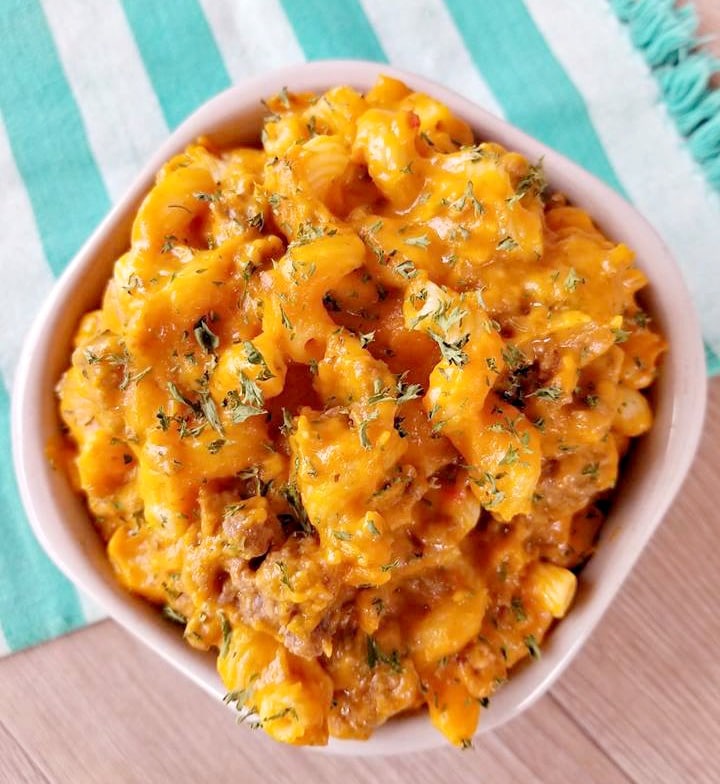 So I hope the next time that craving hits for some good old mac n cheese? or some gold old fashion hamburger helper.
You think of this recipe instead, because it's that much better and healthier for you.
Plus adding in the pumpkin helps to stretch out the meal even further.
So if your feeding a bunch of little ones, you will ample to serve.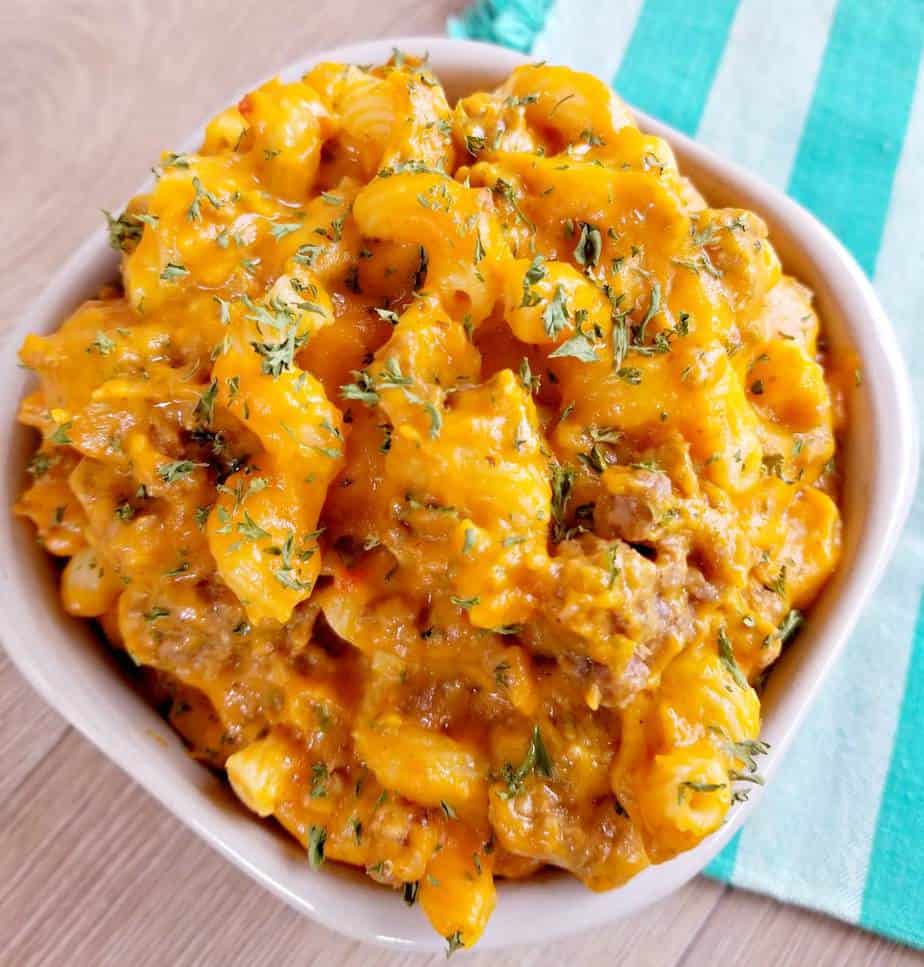 This recipe definitely cannot compare to any of the box stuff I just mentioned above.
And that is because this is homemade and you have the say in what kind of ingredients are used.
Also we are adding a whole cup of Pumpkin puree which gives it so much extra flavor.
Did you know Pumpkin puree is very good for you? It's true, for one it helps to regulating blood pressure and is good for the heart.
Not The mention is packed full of feel good fiber, potassium, and vitamin C. So this Mac n Cheese is actually very good for you.
Once this recipe has been cooked, feel free to add 1 cup of panko bread crumbs on top along with some more cheddar cheese and bake it in the oven at 400 f for 15 minutes for something extra special. Totally depends on the time you have and what kind of dinner your wanting to serve!
Also you can go ahead and bake two batches. Just double the recipe with my easy to use recipe adjuster above and then simply use two baking pans.
Comfort food made Healthy!

I am so thrilled you are reading one of my recipes, if you made this recipe i'd love to hear about it! Thank you very much for reading and until next time see ya in the kitchen. Don't want to miss a recipe? Sign up for our NEWSLETTER delivered right to your inbox every Month!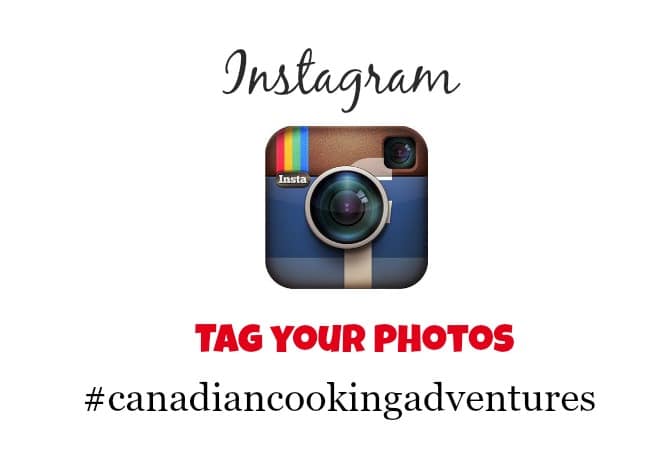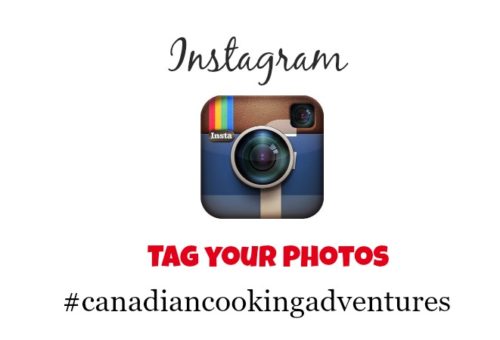 Pumpkin Hamburger Mac and Cheese
Ingredients
3 cups Large macaroni
1 lb Hamburger
2 tbsp Butter
2 tbsp All purpose flour
2 cups Vegetable stock
1 cup Pumpkin puree
2 cups Cheddar Cheese
2 cups Jalapeno cheese
1 cup 2% milk
1 tsp Salt
1 tsp black pepper
2 tbsp Dried parsley
Instructions
Start by cooking the hamburger in a large frying pan till browned. Once cooked remove and set aside.
Then cook the macaroni according to package instructions, strain and set aside.
Then in the same frying pan add 2 tbsp of butter and 2 tbsp of flour and make a roux, whisking in the vegetable stock. Then whisk again and add in the pumpkin puree.
Saute all together for a few minutes before adding the the cheese, then mix till it becomes very creamy.
Slowly whisk in the milk and season. Add back in the cooked hamburger along with the pasta and mix all other. Enjoy!
Nutrition Information:
Yield:

6
Serving Size:

1
Amount Per Serving:
Calories:

679
Total Fat:

40g
Saturated Fat:

22g
Trans Fat:

1g
Unsaturated Fat:

14g
Cholesterol:

131mg
Sodium:

1441mg
Carbohydrates:

42g
Fiber:

3g
Sugar:

5g
Protein:

37g
These calculations are based off Nutritionix