Directions
This
JERK

SHRIMP

RASTA

PASTA

is creamy and packed full of flavor from the Jerk Marinade and sweet notes from coconut milk along with red and yellow peppers.

Love Jamaican food? Then be sure to try my Jamaican Pepper Shrimp, Jamaican Curry Goat, Jamaican Curry Chicken, Jerk Chicken Drumsticks recipes from this blog.
I made this recipe with spaghetti pasta, however you can use just about any type of pasta you prefer. Such as penne, rotini, macaroni etc.
A recipe worth keeping and enjoying evetime your craving spice with your pasta.
WHAT IS RASTA PASTA
It is a Jamaican inspired pasta dish that has the 3 colors peppers in it. Which is inspired my the Rasta colors of red, yellow and green the colors of the Rastafarian movement.
WHAT IS JERK SHRIMP PASTA
Rasta pasta is creamy pasta tossed with Caribbean style jerk shrimp, along with sauteed bell peppers. This dish is so full of flavor, and makes a great weeknight dinner that can be made in just half an hour! Looking for an GREAT Jerk Sauce recipe < click here.
HOW TO MAKE RASTA PASTA
This dish has the perfect combination of Caribbean flavors. Which come from the Jerked Shrimp and the Coconut infused sauce that is served with this pasta dish.
JERK SHRIMP PASTA INGREDIENTS
Jerked Shrimp
3 different bell peppers
Cream or Milk
Powdered Coconut Milk
Garlic
Butter
Salt to taste
You can always use just canned coconut milk in replace of the milk & powdered coconut milk if preferred.
If you love pasta and Caribbean food. Then you are in for a treat with this dish as it is the perfect mix between the both foods.
I'm so thrilled you are reading one of my recipes, if you made this recipe I'd love to hear about it! Thank you very much for reading and until next time see ya in the kitchen. Don't want to miss a recipe? Sign up for our NEWSLETTER delivered right to your inbox!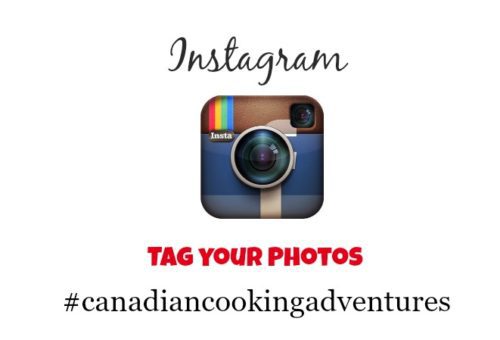 JERK SHRIMP RASTA PASTA
Ingredients
10 large shrimp with the shell on or off
3/4 cup of Jerk Sauce Marinade
200 grams of pasta
1/2 green pepper. sliced
1/2 red pepper, sliced
1/2 orange pepper, sliced
2 cloves garlic, diced
1 tbsp butter
1 1/2 cups of cream or whole milk
1 package of Grace powdered Coconut powder
Salt to taste
Instructions
To make this dish you will want to start by marinated your shrimp in Jamaican Jerk sauce overnight if possible. However you omit that and cook it in the sauce that very day if you prefer.
Keep in mind the more marinated you use the hotter this dish will be. I like my shrimp really Jerked so as you see I use allot of marinate.
Then simply sauté the shrimp till cooked then remove from the heat.
Meanwhile in another cooking pot, boil the pasta and cook till al dente then remove strain and set aside
In a pot heat some butter and sauté the garlic and sliced peppers = vegetables for a few minutes before adding in the heavy cream and coconut powder.
Simmer on low=medium heat till the peppers are soft
Toss back in the cooked shrimp and strained pasta
Bring to a low simmer for a few mins then serve hot.
Notes
You can use any type of pasta
You can use canned coconut milk vs the cream and powdered milk if desired
Nutrition Information:
Yield:

2
Serving Size:

1
Amount Per Serving:
Calories:

1566
Total Fat:

114g
Saturated Fat:

62g
Trans Fat:

2g
Unsaturated Fat:

45g
Cholesterol:

289mg
Sodium:

3742mg
Carbohydrates:

108g
Fiber:

10g
Sugar:

44g
Protein:

32g
These calculations are based off Nutritionix