Directions
These
Jalapeno Poppers in Air fryer

are super easy to make and are stuffed with pepperoni and cheese sticks which are topped with some panko bread crumbs for that added crunch.
I used to buy my Jalapeno Poppers from frozen however those days are long gone. They are fresher tasting and cheaper to make from scratch.
And the thing is they take less than 5 mins to prepare and 5 minutes to cook.
Making this a true 10 minutes appetizer. My small air fryer makes 4 pieces, which is just about the right amount for one or 2 people to snack on.
If you want to make a larger batch, simply use a larger air fryer.
HOW LONG TO COOK JALAPENO POPPERS IN AIR FRYER
My 2 quart Air Fryer cooks this appetizer in 5 minutes! Check your air fryer time as each one cooks them a little differently.
HOW TO MAKE JALAPENO POPPERS
You will need 4 simple ingredients
Cheddar Cheese (I used cheese sticks)
Pepperoni ( I used slices and diced them)
Panko Bread Crumbs
Jalapeno Peppers, to stuff
Then slice 2 Jalapeno Peppers in half and cleaned out
Prepare, 2 Cheddar Cheese Sticks
Dice 50 grams of pepperoni finely
Top with 2 tbsp Panko Bread Crumbs
You can use shredded cheddar cheese also, but I much prefer the sticks as they stuff these little peppers perfectly and the cheese does not leave the pepper as much as it would with shredded cheese.
Which tends to fall all over the grills. Also, you can stuff them with shredded chicken, ground beef etc if you prefer.
Just make sure you are either using pre-cooked meat and or if your using raw be sure to cook them longer.
I am so thrilled you are reading one of my recipes, if you made this recipe I'd love to hear about it! Thank you very much for reading and until next time see ya in the kitchen. Don't want to miss a recipe? Sign up for our NEWSLETTER delivered right to your inbox!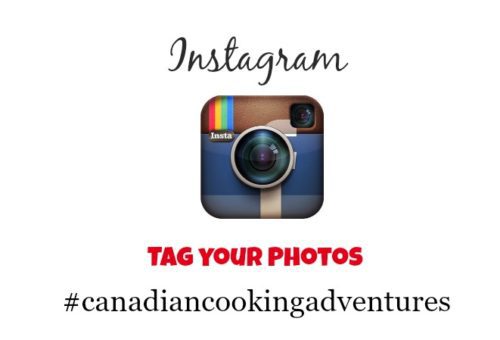 Jalapeno Poppers in Air fryer
Ingredients
2 Jalapeno Peppers, sliced and cleaned out
2 Cheddar Cheese Sticks
50 grams of pepperoni, diced finely
2 tbsp Panko Bread Crumbs
Instructions
Start by slicing the Jalepeno peppers in half. Then clean them out and remove all the seeds to stuff
Stuff with diced pepperoni, cheese sticks and top with panko bread crumbs
Set your air fryer anywhere from 5-10 minutues
Serve hot!
Nutrition Information:
Yield:

2
Serving Size:

1
Amount Per Serving:
Calories:

271
Total Fat:

21g
Saturated Fat:

10g
Trans Fat:

1g
Unsaturated Fat:

10g
Cholesterol:

52mg
Sodium:

630mg
Carbohydrates:

7g
Fiber:

1g
Sugar:

1g
Protein:

12g
These calculations are based off Nutritionix