Ingredients
4

Boneless chicken breasts

6 small

Green chiles

chopped

Spices
Directions
This Indian Chicken Curry is super quick and easy to make, made with boneless chicken breast and packed with tomato, yogurt and all the right spices.
Your family will not believe it's being served straight from your kitchen. I used to order this type of dish at our local east indian restaurant, I believe it's just as popular as the infamous Butter Chicken only a bit spicer.
I learned to master this dish a few years ago, and like to prepare it in my pressure cooker when I'm in a hurry. However cooking it on the stovetop is pretty quick too.
If you are pressuring cooking this be sure to only use chicken breasts, otherwise you will have bone fragments in the curry.  Also do not skip on the green chiles, they really help to pull the dish together.
If you like curry dishes as much as me then you are going to love this simple recipe. Its goes so good with basmati rice however if you want to make it extra special go ahead and make some homemade Naan Bread. If you end up giving it a try, do let me know in the comments below. I would love to know what you think 🙂
Indie our little puggle says are you really gonna eat all of it and not give me another taste?
I am so thrilled you are reading one of my recipes, I appreciate every single one of you! If you made this recipe i'd love to hear how it turned out. You can post a review/picture below or via Instagram and let me know. And by doing so you will be automatically entered into our seasonal CONTEST  to win one of our great prizes. Winner will be notified via email within a week after the contest closes. Thank you very much for reading and until next time see ya in the kitchen. Don't want to miss a recipe? Sign up for our NEWSLETTER delivered right to your inbox!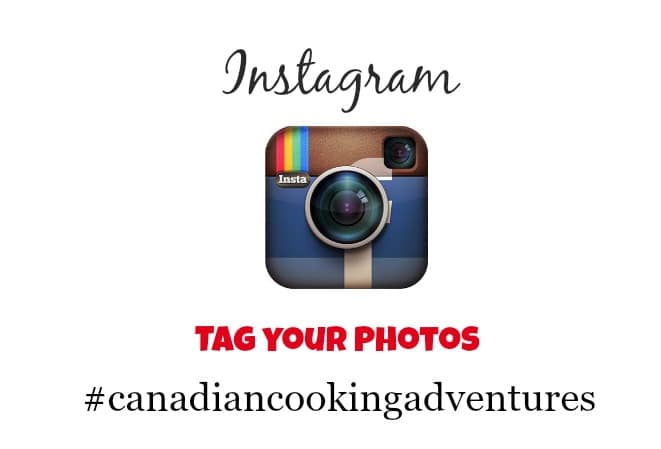 PIN IT FOR LATER