Ingredients
2 Breasts

Boneless chicken breasts

1 tbsp

Ginger n Garlic paste

Thai Ingredients

5 or 2 tbsp lime juice

Kaffir lime leaves
Directions
I could eat Thai curry each and every day, no kidding I love it that much. And the good thing is it's also very healthy and quick to make. Today I'm sharing with you a recipe for this chicken, pepper and bok choy curry.
For this soup you will want skinless chicken breasts, red and yellow peppers and fresh bok choy. And of course the green thai curry paste which has the traditional ingredient of "Lemongrass", "Galangal" and "Kaffir lime leaves" in it.
I like to also add a few frozen kaffir lime leaves to the curry, even though there is some in the paste I find it adds a nice touch. However if you prefer, you can squeeze the juice of half a lime in at the end instead. So I will leave that up to you, frozen kaffir lime leaves can be purchased in bulk at many asian groceries. One bag typically lasts me well over 50 different curry meals, so it's wise to pick up a frozen bag for whenever the thai curry craving hits.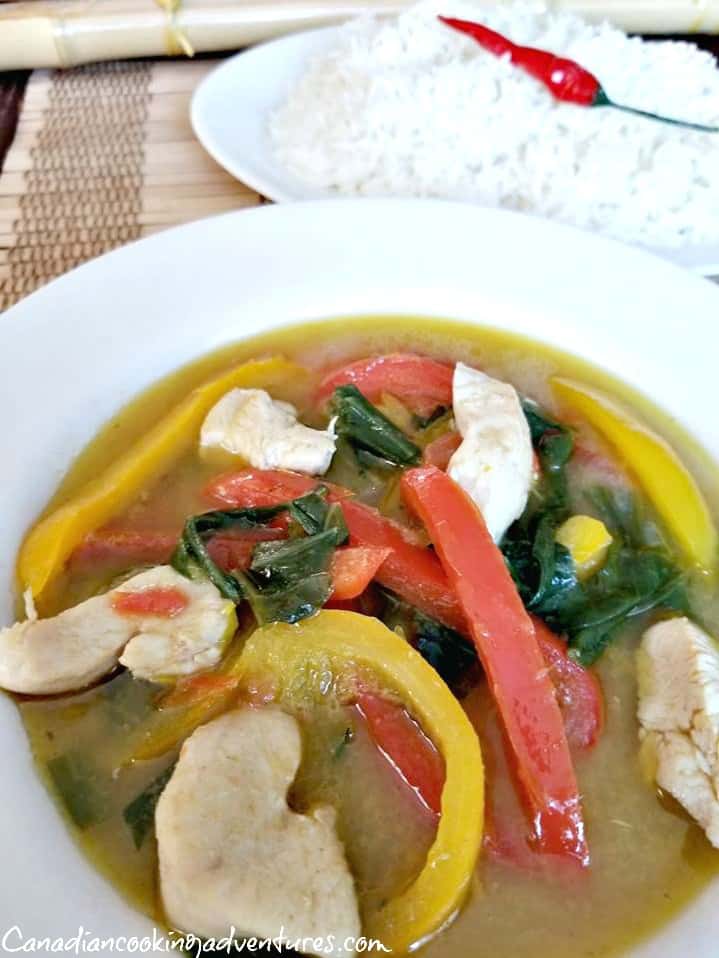 Now there are plenty different ways to make Thai curry, and that is because you can add just about any type of vegetable or meat protein to it. However the techniques are always the same and the main ingredients always consists Coconut milk along with "Green Thai Curry Paste", which already has the traditional ingredients of "Lemongrass", "Galangal", and"Kaffir lime leaves" and Bird's Eye Thai chilies in it. If you want more heat you can add more Bird's eye thai chilies to the soup, however I recommend not to as it will be very hot. I just did in this dish for added color, and to make it pretty.
Now if you are not familiar with all those ingredients, Bubba says don't fret, you can find them all at your local asian grocer or right in the international aisle at your local grocer which will sell it in packages and or jars (see picture) below for our favorite Green Thai Curry paste".
Even though we use the premade "Green Thai Curry paste" in this recipe, which has crushed Kaffir lime leaves, I also like to add a few more kaffir leaves and I always keep them on hand in my freezer for whenever I am making anything Thai. I find it really enhances the dish, however you do not have to since they are in the "Green thai curry paste" already and the lime squeezed in at the end adds that element of tang that is needed.
Once you get familiar with the basic ingredients of thai cooking, you will be shocked at how easy it is to prepare these Thai dishes at home. Literally you can have them on the table in under 30 minutes.
Bubba recommends picking up this paste at your local grocer, it's our favorite and goes a long way.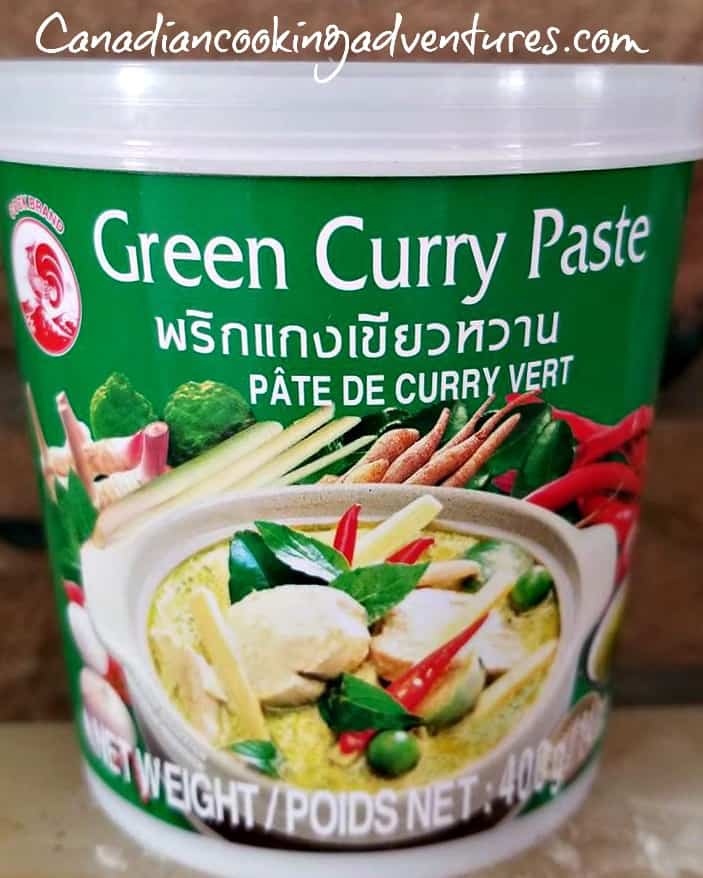 Keep in mind a good coconut milk, will be half solid a half watery. One that is all watery does not work as well for this dish, typically organic varieties or thai have the best products. Optional ~ for extra heat add 1/2 a Bird's eye chili to step 6.
Notes: 
Keep in mind a good coconut milk, will be half solid a half watery. One that is all watery does not work as well for this dish, typically organic or traditional thai milk varieties have the best products.
"Lemongrass", "Galangal" and "Kaffir lime leaves" can be found in most Asian stores. "Thai Green Curry Paste" can be found in most Supermarkets, Thai Green Curry paste has all the above ingredients in it needed to make this dish.
Add in the lime last, you do not want to cook the lime because it will ruin the flavor.
Do not eat the "Lemongrass", "Galangal" and "Kaffir lime leaves" there just for flavoring, if you're going to use these for added flavor, make sure to bruise each item before adding to the pot.
Want more heat, simply add in some Thai Bird's eye chilies or Thai Chili Paste. Caution when preparing Bird's Eye Chilies, these chilies are very hot and can burn the eyes so proceed with caution.
I'm thrilled you are reading one of my recipes, if you made this recipe i'd love to hear about it! You can post a review, picture below or via Instagram and by doing so you will be automatically entered into our seasonal CONTEST to win one of our great prizes. Winner will be notified via email within a week after the contest closes. Thank you and until next time see ya in the kitchen. Don't want to miss a recipe? Sign up for our NEWSLETTER delivered right to your inbox!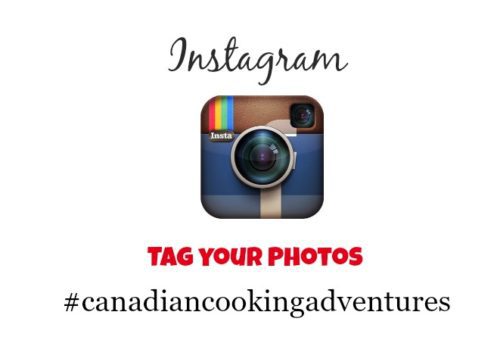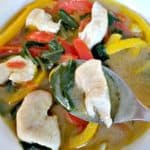 Print Recipe
GREEN THAI CURRY WITH CHICKEN, PEPPERS AND BOK CHOY
Ingredients
1

tbsp

Coconut oil

2

Breasts Boneless chicken breasts

1

can Coconut Milk

1

tbsp

Ginger n Garlic paste

1/2

cup

Chicken Stock

1

Red Pepper

1

cup

Bok Choy

1

Yellow Pepper

1/2

tsp

Sugar
THAI INGREDIENTS
2

tbsp

Thai Green curry

5

or 2 tbsp lime juice Kaffir lime leaves

1

tbsp

Fish Sauce
Instructions
Start by washing and chopping your vegetables and then set aside.

Wash the chicken breasts, and slice them into thin pieces and season with salt and pepper

In pot, wok or pan, heat up the coconut oil on medium high and in your "GREEN THAI CURRY PASTE" saute for 2 minutes till blended.

Add in your ginger/garlic paste, and cook for 2 minutes all together.

Next add in your can of coconut milk and cook for another 2 minutes on medium-high.

Next add in your chicken, chicken stock, vegetables, fish sauce, sugar and kaffir lime leaves then allow it to simmer all together on medium-low for 10 minutes.

Lastly, add in the juice of a whole lime.

Serve with rice if desired. Enjoy!
PIN IT FOR LATER