Directions
Looking for an Easy Air Fryer Meatball recipe? Then you just found it! These Meatballs are the

ultimate

comfort food!
Your family will think you where slaving in the kitchen all day making meatballs when really you were doing other important things 😉
Looking for more air fryer recipes? Try my BBQ Chicken or my Dry Pork Ribs
CAN YOU PUT FOIL IN THE AIR FRYER
Iv'e been asked this question many times and the answer is yes.
I use it often when cooking sticky foods as the clean up after is that much easier.
WHAT IS AIR FRYING
Air frying is a healthy alternative to deep frying food. And most air fryers have been marketed in a way to make you think that this cooking technique is best for those who make a lot of those at home.
Well I am here to tell you that you do not need to just be a deep fried food lover to want to use this cooking method. RATHER if you love to bake food, then this is also a great alternative. And in most cases is much healthier than traditional baking methods.
CAN YOU AIR FRY MEATBALLS
Believe it or not, I prefer to do my meatballs in the air fryer these days vs the oven.
I mean why heat up the whole house just to do meatballs.
When the air fryer does the same job!
I like to make these meatballs often and then will throw them into a tomato based sauce and serve over my favorite pasta that I have on hand.
Of course you can also throw them into a white sauce and make swedish meatballs too.
Not only are they absolutely delicious they are also very versatile and can be frozen into ziplock bags for a quick and easy meal option for another day.
HOW TO AIR FRY MEATBALLS
It is super simple to air fry meatballs, this enables you to skip using the oven.
Start by adding the hamburger to a large mixing bowl then the eggs, chopped onion, seasonings and pre cooked rice.
Mix everything all together and form some meatballs in your hand before placing on a baking sheet.
Each baking sheet can hold ruffly 12 meatballs and my air fryer can do roughly the same amount per batch.
Place them into the air fryer along with 1 tbsp of olive oil (olive oil goes on the bottom) and air fry till golden brown.
WHAT TEMP TO AIR FRY MEATBALLS
AIR FRYER COOKING TIMES
I use the T-Fal Active air fryer and put them on for 40 minutes, please check with your air fryers cooking instructions.
However, to convert an oven-cooked recipe to an air-fryer one, the general rule of thumb is to reduce the suggested temperature by 25°F or 3.889 C and then cut the cook time by about 20%
Of course you can actually heat up the grill outside and bbq some RIBS or bake them in the oven. But why would you now that you have an air fryer. It replaces all those gadgets and the clean up is a sinch.
You can literally have 12 delicious meatballs ready in less than 25 – 30 minutes!
Thick about it, you can buy a huge pack of hamburger and have a ton of premade cooked meatballs done in less than a few hours.
Freeze packs of 5 or 10 whatever your family requires per meal.
Your going to love this really inexpensive dinner option, trust me
WHAT TO MAKE WITH AIR FRYER MEATBALLS
Serve over a bed of pasta, egg noodles or mashed potatoes.
Are you cooking for a larger crowd? or perhaps having to provide something for an upcoming potluck? This recipe will definitely be a crowd pleasure.
Wanting some more AWESOME Air Fryer recipes?
I'm thrilled you are reading one of my recipes, if you made this recipe id love to hear about it! Thank you and until next time see ya in the kitchen. Don't want to miss a recipe? Sign up for our NEWSLETTER delivered right to your inbox!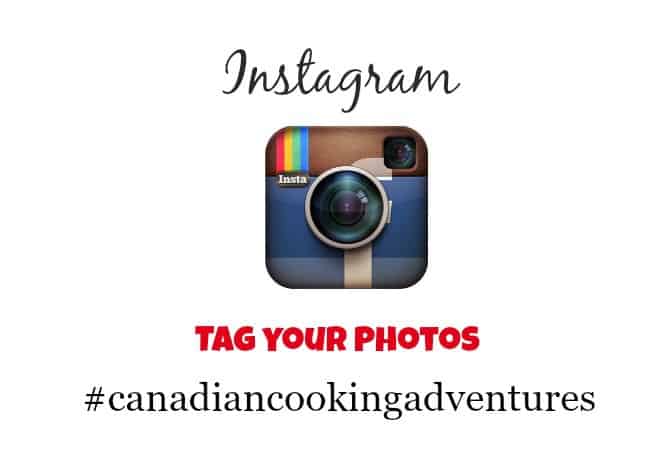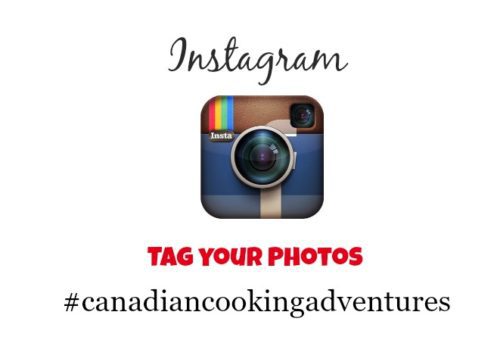 Easy Air Fryer Meatballs
Ingredients
1 tsp of Olive Oil
1 lb Ground Beef
1 medium onion, chopped
1 egg lightly beaten
1/2 cup rice
1 tsp salt
1/2 tsp pepper
1 tsp garlic powder
1 tsp Worchestire sauce
Instructions
Start by cooking the white rice in a medium saucepan, drain and set aside.
Then in a large bowl add the hamburger, chopped onion, and cooked rice.
Mix all together with your hands, then add in the egg, worcestershire sauce and seasonings.
Next, grab 2 or 3 tbsp of the mixture into your hands to form a ball. Add the balls to a baking sheet and then once their all made.
Add 1 tsp of olive oil the air fryer along with the meatballs. Making sure they do not touch.
Air fry for roughly 20 minutes per batch or until golden brown.
Notes
Be sure to space the meatballs so that they do not stick!
Omit the oil if desired.
Nutrition Information:
Yield:

3
Serving Size:

1
Amount Per Serving:
Calories:

502
Total Fat:

30g
Saturated Fat:

11g
Trans Fat:

1g
Unsaturated Fat:

15g
Cholesterol:

197mg
Sodium:

946mg
Carbohydrates:

12g
Fiber:

1g
Sugar:

2g
Protein:

44g