Directions
This is a super simple way to make a fresh bowl of Tortilla Soup, really there is not much to it.
Start by cutting up your chicken breasts into bite size pieces, and saute them till lightly browned.
Next all you have to do is add everything else into the slow cooker, and let it do it's thing.
Just be sure not to skip on the important ingredients (see pictures) below and you soon too will be in Mexican soup heaven! Serve hot, and garnish with shredded cheese and top with tortilla chips.
Don't have a slow cooker, this can be done on the stove top as well, just allow it to simmer covered on low for 1 hour. Provecho!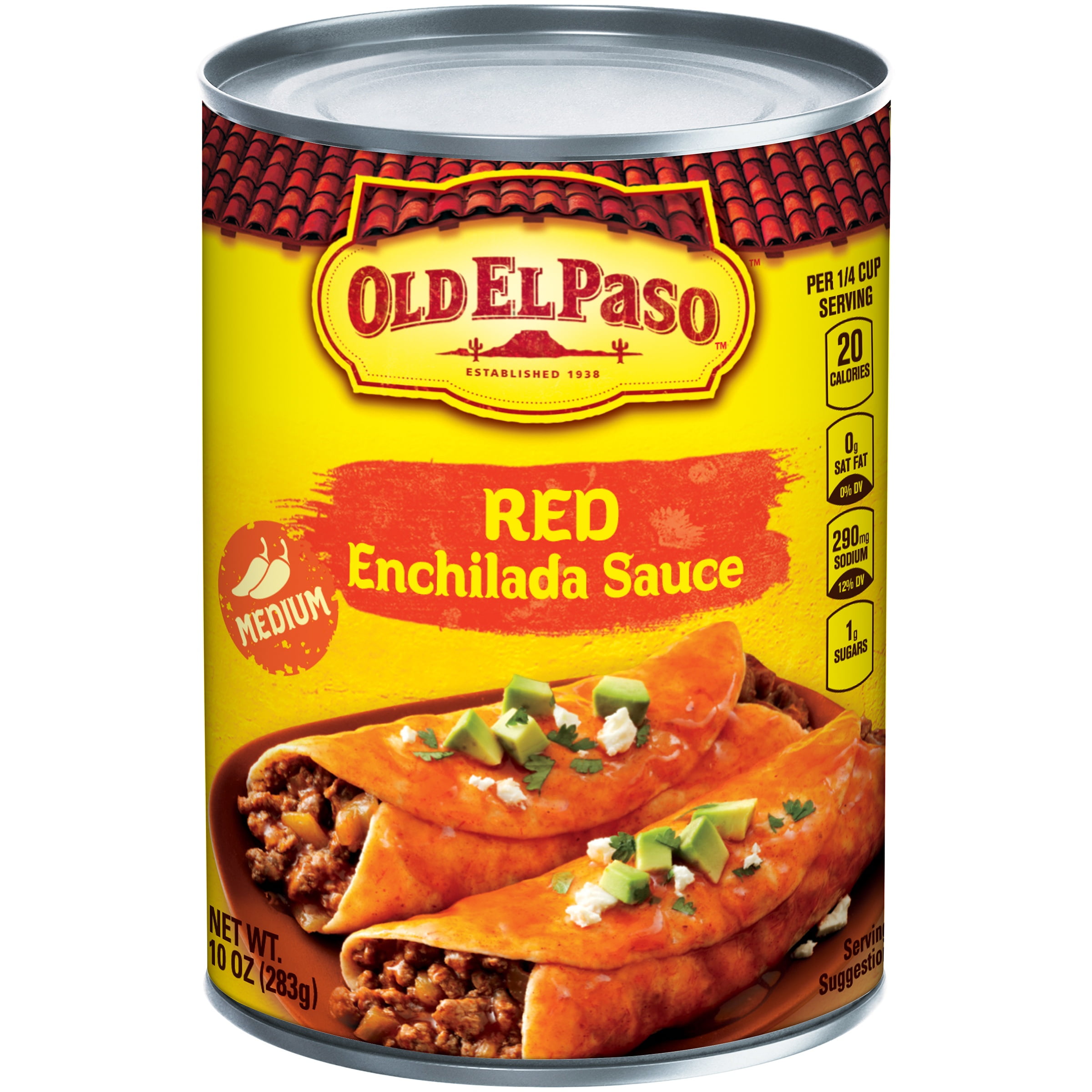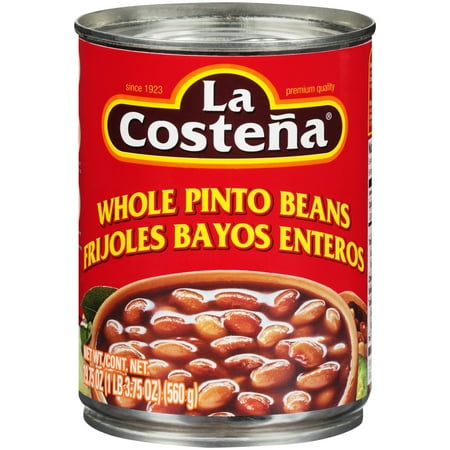 I am so thrilled you are reading one of my recipes, if you made this recipe i'd love to hear about it! Thank you very much for reading and until next time see ya in the kitchen. Don't want to miss a recipe? Sign up for our NEWSLETTER delivered right to your inbox!
Slow Cooker Chicken Tortilla Soup
Pull out your slow cooker for this super easy and delicious recipe!
Ingredients
2 tbsp Butter
4 2 pounds Boneless chicken breasts
8 cups Chicken Broth, unsalted
1/2 cup Frozen Corn
1 can Canned Pinto Beans
2 Garlic
1 medium Onion
2 tbsp Fresh Lime Juice
1/4 cup sour cream
SPICES
1 package Fajita seasoning
1 tbsp Cumin Powder
6 Roma tomatoes
1 can Enchilada sauce
1 can Can of Green chiles
TOPPING
1/2 cup Old Shredded Cheddar Cheese
Tortilla Chips
Instructions
Wash and chop your chicken breasts into bite size pieces.
In your crock pot, add 2 tbsp of butter and lightly brown the chicken.
Add in your crushed garlic and chopped onion and saute for 2 more minutes.
Add all ingredients to the slow cooker, and stir well to combine.
Cook for 3 hours on high heat or 6 hours on low heat.
You can shred the chicken after with a fork or enjoy it as is.
Garnishes with cheddar cheese and tortilla chips. Enjoy!