Ingredients
8 cups

Organic Chicken Stock (unsalted)

3 large breasts

Rotisserie chicken or 3 large Chicken Breasts

1 tbsp

Soya sauce (low sodium)

Vegetables

Spices

Sea Salt and Pepper to taste
Directions
This is my go to soup to make for when I'm feeling run down or if I am wanting to start a cleanse of some type.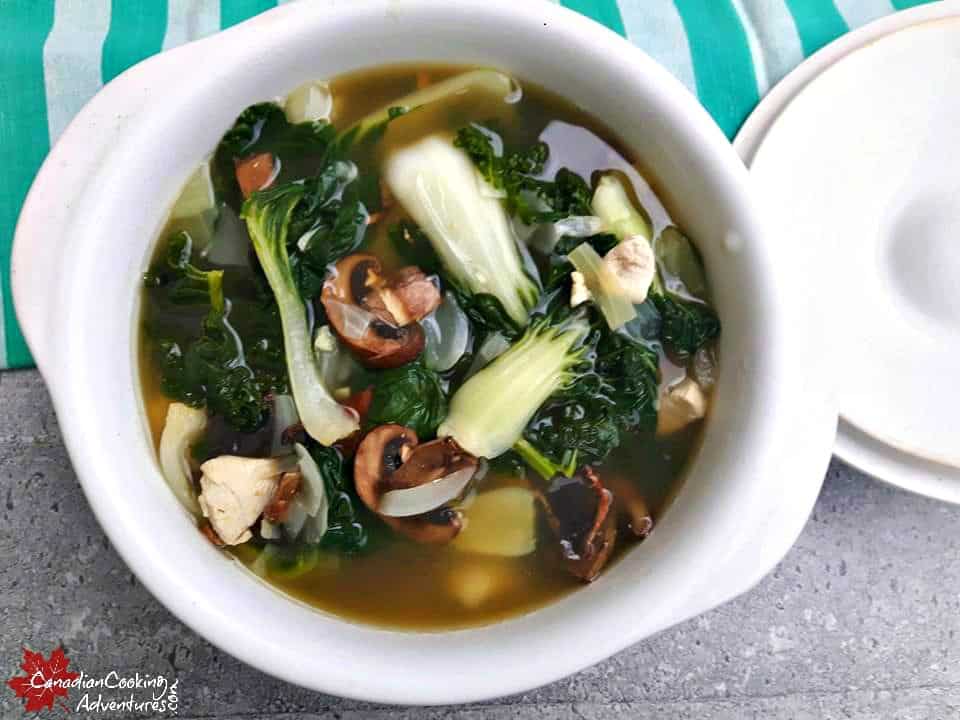 So if you are wanting to fight off an impending cold or flu? Or start a cleanse and clear out the gunk from your system naturally. Then this is the stuff you are going to want to make.
I will prepare this on the stove top in a large batch and eat it all day long. You can make this soup with chicken breasts, or you can also pick up a Rotisserie chicken and shred the chicken off the bird and boil the carcass to get the benefits from a bone broth soup.
For this soup, I just used the breasts however both methods are good to fight off a cold. Keep in mind if you are using a whole bird, you won't need any extra chicken stock.
Water and the carcass will work just fine, if you are using chicken breasts then you will definitely want to use chicken stock. I believe this soup can prevent colds and the flu and heal the body, because every time I prepare this soup I feel so much better the next day.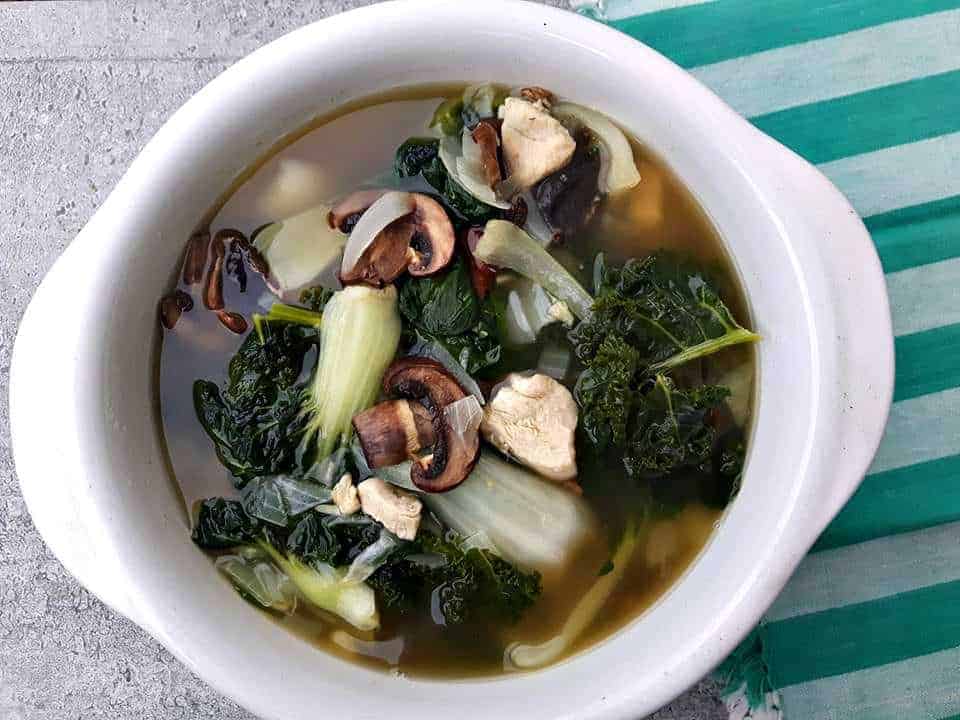 Now, I do not know about you but whenever I travel I tend to catch a cold! Sucks I know, so beforehand I do my best to boost my immune system with supplements and eating healthy. But sometimes no matter what you do, that pesky cold still comes on.
Ever since I started to incorporate this soup in my diet right around the time I travel, I manage to minimize or avoid the symptoms of the cold and for me that is great because I would rather be sick 24 hours versus 2 weeks.
Packed with immune boosting ingredients and nutrients, this soup is something you will definitely enjoy even when you're not under the weather. Feel free to add some egg noodles to it if you like. I hope you give it a try, and If you are not feeling well I hope this soup makes you feel a whole lot better.
Looking for a spicy version? Check out recipe here for Spicy bok choy chicken garlic flu fighter soup
Note: You can add egg noodles during the last 7 minutes of cooking if desired. And more chicken stock if your wanting more broth to the soup. Add more garlic and onion for more of an antibacterial boost.
I am so thrilled you are reading one of my recipes, if you made this recipe i'd love to hear how it turned out! You can post a review/picture below or via Instagram and let me know. And by doing so you will be automatically entered into our seasonal CONTEST to win one of our great prizes. Winner will be notified via email within a week after the contest closes. Thank you very much for reading and until next time see ya in the kitchen. Don't want to miss a recipe? Sign up for our NEWSLETTER delivered right to your inbox!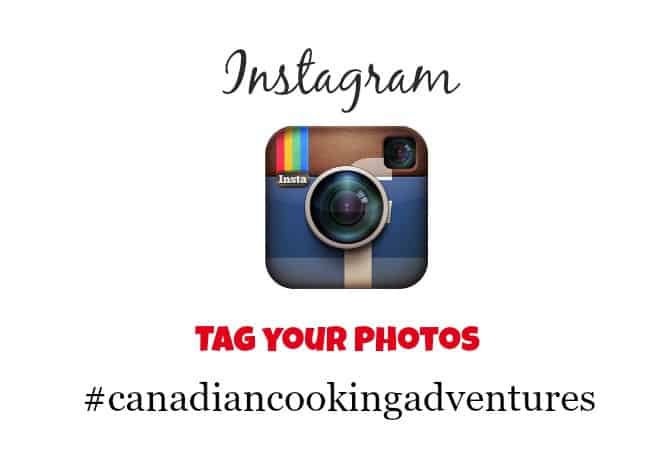 Bok Choy Chicken Garlic (Flu-Fighter) Soup
Ingredients
8

cups

Organic Chicken Stock

unsalted

3

large breasts Rotisserie chicken or 3 large Chicken Breasts

1

tbsp

Virgin Olive oil

1

tbsp

Soya sauce

low sodium
VEGETABLES
5

cloves

Garlic

1

tsp

Ginger

1

cup

Kale

2

cups

Bok Choy

10

large Mushrooms

1

large Onion
SPICES
1/2

tsp

cayenne pepper

1

tsp

Turmeric powder

Sea Salt and Pepper to taste
Instructions
Start by slicing your mushrooms and chopping the baby bok choy into bite size pieces.

Next chop your onion, crush your garlic and peel and finely chop your your ginger root into tiny pieces.

If you are using chicken breasts: dice them into bite size pieces and set aside.

If you are using a Rotisserie chicken: remove all the meat from your bird and then place the chicken carcass into a large stock pot and add cover with 8 cups of water. Simmer the carcass on low heat for 45 minutes turning a few times to allow the stock to develop.

Once the stock has developed, discard the carcass and place the remaining stock aside in a bowl.

Next, in your stock pot heat the olive oil and sauteed your onion, garlic and ginger for 2 minutes till fragrant.

Now, add in your shredded chicken, chicken stock along with all your vegetables.

Add in all the spices and simmer on medium – low for 20 minutes.

Serve and allow your body to heal itself. Enjoy!
Recipe Notes
Notes: Feel free to add some "Orzo" pasta noodles and extra spices if desired.
PIN IT FOR LATER