Directions
This Asparagus Mac and Cheese or kraft dinner Macaroni and Cheese is the ultimate of comfort food Canadian food.
If you and your family like macaroni and cheese then this just steps it up a notch and tastes much better than any kind of boxed stuff.
By simply adding in some fresh asparagus and roma tomatoes this dish becomes a meal!
Plus if you have ever felt a tad guilty eating the box stuff but just can't help yourself "like me sometimes".
Then this recipe is sure to sway you to enjoy mac and cheese more often but in a healthy way.
I think this recipe will be great for those who want something quick and do like the boxed macaroni and cheese.
The kids will definitely be all over it, i'm sure.
So when that mac and cheese craving hits, I hope you think of this recipe. I do, a lot 🙂
I no longer just make Macaroni and Cheese, I will make this recipe too.
You can add pretty much any other vegetables such as cooked broccoli, kale etc as well.
This recipe will be a fantastic for those of you who want something quick and something that the kids will be able to enjoy too!
So what are you waiting for? ✌
I'm thrilled you are reading one of my recipes, if you made this recipe i'd love to hear about it! Thank you and until next time see ya in the kitchen. Don't want to miss a recipe? Sign up for our NEWSLETTER delivered right to your inbox!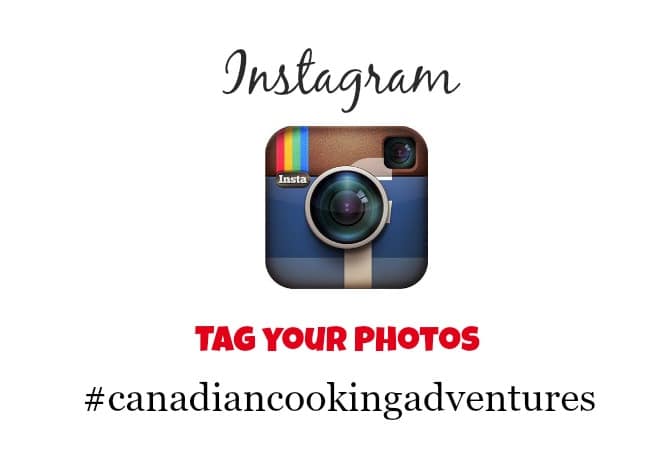 Asparagus Mac and Cheese
This Mac and Cheese is for the Adults!
Ingredients
7 cups Water
400 grams Macaroni
10 spears Asparagus
2 tbsp Butter
1 tbsp Flour
1/2 cup 2% milk
3 cups Medium Cheddar Cheese
3 Roma tomatoes
1 tsp black pepper
1 tsp Salt
Instructions
Cook macaroni according to the package directions. Drain.
In a saucepan, melt butter or margarine over medium heat. Stir in enough flour to make a roux. Add milk to roux slowly, stirring constantly. Stir in cheeses, and cook over low heat until cheese is melted and the sauce is a little thick. Put macaroni in large casserole dish, and pour sauce over macaroni. Stir well.
Melt butter or margarine in a skillet over medium heat. Add breadcrumbs and brown. Spread over the macaroni and cheese to cover. Sprinkle with a little paprika.
Bake at 350 degrees F (175 degrees C) for 30 minutes. Serve.
Nutrition Information:
Yield:

3
Serving Size:

1
Amount Per Serving:
Calories:

828
Total Fat:

51g
Saturated Fat:

29g
Trans Fat:

1g
Unsaturated Fat:

16g
Cholesterol:

145mg
Sodium:

1689mg
Carbohydrates:

54g
Fiber:

4g
Sugar:

6g
Protein:

39g