Feed a family of four for under $10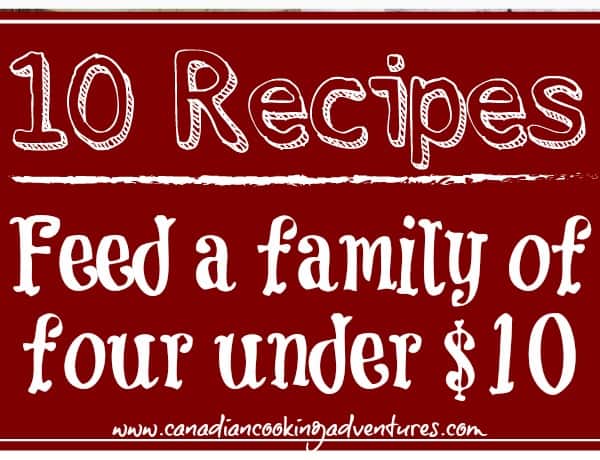 Here is a list of 10 recipes that could feed a family of four for under $10. Yup that is right, you can spend under $70 dollars per week to feed your family a healthy hearty dinner and save save save for a Vacation or something 🙂
Some of the recipes here are Vegetarian with a few Vegan, I encourage you to give them all a try because trust me you won't miss the meat in any of them. All are super delicious and hearty type recipes. If you must add meat to the vegetarian ones that is okay and can really just be a matter of a couple dollars extra per recipe.
So if you love to cook healthy meals for your family but are on a budget, then this list of recipes is sure to help you out when planning your next grocery shop. I have compiled a list from some of the most tantalizing recipes that can feed a family of four on a budget with the permission from some of my food blogging friends below. Bon appetit!

In no particular order here are 10 Healthy Recipes to feed a family of four.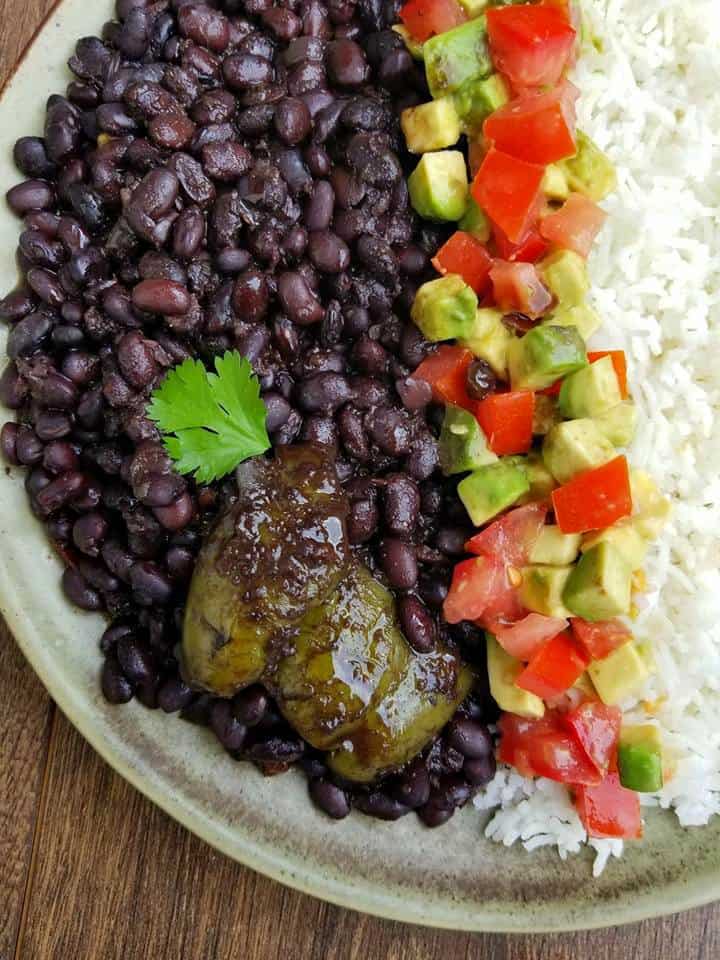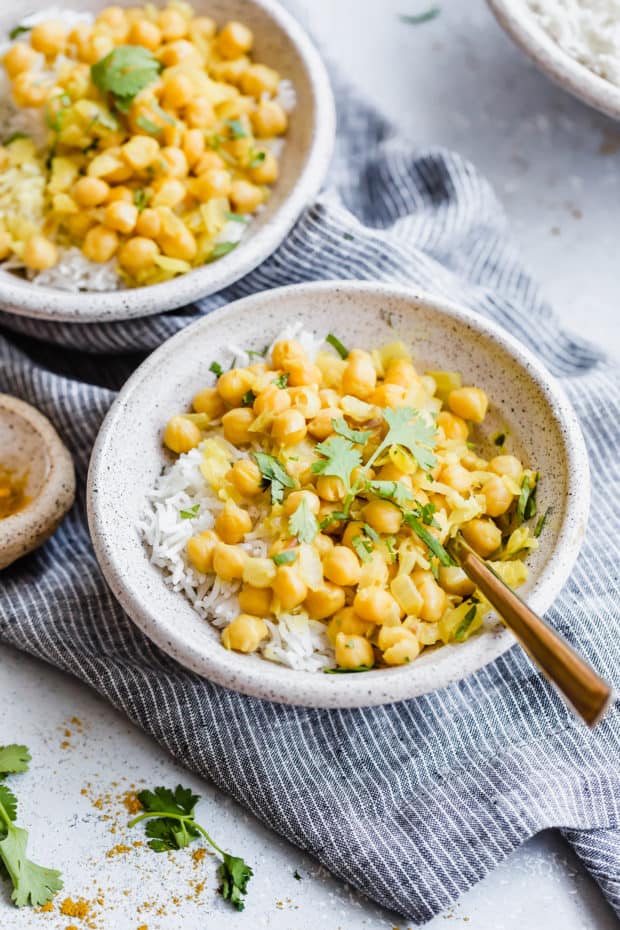 4
I'm thrilled to have you here ? if you made any of these recipe i'd love to hear about it in the comments below! Don't want to miss a recipe? Sign up for our NEWSLETTER delivered right to your inbox!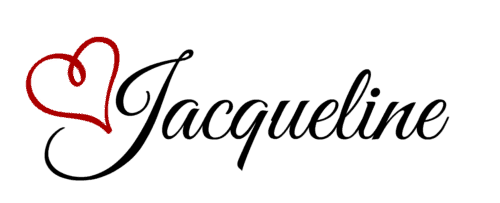 Canadian Cooking Adventures is a participant in the Amazon Services LLC Associates Program, an affiliate advertising program designed to provide a means for sites to earn advertising fees by advertising and linking to Amazon properties including, but not limited to, amazon.com