CAN DOGS EAT BEETS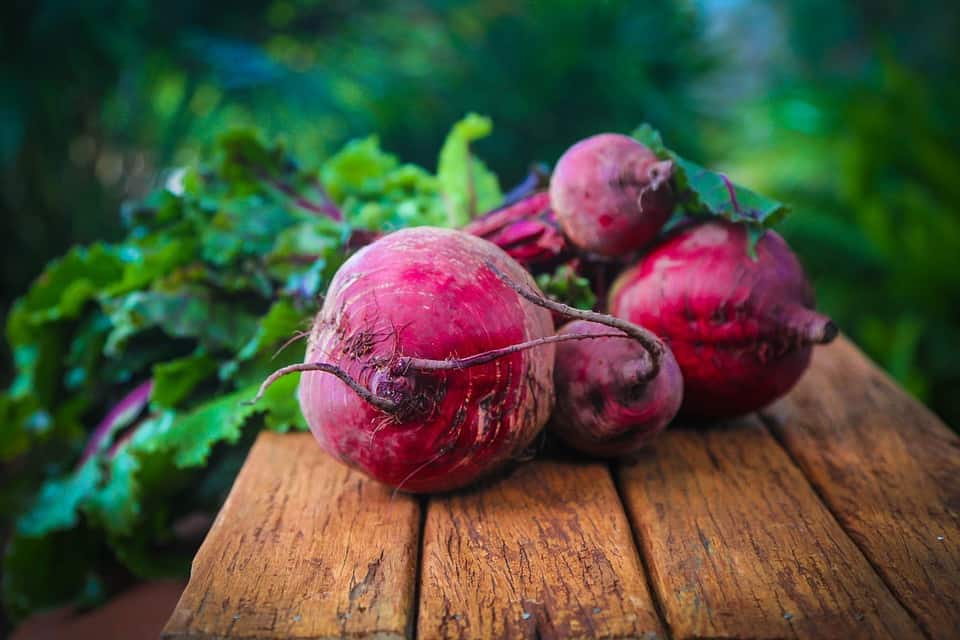 CAN DOGS EAT BEETS
Yes, dogs can eat beets. I have two dogs and they both eat beets, heck they eat almost anything we eat.
Sometimes have a mess in the yard as their digestive system is not as advanced as ours. But we feed them anyway.
Beets are not only healthy for humans they are for dogs as well.
Looking for some beet recipes?
Try any of these below and don't forget to share some of those beets with your fur friend.
He or she is sure to love them!