Best Barbecue Recipes
10 Best Barbecue Recipes
Here is a list of Best Barbecue Recipes that will sure to be a hit at your next backyard bbq.
If you love bbqing food during the summer or heck winter, fall and spring. Just as much as me!
Then you are going to love these recipes. The top 4 listed here are my own tried and true recipes, while the remaining 6 are tried and tested recipes from some of my food blogging friends. Thanks to all of them for allowing me to add their recipes to this tantalizing roundup!
In no particular order here are 10 Best Barbecue Recipes
Most recipe you see here can be made in 1 hour.
I hope you give some of these delicious and unique recipes a try! I would love to know if you tried any of them and what you thought?
1. Portuguese Peri Peri Chicken
Want a little spice in your life? This"Portuguese Peri Peri Chicken" is sure to hit the spot. It's not only super simple to make it's also one of my favorite chicken recipes of all time!! ARIBA PORTUGAL!
These Grilled Bbq Pork Tenderloin are tender, tangy and sweet. And can be made in a cast iron pan or a grill of your choosing.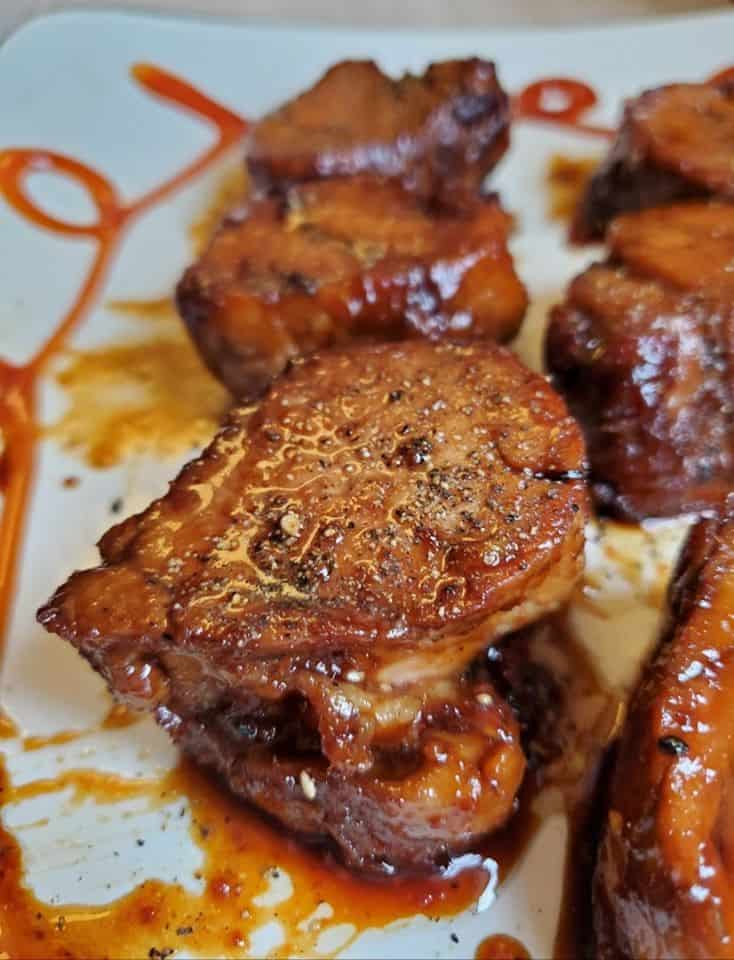 These Chicken Breasts are grilled to perfection and served with Jalapeno Peach Salad.
I'm finally ready to reveal my family's favorite recipe for my grilled "West Coast Cedar Plank Salmon".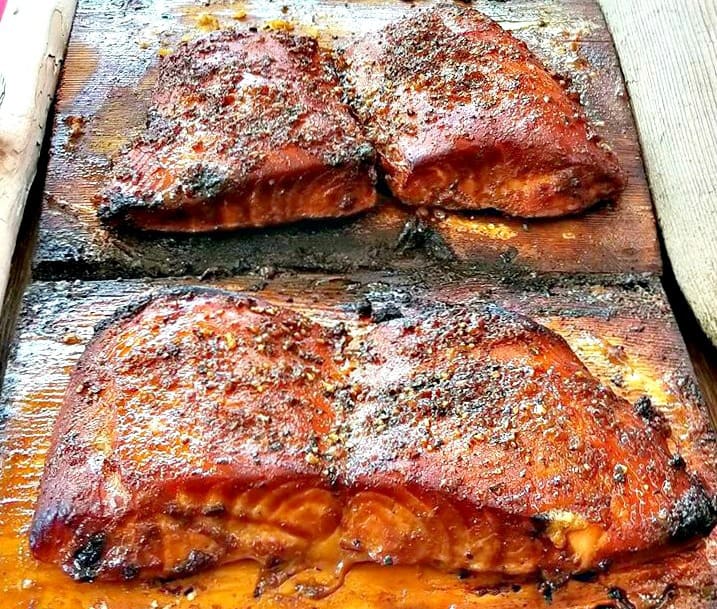 Perfectly Grilled Corn on the Cob is very juicy and pairs so well with creamy vegan avocado dill dressing. Easy and impressive recipe for your summer barbecue!
A mix of sweet potatoes, red potatoes and green beans roast together with an herb kissed chicken for a wonderful one pan meal in this Thyme-Roasted Chicken and Potatoes.
These baby back ribs are seasoned with a homemade dry rub and then baked in the oven till they are tender and fall off the bone. Slather these ribs with your favorite BBQ sauce and finish them on the grill for juicy, tender, fall off the bone ribs.
Juicy, lean, and inviting Turkey Kofta recipe. A healthy recipe that packs lean protein, savoury flavours, and satisfying wholesome ingredients the entire family will enjoy.

These grilled Lamb Kabobs are marinated in an aromatic and easy Mediterranean marinade before being grilled or barbequed or cooked over a campfire and served with fresh cut veggies for a light and healthy meal.
Learn how to make the easiest and juiciest grilled chicken kabobs with colorful vegetables! This recipe is perfect for your next backyard party, or a quick family dinner!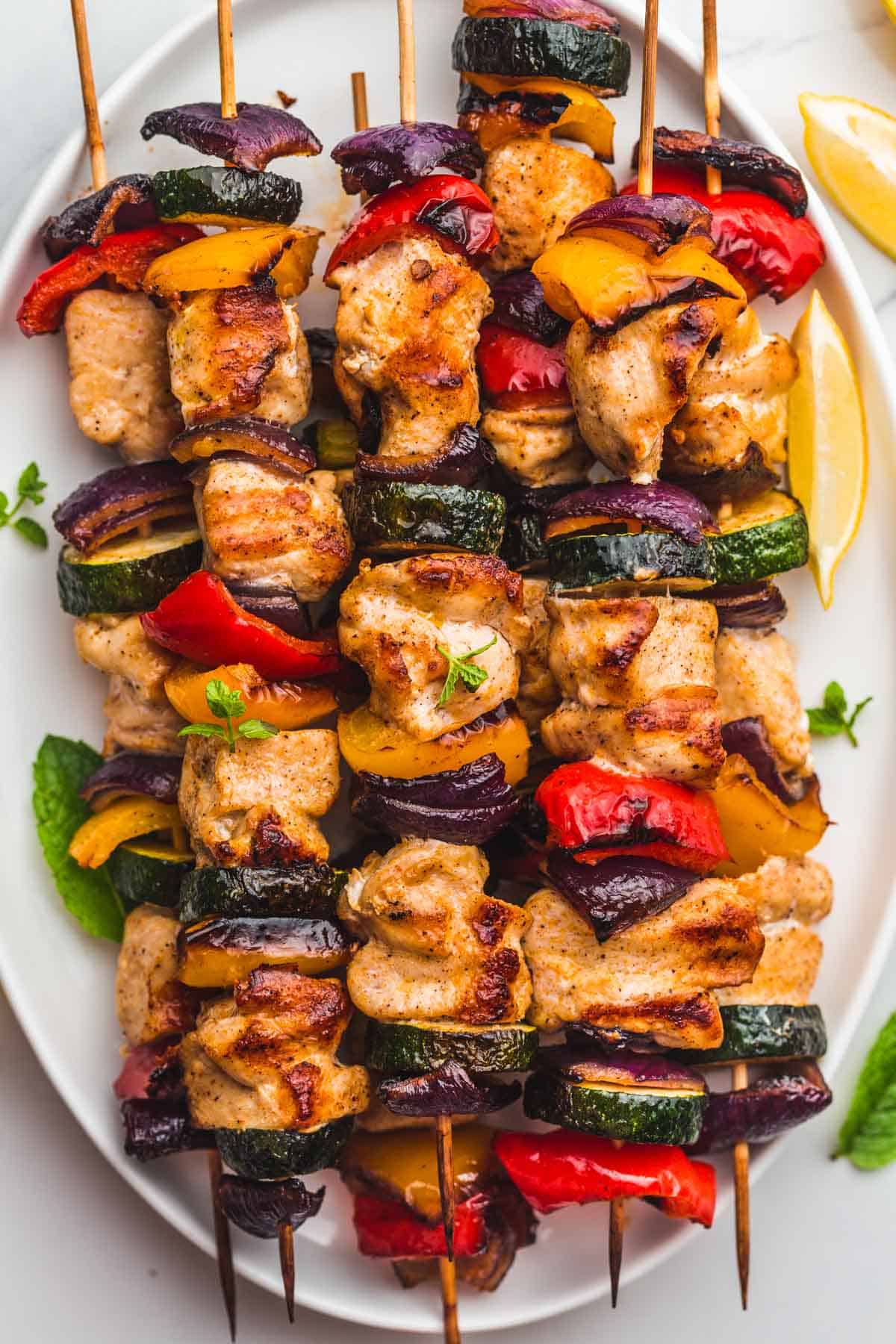 I'm not kidding, these are the Best Steak Kabobs you will ever try! I'm confident to say, as this is family favorite recipe.

BONUS RECIPE
The only grilled salmon recipe you'll ever need! Crispy and tender perfectly cooked grilled salmon with a grilled zucchini and tomato salsa.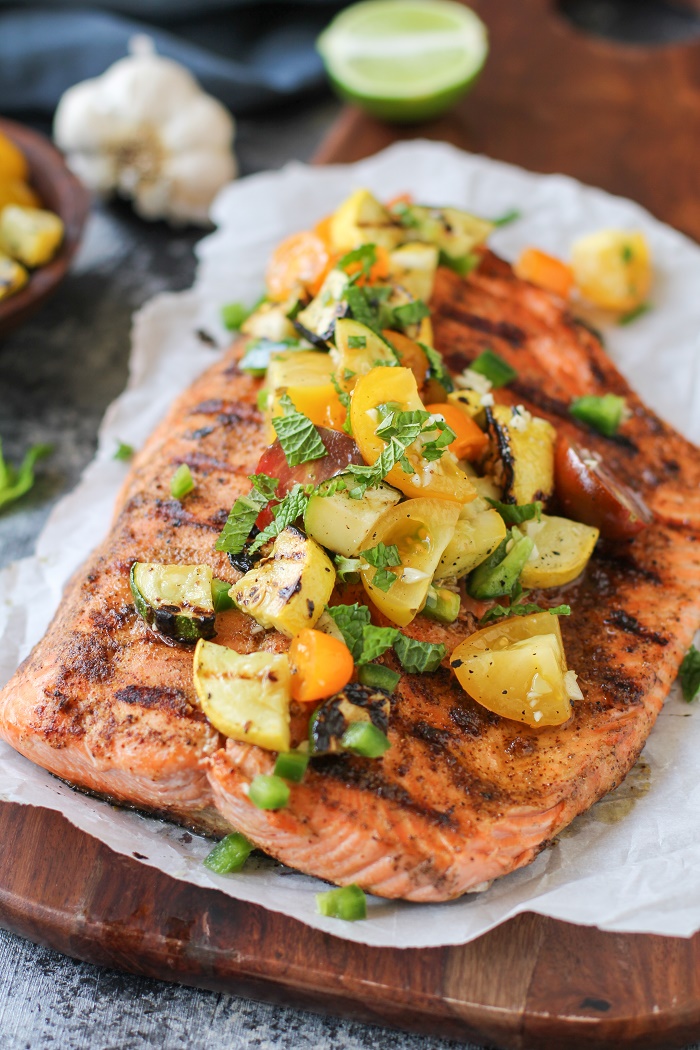 I'm thrilled to have you here ? if you made any of these recipe i'd love to hear about it! Don't want to miss a recipe? Sign up for our NEWSLETTER delivered right to your inbox!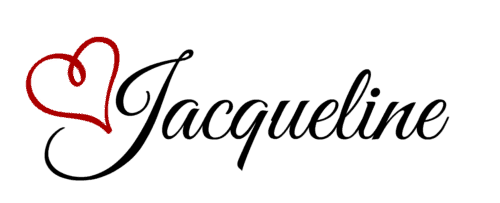 Canadian Cooking Adventures is a participant in the Amazon Services LLC Associates Program, an affiliate advertising program designed to provide a means for sites to earn advertising fees by advertising and linking to Amazon properties including, but not limited to, amazon.com